I love peppermint! It's one of my favorite things about the holiday season! There's just something about the smell that makes a home so inviting and festive! Candy cane blossoms are somewhat new to me. I have made them before, but didn't use this recipe. I think this one turned out so much better.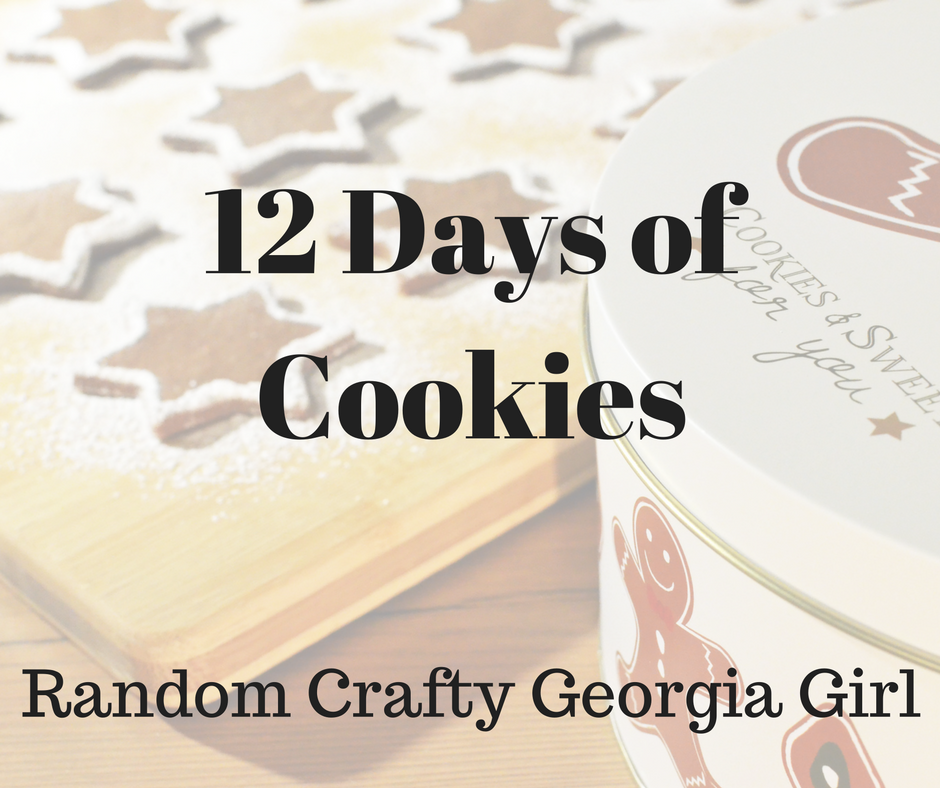 Candy cane blossoms are so easy to make. They are kind of like making peanut butter blossoms, but not. If that makes sense! Haha!
You need  butter, flour, powdered sugar, granulated sugar, oil, eggs, vanilla, peppermint extract, baking powder, baking soda, cream or tartar, salt, and candy cane kisses.
Cream the butter, powdered sugar, granulated sugar, and oil.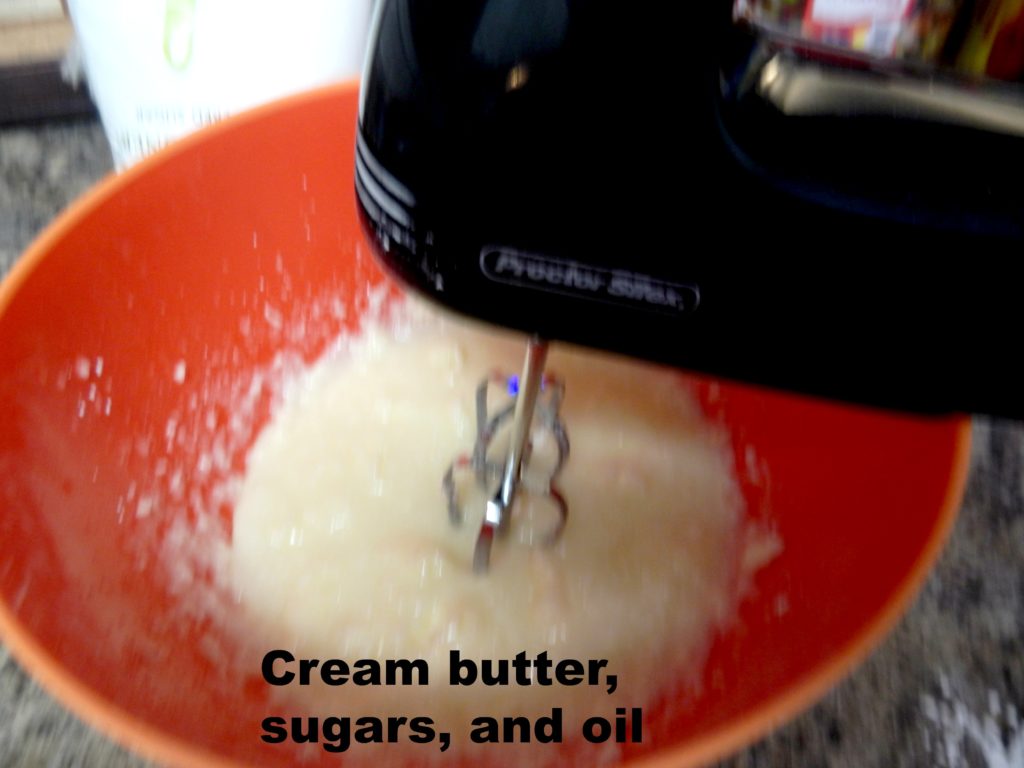 Add vanilla, peppermint extract, and eggs. Mix well.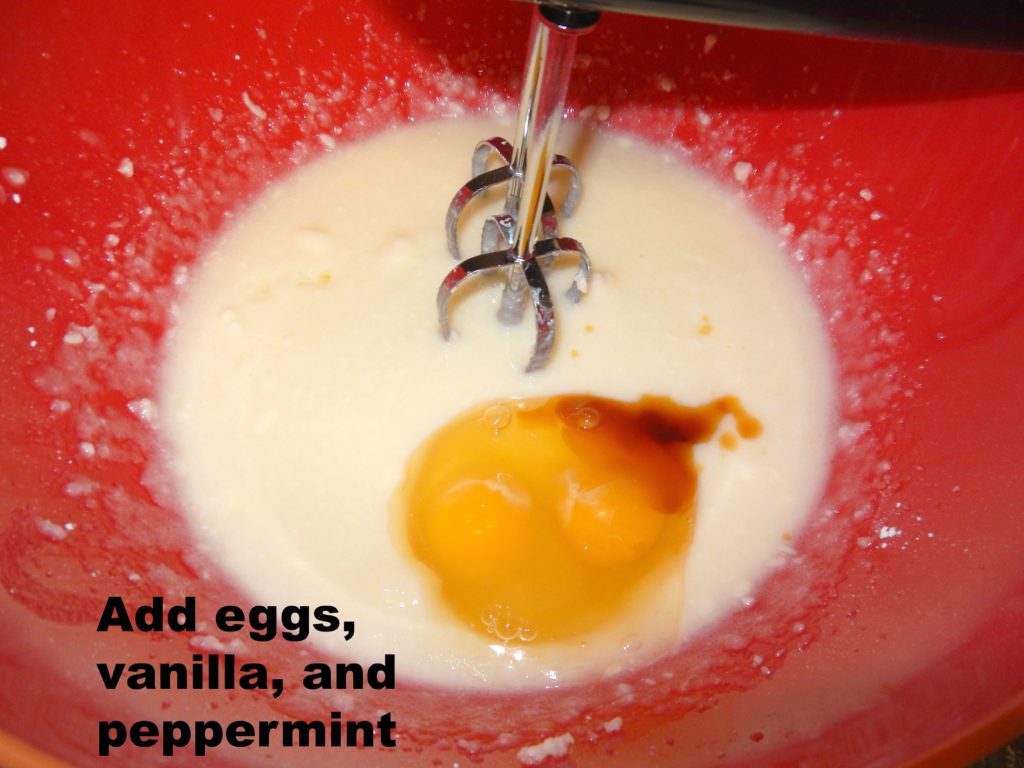 Add the flour, salt, cream of tartar, baking powder, and baking soda. Mix well until all is combined.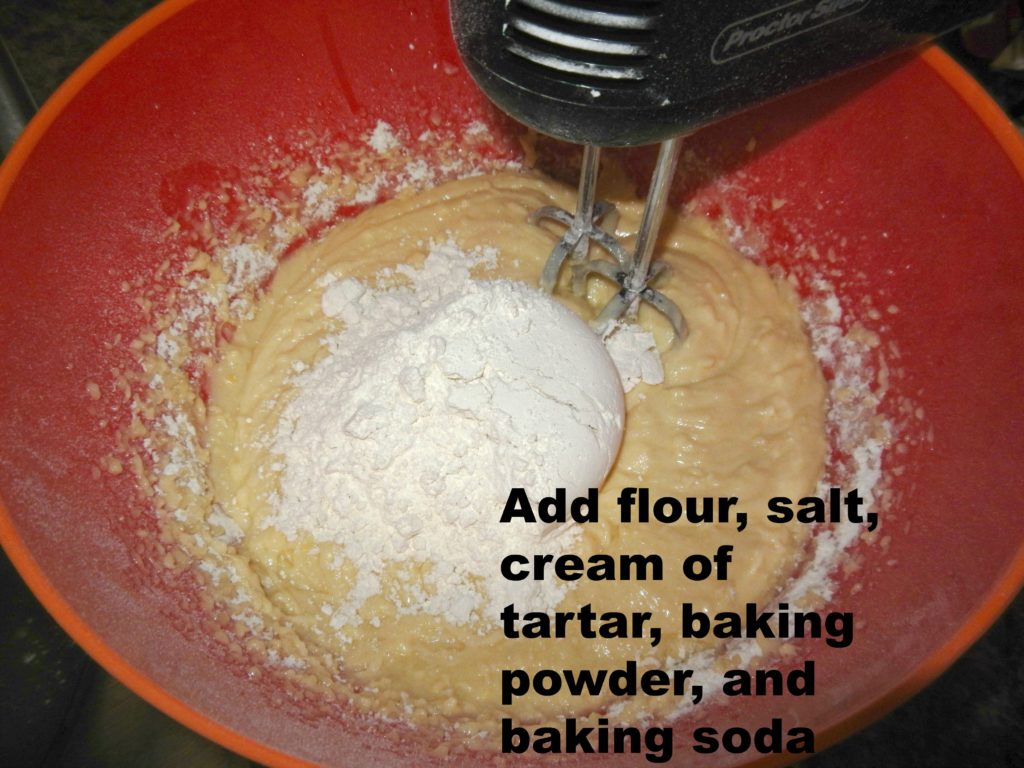 Form dough into small balls, roll in sugar and place on a greased cookie sheet.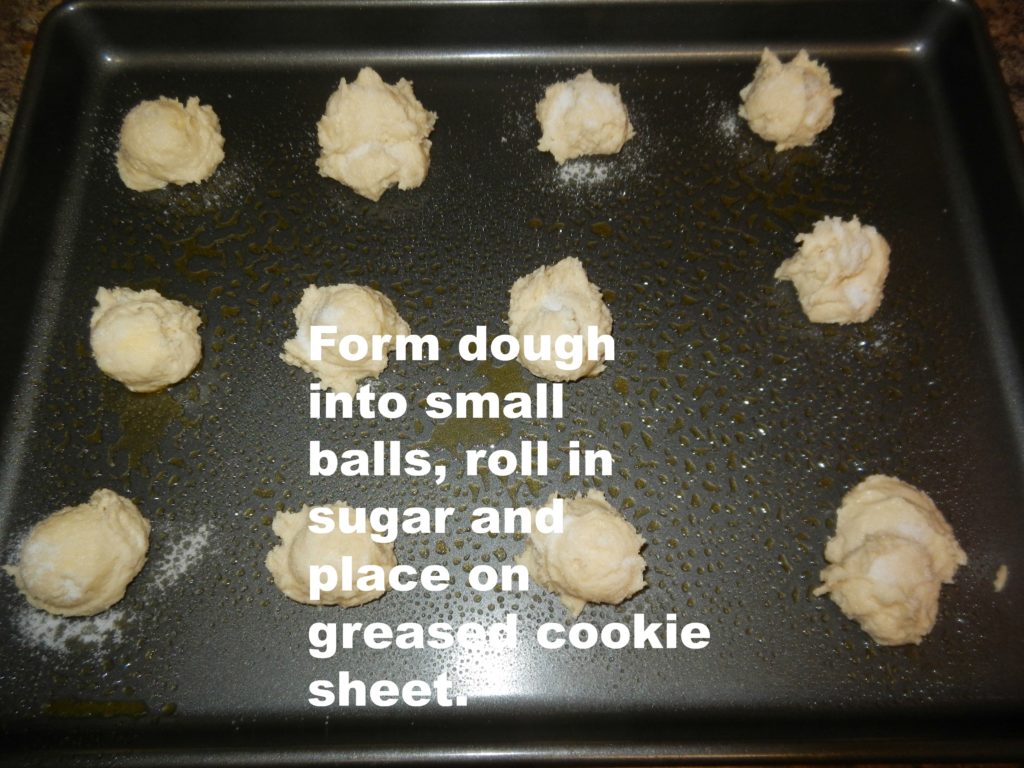 Flatten with a glass that is buttered and dipped in sugar. The butter and sugar will help the dough not stick to the glass.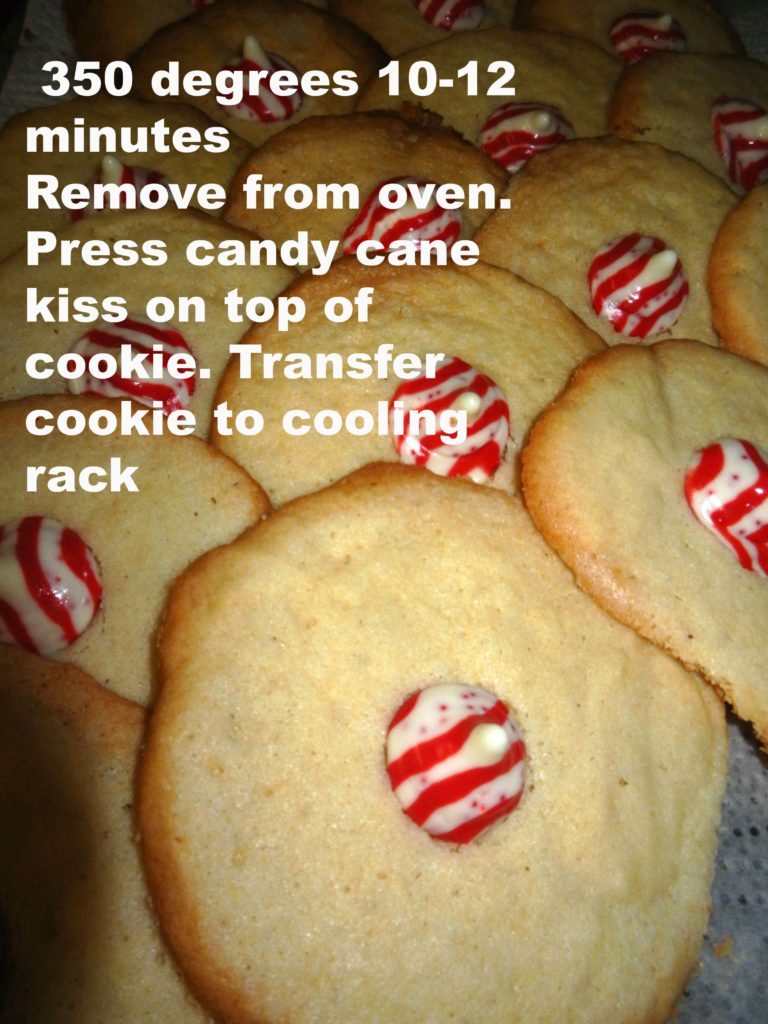 Bake at 350 degrees for 10-12 minutes. Remove from oven and press a candy cane kiss onto top of cookie. Transfer to cooling rack.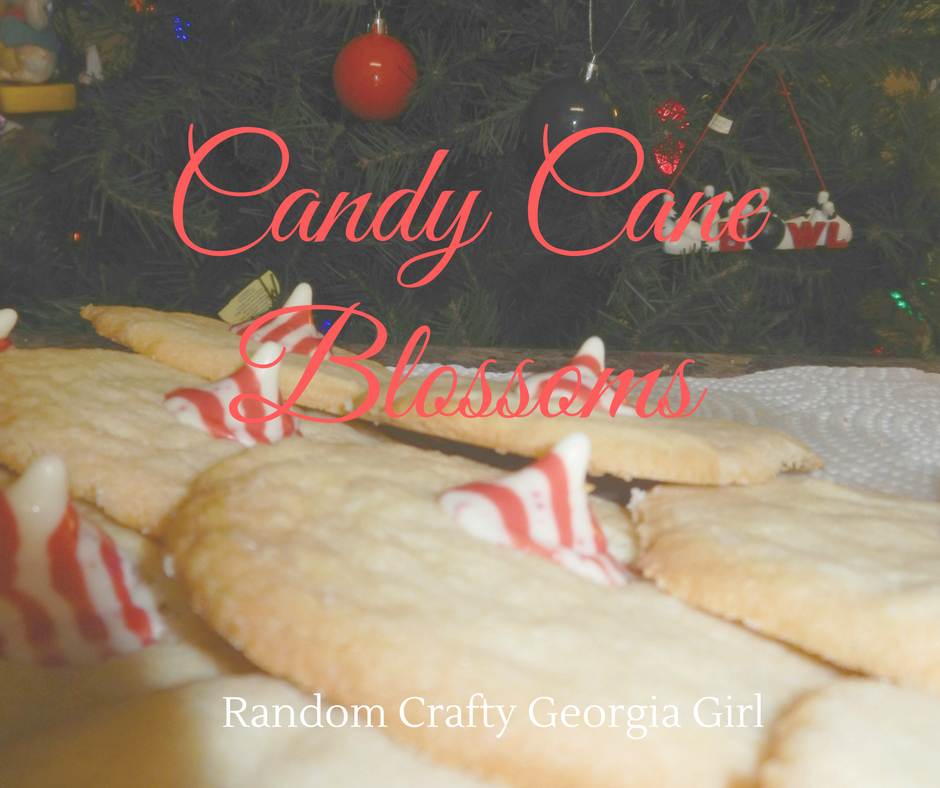 How easy are those? They are so good! Especially with a mug of hot chocolate!
This post has been linked up with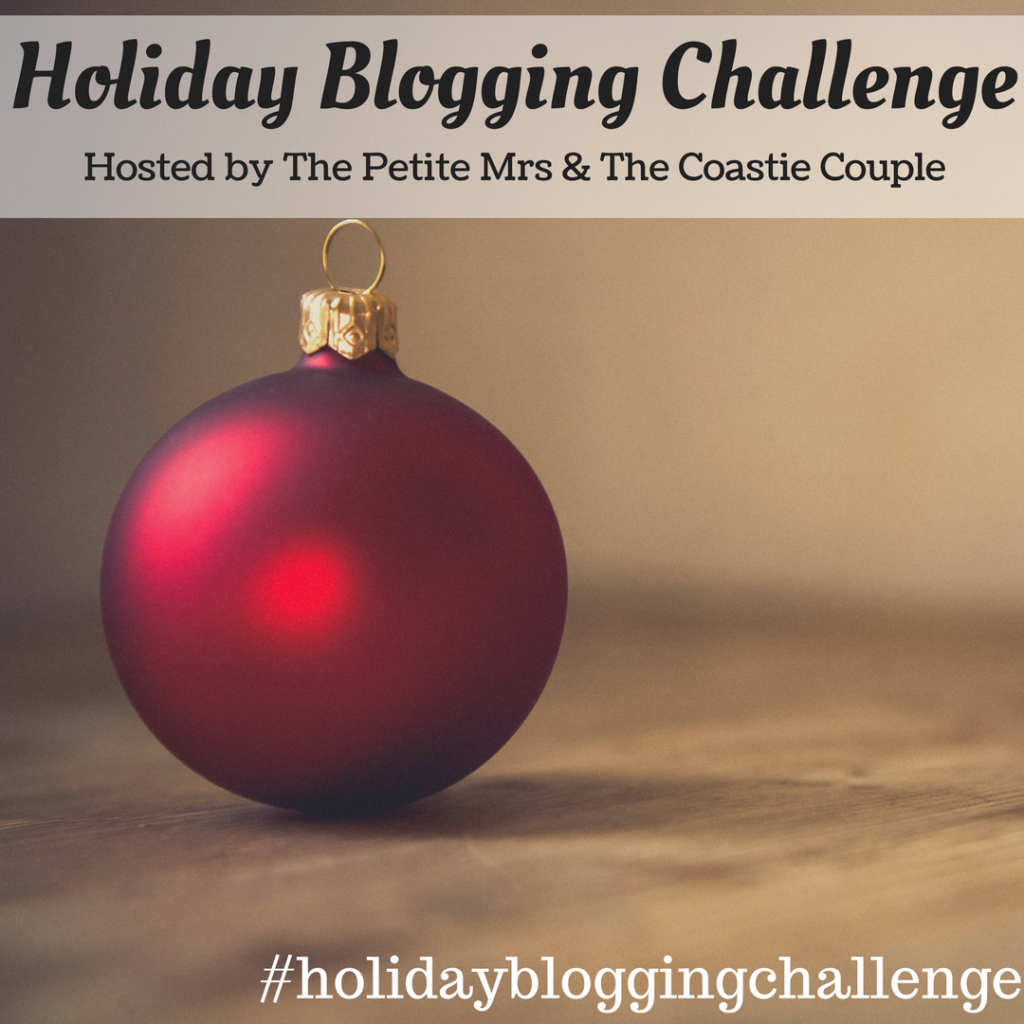 Would you like to see my posts as they are posted? Sign up for my email list in my right side bar or in my newsletter tab!
Do you follow me on Facebook, Twitter, Pinterest, or Instagram? Click the links and you can keep up on all the random crafty fun! Be sure to use the hashtag #randomcraftylife if you'd like to be featured on the Random Crafty Georgia Girl Instagram! I love seeing what you are up to!
Facebook 
Twitter
Pinterest
Instagram
Save
Save
Save