Chocolate chip cookies are simple and classic. They have always been my favorite.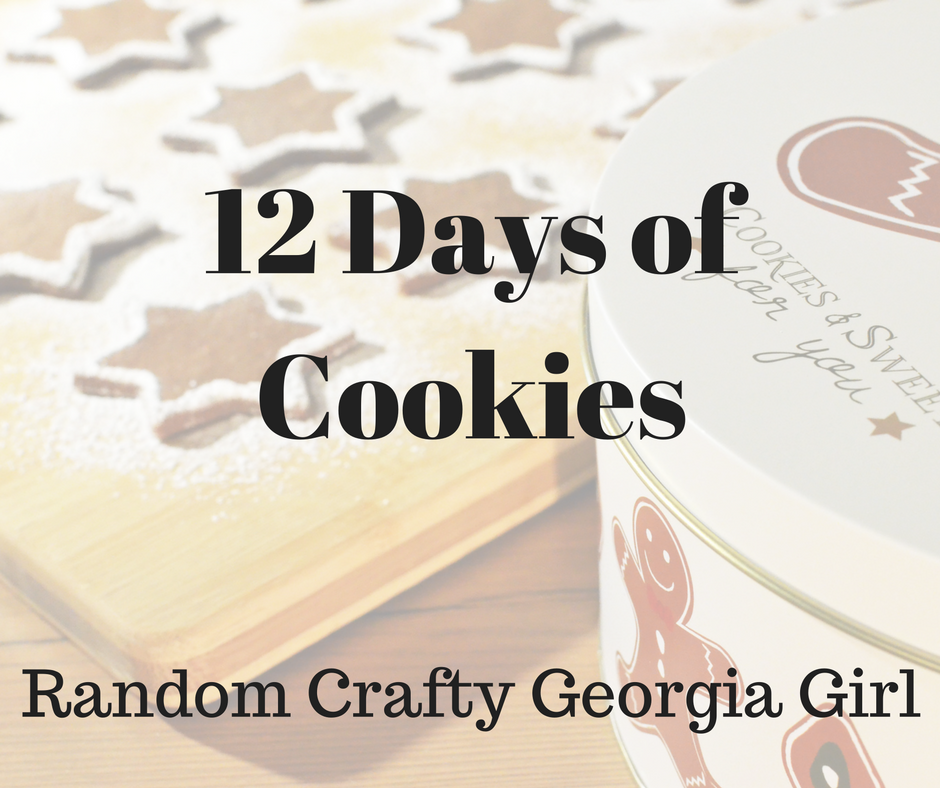 Chocolate chip cookies are a timeless classic. Everyone has their favorite recipes for them and there's no two recipes alike.
My recipe is from Crisco.
3/4 stick shortening
1 1/4 cup firmly packed brown sugar
2 tablespoons milk
1 tablespoon vanilla
1 egg
1 3/4 cups all purpose flour
1 teaspoon salt
3/4 teaspoon baking soda
1 cup semi sweet chocolate chips
Heat oven to 375 degrees. Beat shortening, and brown sugar in a large bowl on medium speed with an electric mixer until light and fluffy. Beat in milk, vanilla, and egg.
Combine flour, salt, and baking soda. Stir into shortening mixture until blended. Stir in chocolate chips. Drop by tablespoons two inches apart on un-greased baking sheet.
Bake 8-13 minutes until lightly browned. Cool two minutes. Remove to wire rack to cool completely.
I love how soft the cookies are with this recipe. I don't know about you but I really like softer chocolate chip cookies!
Would you like to see my posts as they are posted? Sign up for my email list in my right side bar or in my newsletter tab!
Do you follow me on Facebook, Twitter, Pinterest, or Instagram? Click the links and you can keep up on all the random crafty fun! Be sure to use the hashtag #randomcraftylife if you'd like to be featured on the Random Crafty Georgia Girl Instagram! I love seeing what you are up to!
http://randomcraftygagrl.com
Facebook: https://www.facebook.com/RandomCraftyGeorgiaGirl
Twitter: https://twitter.com/RndmCrftyGAGrl
Pinterest: https://www.pinterest.com/RndmCrftyGAGrl/
Instagram: http://www.instagram.com/rndmcrftygagrl
Save
Save