Gingersnaps smell so good! They made our home smell like gingerbread! I have probably said this about all the cookies in 12 days of cookies, but these are so easy to make!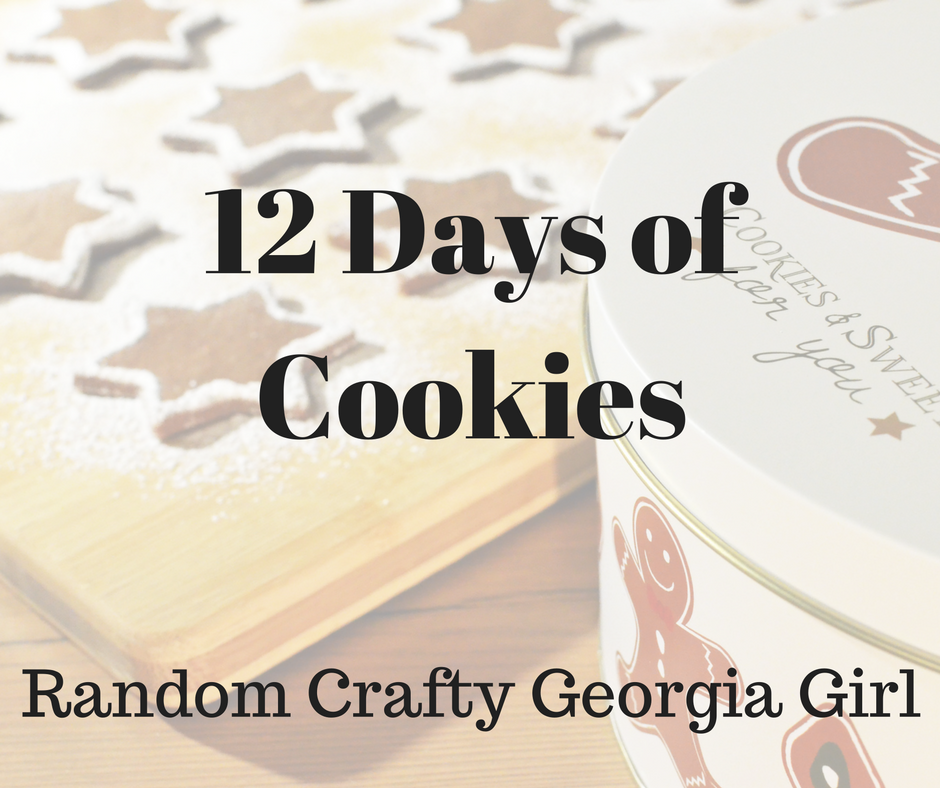 To make gingersnaps and have your house smell like gingerbread you need:
1 1/2 cups shortening (I used Crisco baking sticks)
2 cups sugar
2 eggs
2 teaspoons cinnamon
2 teaspoons ginger
2 teaspoons cloves
1/2 cup molasses
4 cups flour
1/2 teaspoon salt
Mix the shortening, sugar, eggs, cinnamon, ginger, cloves, and molasses.
Stir in the flour and salt and mix well.
When the flour is mixed in fairly well, I usually start to work the dough with my hands. It seems to mix better this way than just stirring it together with a spoon.
Chill the dough for at least two hours. I chilled mine overnight.
Roll into 1 inch balls and roll in some sugar. Bake at 325 degrees for 20-25 minutes.