The printable recipe on this post did not save correctly. I'm working on fixing this ASAP. Monster cookies have always been a family favorite! My grandma made them and I always thought I would never get the recipe. She gave it to church family as wedding shower gifts and I was sad that my friends were getting it before I was. Well, when we made our first visit to Southern Illinois she gave it to me for my birthday. She also gave me a few of the ingredients!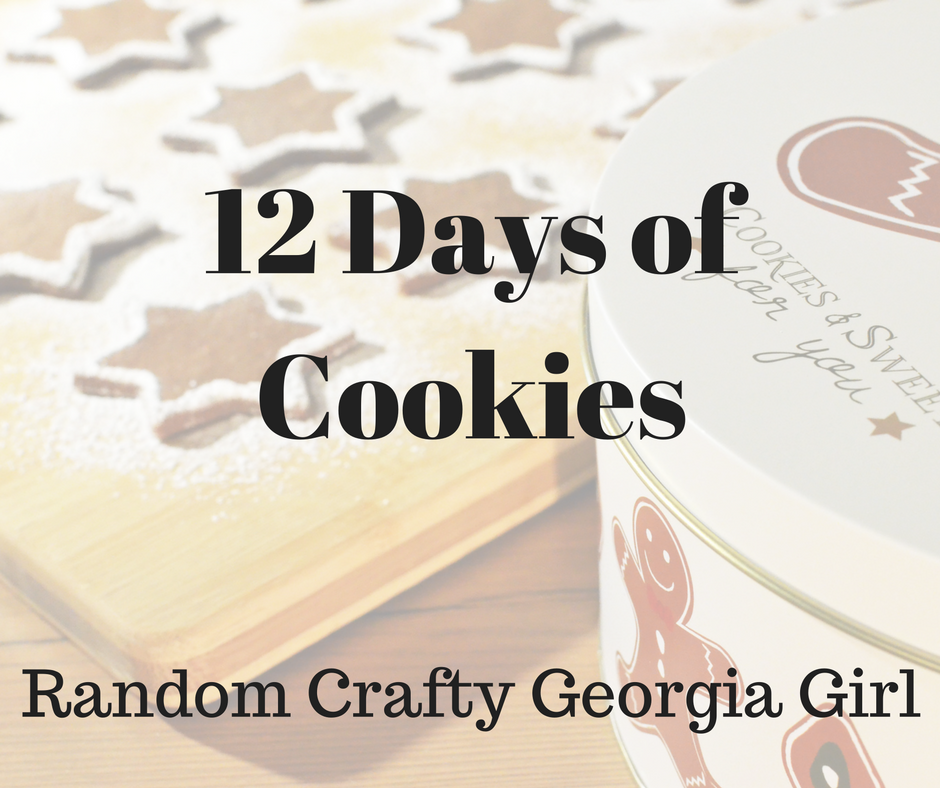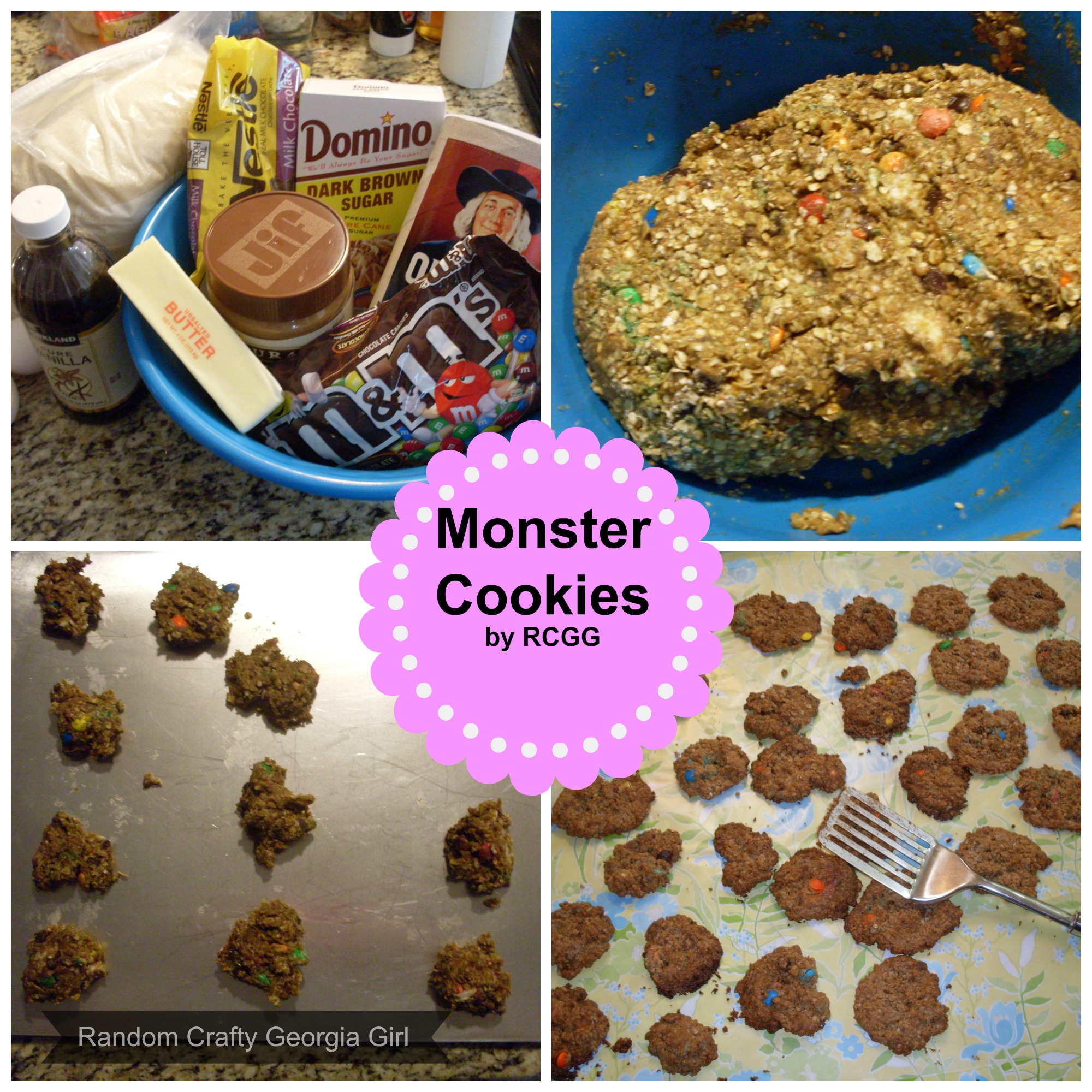 No matter how many times I make these cookies they will never be as good as my grandma's. There has always been so much love and care that went into her baking!
Last year for Christmas, I gave my mom a tea towel with the monster cookie recipe printed on it in my grandma's handwriting. She loved it!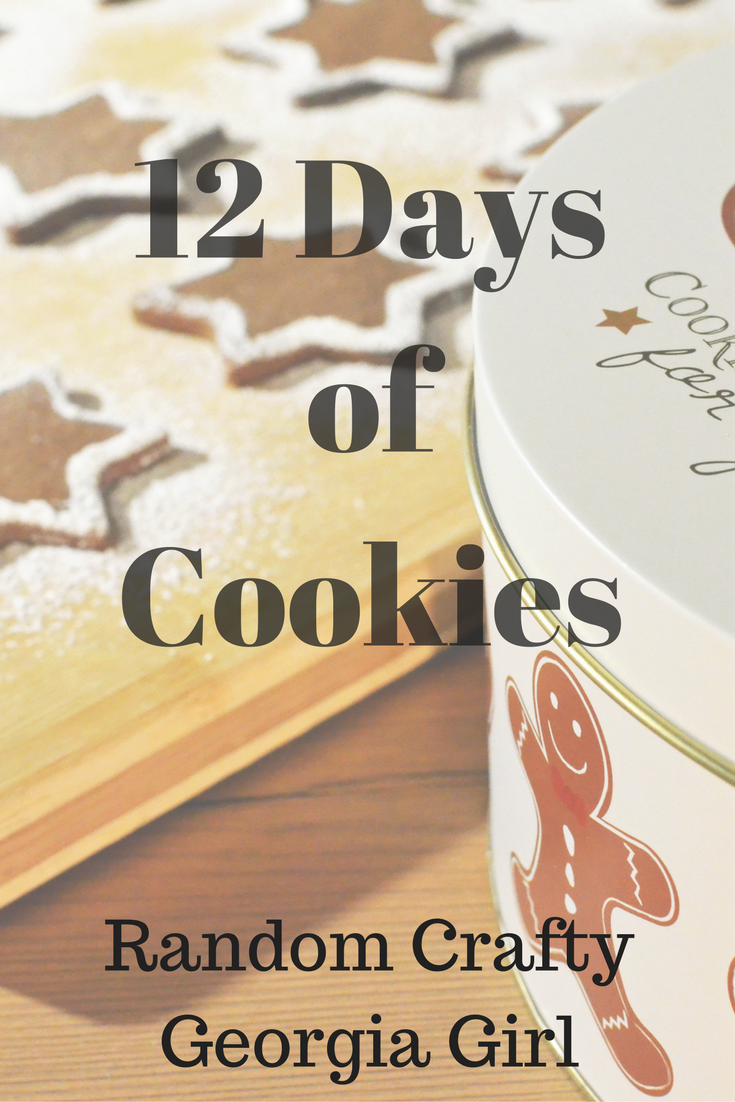 Would you like to see my posts as they are posted? Sign up for my email list in my right side bar or in my newsletter tab!
Do you follow me on Facebook, Twitter, Pinterest, or Instagram? Click the links and you can keep up on all the random crafty fun! Be sure to use the hashtag #randomcraftylife if you'd like to be featured on the Random Crafty Georgia Girl Instagram! I love seeing what you are up to!
Save
Save
Save
Save