Can you believe that we only have few more days left of 12 days of cookies? It seems so long ago that I started this project! I have had such a  great time baking!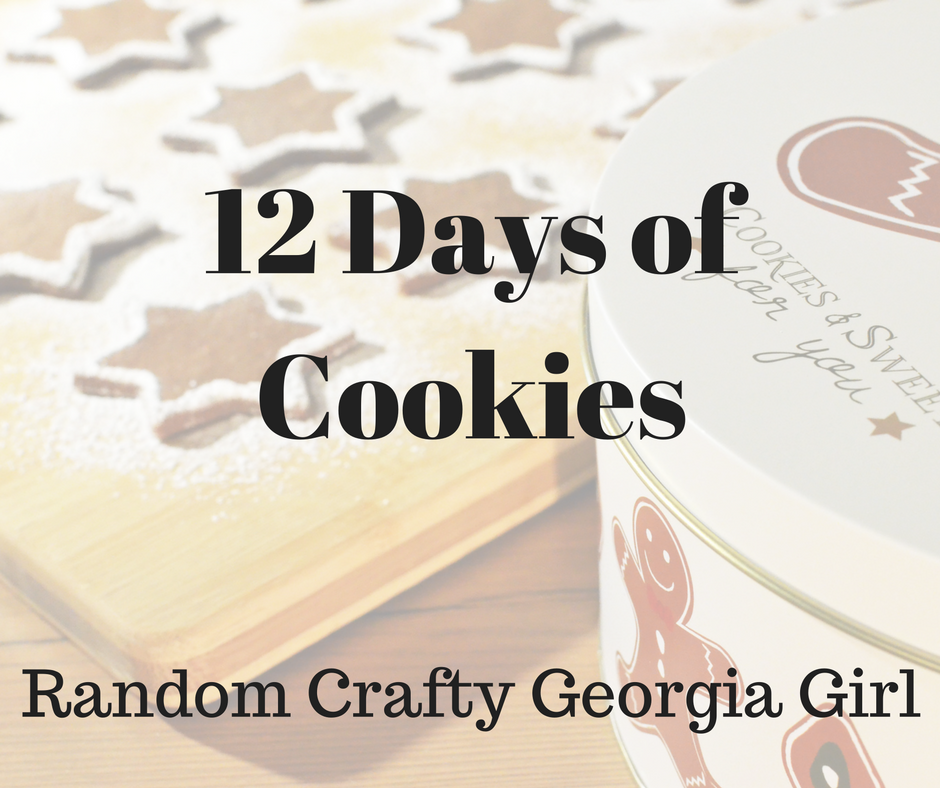 Peppermint Hot Chocolate Cookies are so good! This was my first time making them. They have a brownie consistency with a hint of peppermint taste. The cookies are soft and delicious!
2/3 cups all purpose flour
1/3 cup cocoa powder
1/2 teaspoon baking powder
1/2 teaspoon cornstarch
1/8 teaspoon salt
1 tablespoons butter, melted
1 large egg
1/2 teaspoon peppermint extract
1/2 cup brown sugar
2 tablespoons chocolate chips
2 tablespoons marshmallow bits
Preheat oven to 350 degrees. Line a baking sheet with parchment paper.
In a medium bowl whisk together the flour, cocoa powder, baking powder, cornstarch, and salt.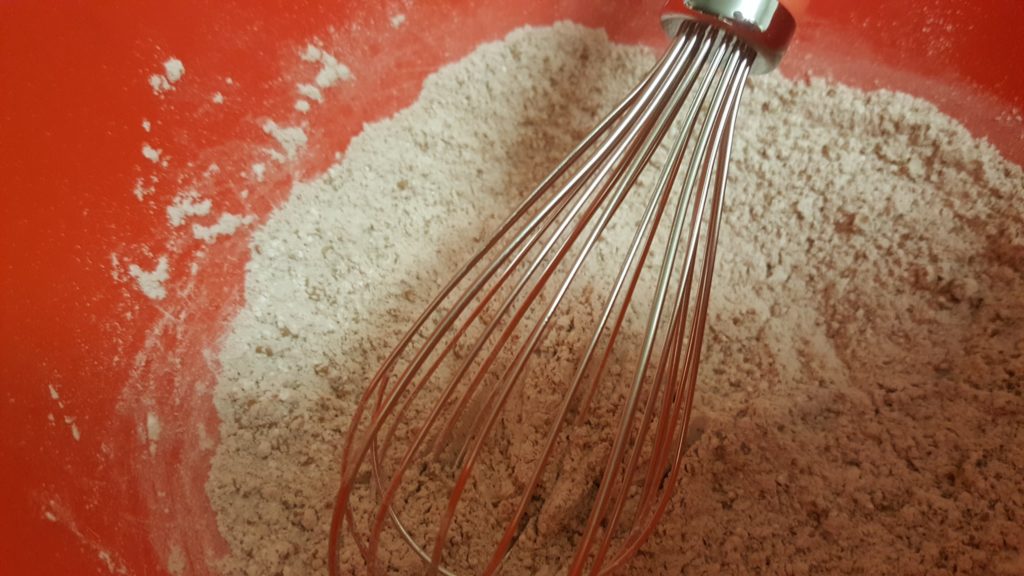 In a separate bowl whisk together the flour, egg, and peppermint.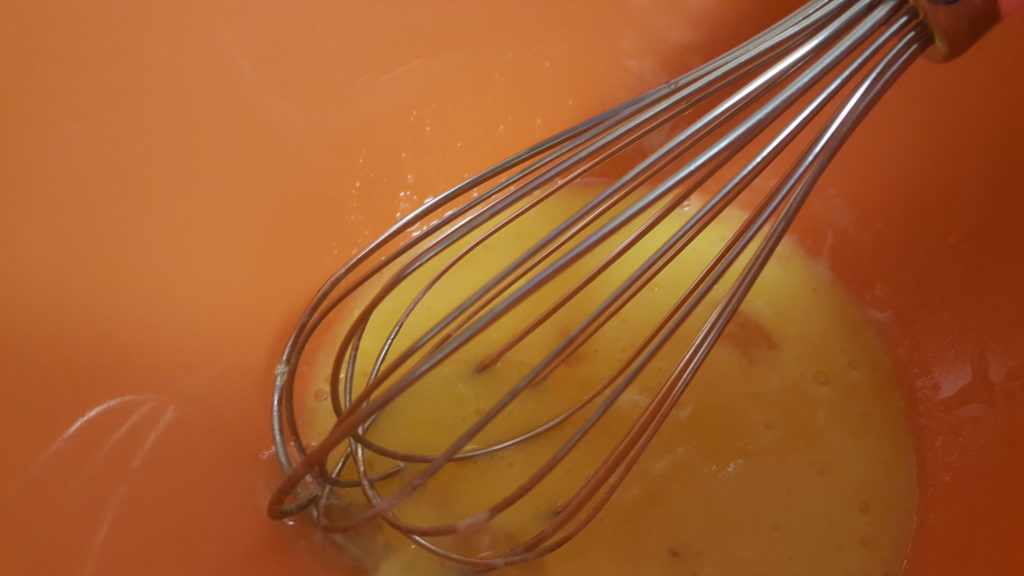 Stir in the brown sugar smearing out any clumps along the side of the bowl.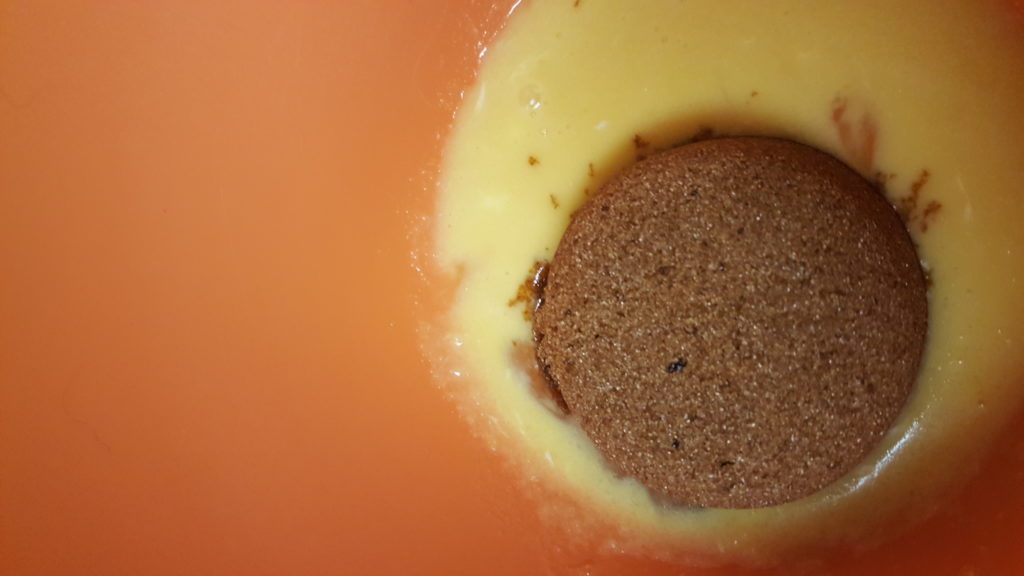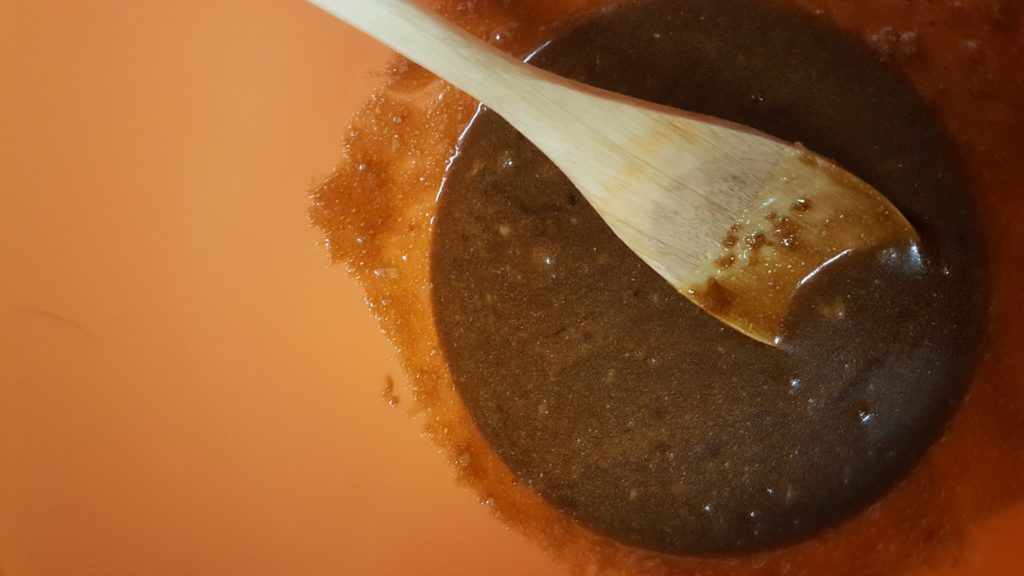 Pour into the flour mixture. Stir until just incorporated.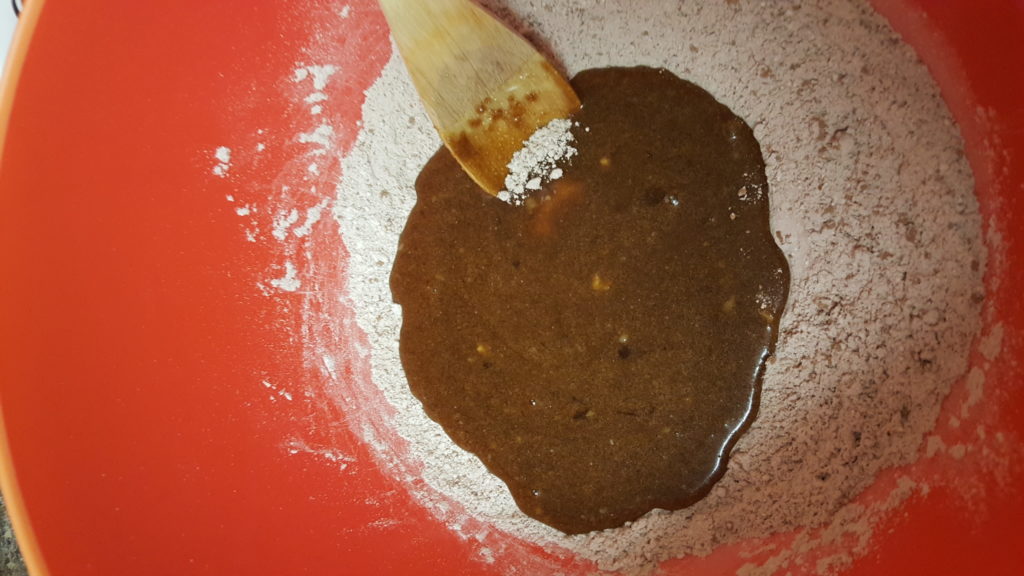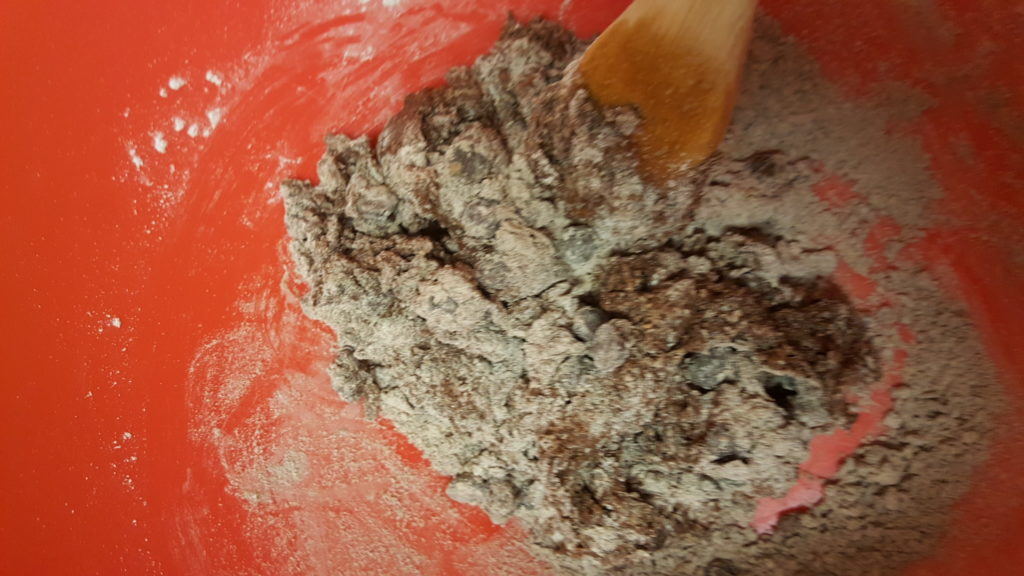 Fold in the chocolate chips and half of the marshmallow bits.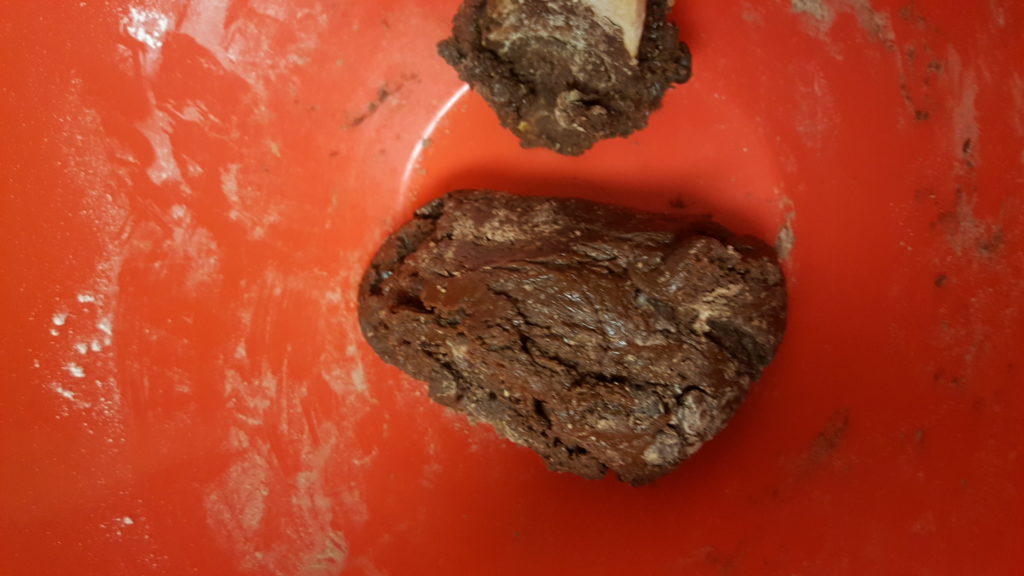 Drop the cookie dough into 12 rounded scoops onto the prepared baking sheet and flatten slightly. Bake at 350 degrees for 9-11 minutes. Cool on the pan for 10 minutes before transferring to a cooling rack.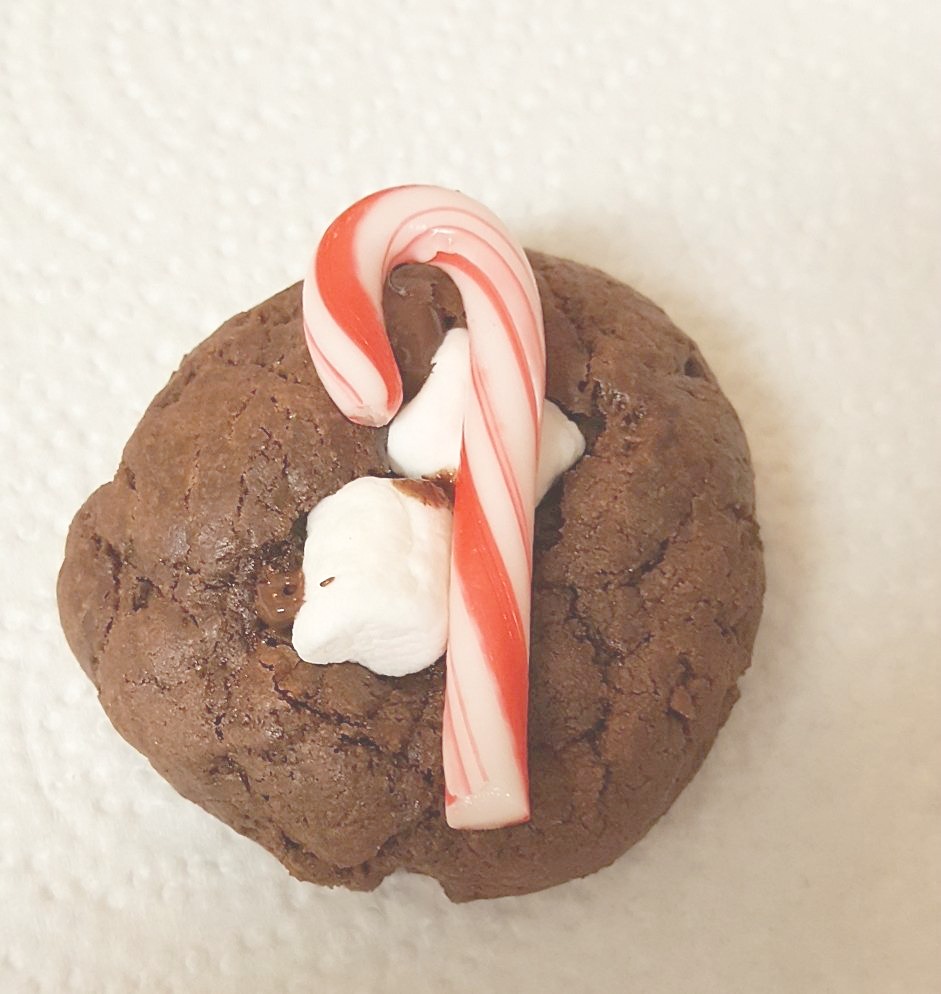 I couldn't find the marshmallow bits so I didn't add them to the dough. Instead I topped the cookies with mini marshmallows and a candy cane! I think have been  my favorite out of all the 12 days of cookies so far.
Would you like to see my posts as they are posted? Sign up for my email list in my right side bar or in my newsletter tab!
Do you follow me on Facebook, Twitter, Pinterest, or Instagram? Click the links and you can keep up on all the random crafty fun! Be sure to use the hashtag #randomcraftylife if you'd like to be featured on the Random Crafty Georgia Girl Instagram! I love seeing what you are up to!
http://randomcraftygagrl.com
Facebook: https://www.facebook.com/RandomCraftyGeorgiaGirl
Twitter: https://twitter.com/RndmCrftyGAGrl
Pinterest: https://www.pinterest.com/RndmCrftyGAGrl/
Instagram: http://www.instagram.com/rndmcrftygagrl
Save