There's so many favorite cookies from my family recipes! 12 days of cookies has been a great challenge, but it has been a lot of fun! Sugar cookies are always a hit! At least my grandma's recipe always has been!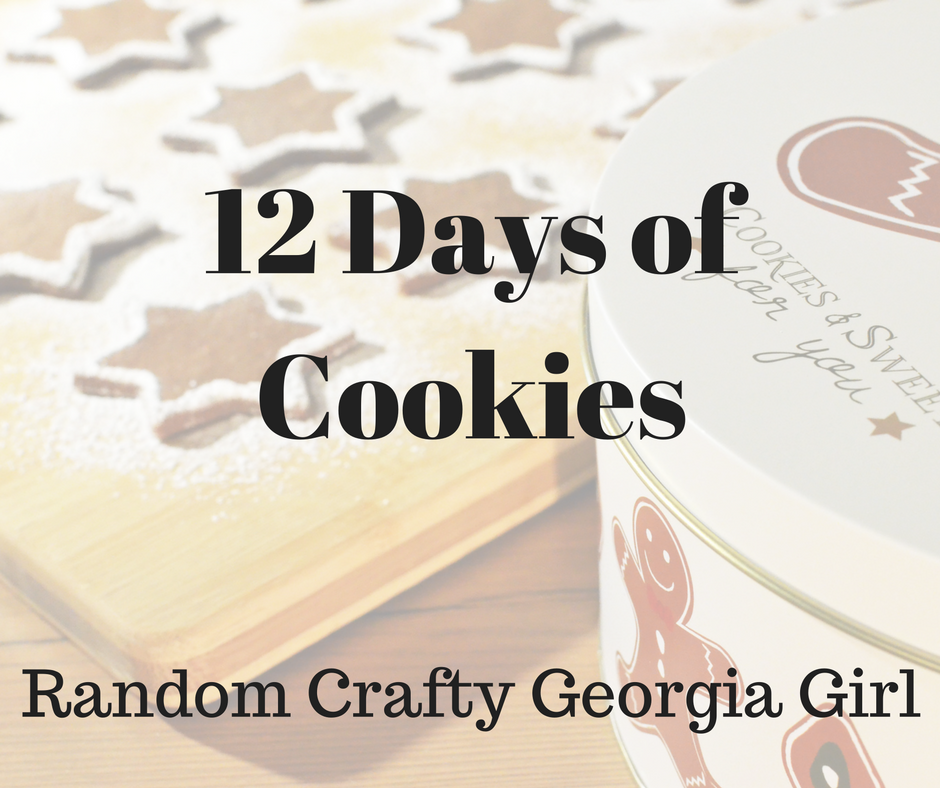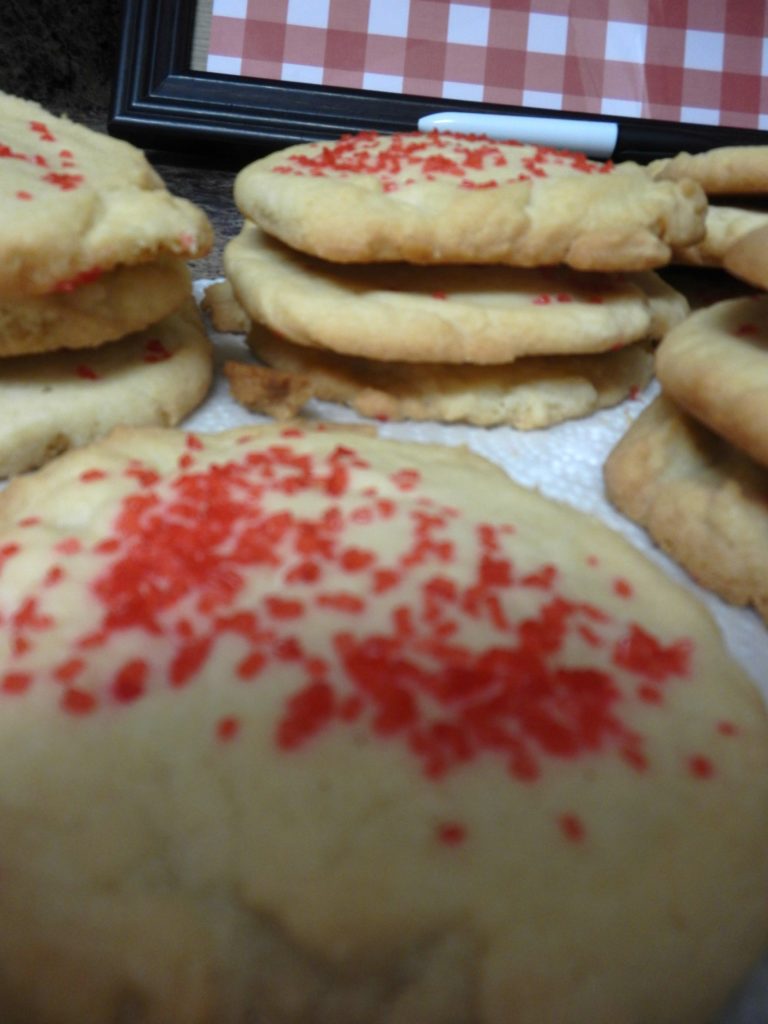 Ingredients:
1 cup butter
1 cup oil
1 cup sugar
1 cup powdered sugar
1 teaspoon vanilla
2 eggs
4 cups flour
1 teaspoon baking soda
1 teaspoon cream of tartar
1 teaspoon salt
Preheat the oven to 375 degrees.
Cream the butter and sugars. Add the vanilla, oil, eggs and mix well.
Sift the flour, baking soda, cream of tartar, and salt together and stir in.
Drop by spoonfuls onto a cookie sheet and flatten to about 1 1/2 inches with a glass dipped in sugar.
Bake for 10-12 minutes at 375 degrees.
You can use colored sugar for a more festive look. I used red sugar sprinkles.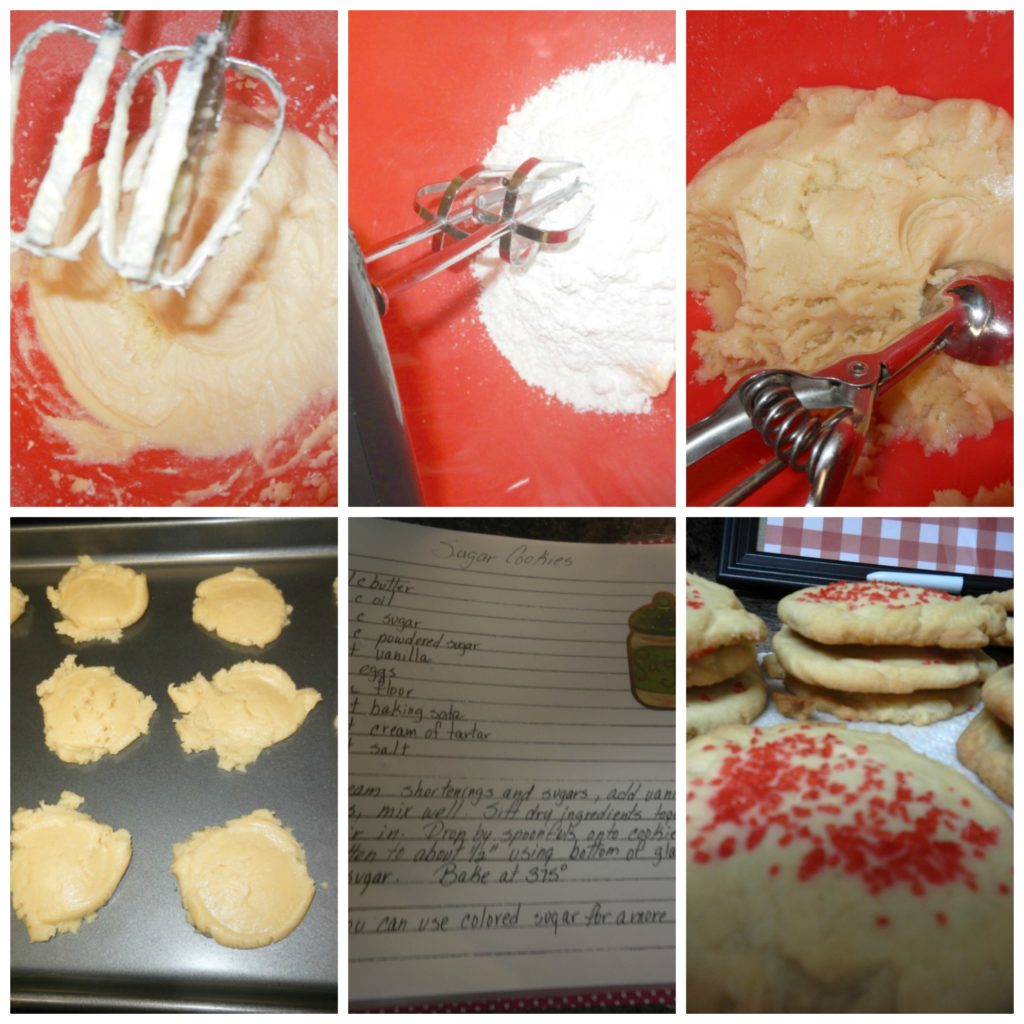 I love how easy these are and they are a great recipe to have your little ones leave out for Santa! I know Santa had plenty of sugar cookies at our house.
Save