Where has the year gone? It seems like yesterday that we were ringing in 2016! As the new year draws near I'm looking back on all the changes that have happened this year. So here's 2016 in review.
January came with a big accomplishment for Mr. RCGG. He is a hobby photographer and Coastal Living shared one of his pictures on their Facebook page.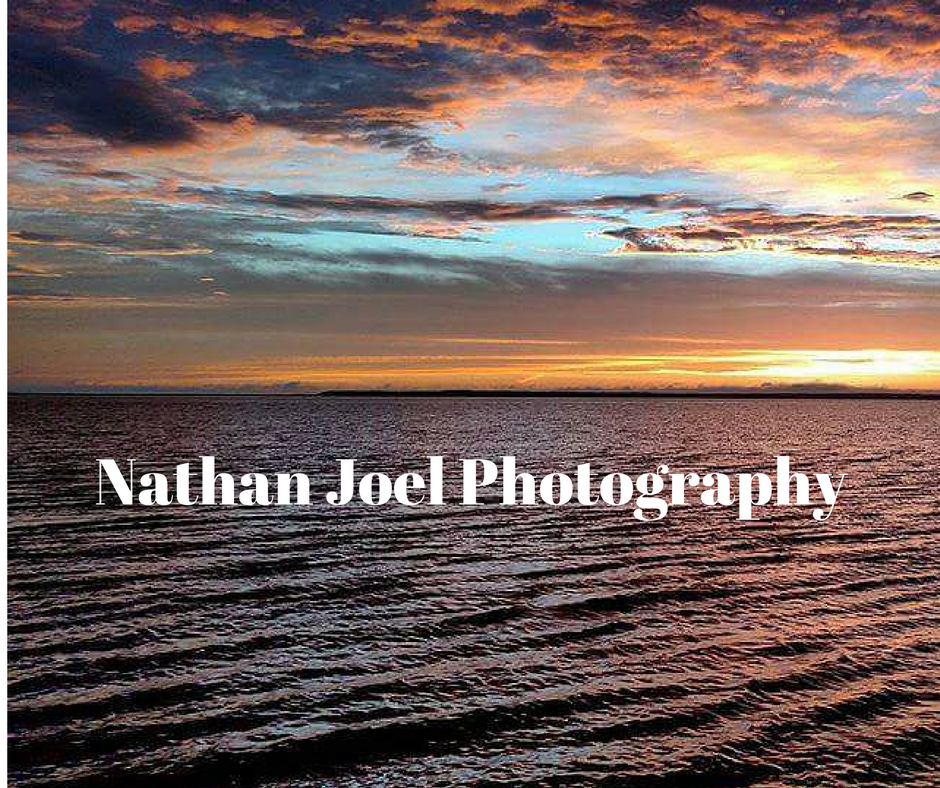 There were a few ups and downs for us during 2016. Mr. RCGG had some job interviews, but didn't get the job.
Mr. RCGG interviewed  for a position with Fed Ex.  There were many trips to Hilton Head for the interview, the doctor's physical, and signing of paperwork throughout the months of May and June. On top of this we had to find an apartment and pack.
We moved to Savannah GA the week after the fourth of July. Mr. RCGG started his job a few days after we moved.
In August there was a tropical storm that came through! Hermine was a quick rain storm that lasted a few hours.
Over Labor Day weekend, Mr. RCGG's parents and younger brother came to visit. We had a great time with them.
The weekend after Labor Day my parents came down to visit. It was a long drive for them from Southern Illinois to Savannah. They got here on Friday afternoon and left on Monday morning. We took them to Lady & Sons for lunch on Sunday and then walked down River Street.
In October, Hurricane Matthew hit  the coast of Georgia and South Carolina. The hurricane never seemed like it was going to get here. It was such slow moving storm. After the storm, came the clean up. There are some areas that are still working to clean up trees.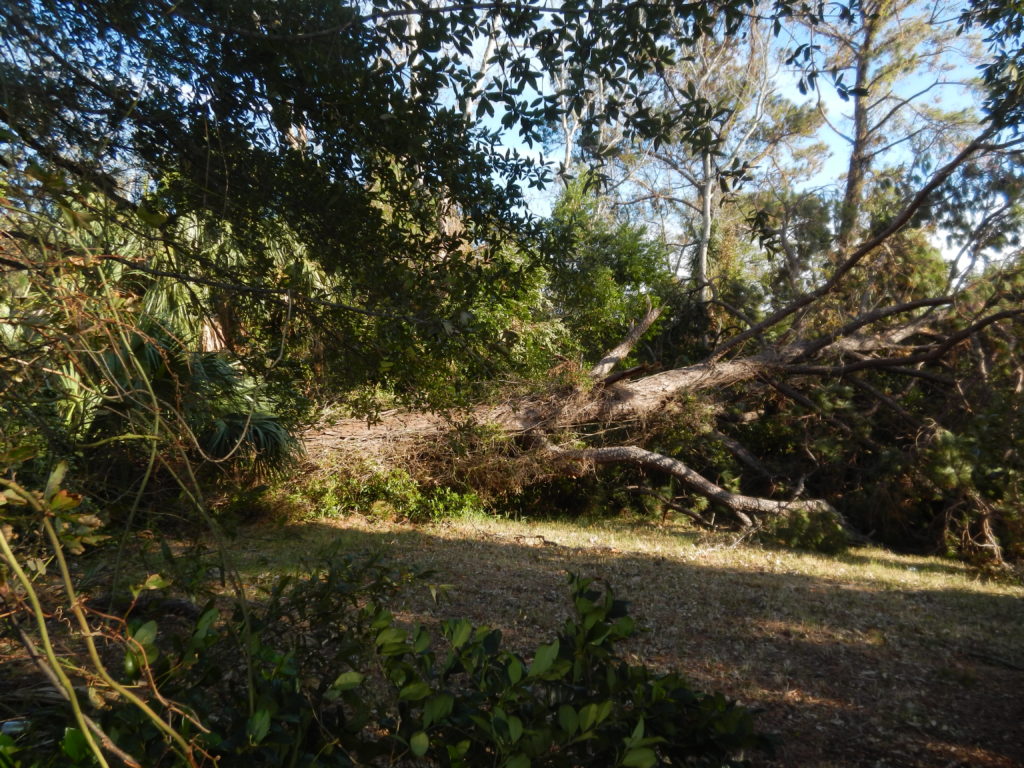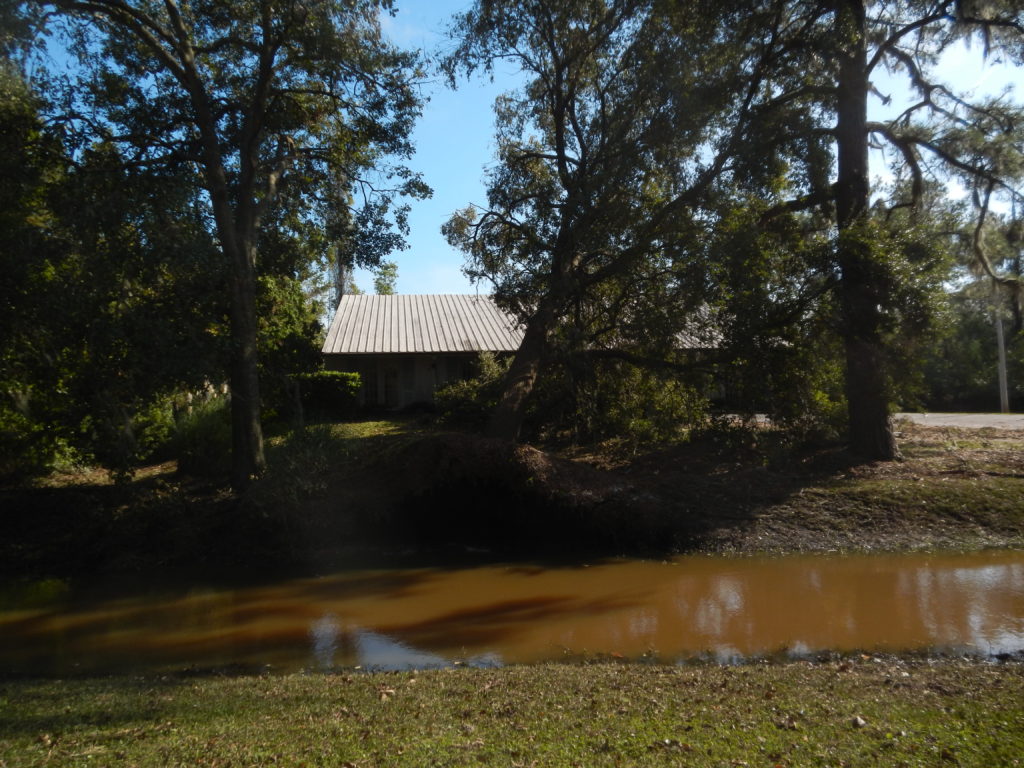 Mr. RCGG's parents, younger brother, and his older brother and his family came to visit for Thanksgiving. It was great to see them all! We went to Golden Corral for dinner and it was really good!
In December, Mr. RCGG's older brother and his family came to visit for a week. We went to dinner with them and then the next night they came over to our apartment to exchange our gifts with them and their children. We had such a great time celebrating with them and seeing our nieces and nephews!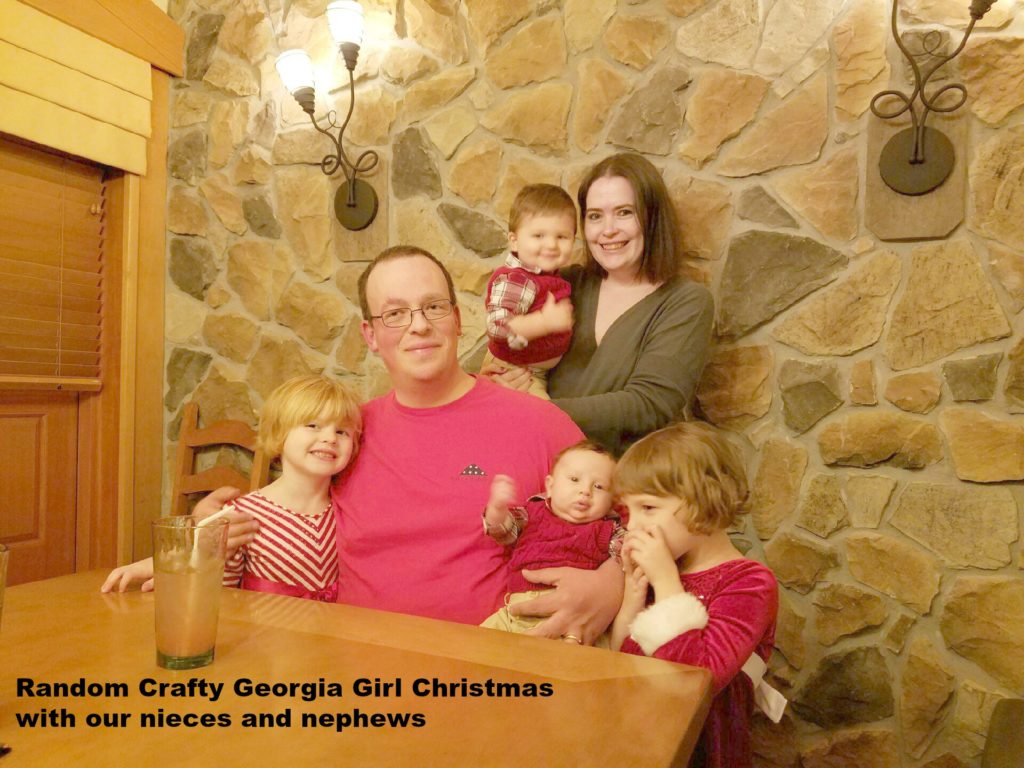 2016 was a great year for Mr. RCGG and me! I'm looking forward to what 2017 brings us! Did you have a good 2016? Let me know in the comments or on my Facebook page! I ask that you please not comment about the election or anything political. Random Crafty Georgia Girl is not a place to sump your feelings about political issues.
Would you like to see my posts as they are posted? Sign up for my email list in my right side bar or in my newsletter tab!
Do you follow me on Facebook, Twitter, Pinterest, or Instagram? Click the links and you can keep up on all the random crafty fun! Be sure to use the hashtag #randomcraftylife if you'd like to be featured on the Random Crafty Georgia Girl Instagram! I love seeing what you are up to!
Save
Save
Save
Save
Save
Save
Save
Save
Save
Save
Save
Save