On our second day of 31 places to visit in Coastal Georgia we are exploring Sapelo Island and Darien Georgia. Mr. RCGG and I have not been to Sapelo Island as of yet but I wanted to include it in this series because it has a great history just like the rest of  Coastal Georgia.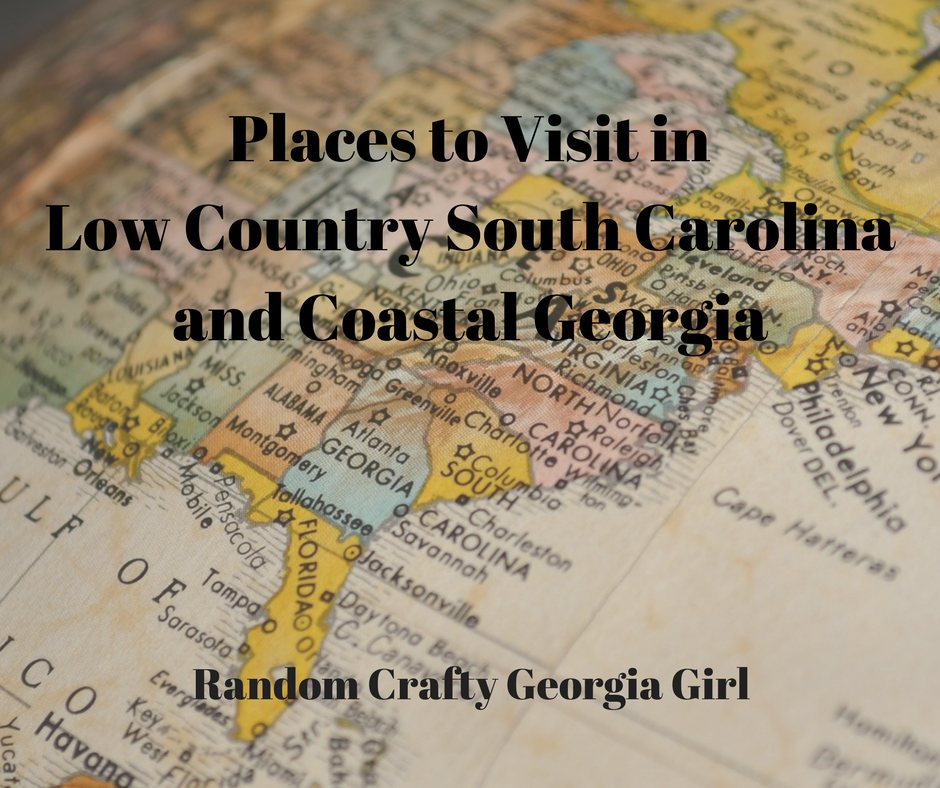 Sapelo Island is a small barrier island just off Darien Georgia. There's so much history on this small island. It is thought to be the the site of San Miguel de Gualdape, a short lived settlement, that is believed to be the first European settlement in the present day United States. If this is true it would also be the site of the first present day Catholic mass was celebrated.
Tobacco heir RJ Reynolds Jr. bought Sapelo Island in 1934 during the Great Depression. He and his family used the island as a part time residence for three decades. Their home was later named Reynolds Mansion by the state of Georgia.
Things to see on Sapelo Island:
Sapelo Island Lighthouse– a lightouse near the southern tip of of the island. It is the  second-oldest brick lighthouse and the oldest surviving lighthouse designed by Winslow Lewis.
 Sapelo Island Range Beacon– a wooden beacon light was built near the main lighthouse. It was damaged or destroyed during the American Civil War and replaced in 1868.
Darien Georgia was the second oldest planned city in Georgia. It goes back to the colonial period. It was founded in 1736 by Scottish Highlanders acting as settler- soldiers  to protect the frontiers of Georgia from the Spanish in Florida, the French in the Alabama basin, and the Indian allies of each colonial enterprises.
Most of the history of Darien is associated with Fort King George, which I will talk about tomorrow.
Would you like to see my posts as they are posted? Sign up for my email list in my right side bar or in my newsletter tab!
Do you follow me on Facebook, Twitter, Pinterest, or Instagram? Be sure to use the hashtag #randomcraftylife if you'd like to be featured on the Random Crafty Georgia Girl Instagram! I love seeing what you are up to!
Save