Today starts the write 31 days challenge. Over the month of October I'm sharing some places in Coastal Georgia and Low Cuntry South Carolina. Some of these places I may have talked about several times before, like St. Simon's Island and Jekyll Island. There's definitely a few new places that I will tell you about this month. I'll share some history, things to do, and places to eat. I'm sure it will be a fun month.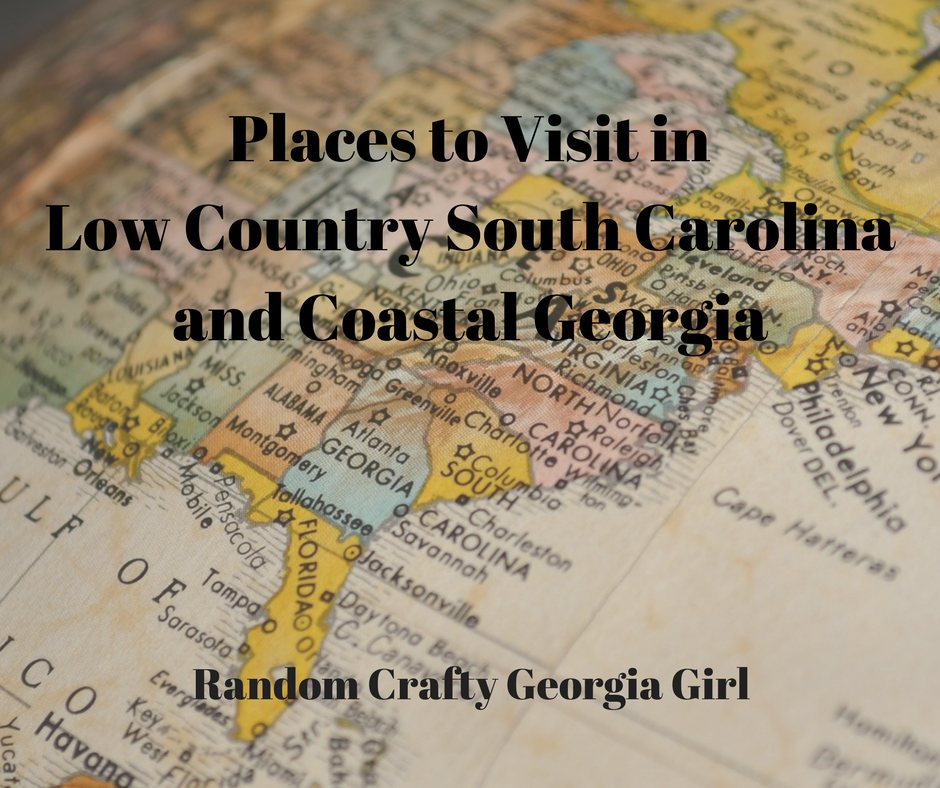 Brunswick is a small coastal town in the state of Georgia. It is the last exit before Jekyll Island and St. Simon's Island!
This quiet little town is big on community. The first Friday of every month there is a First Friday party at the riverfront. The downtown shops stay open late and you can enjoy music, wine, and food as well!
Brunswick has many antique shops that you can visit. Mr. RCGG and I love antiquing. There's always something "new" to find and making it your own without taking away the history of the piece is so much fun!
There's beautiful landscapes in Brunswick as well. The Marshes of Glynn Park offers breath-taking views of the marshes that surround Glynn County GA. The Lover's Oak is an amazing oak tree with such a beautiful love story.
Brunswick is also home to the Emerald Princess Casino Cruise ship. This is obviously an adults only activity. You can read about the Emerald Princess Cruise ship at the above link.
There's two beaches within five miles of Brunswick, but I'll tell you about those another day!   =)
Have you been to Brunswick Georgia? What did you do? Share your experience in Brunswick on my Facebook page.
Would you like to see my posts as they are posted? Sign up for my email list in my right side bar or in my newsletter tab!
Do you follow me on Facebook, Twitter, Pinterest, or Instagram?  Be sure to use the hashtag #randomcraftylife if you'd like to be featured on the Random Crafty Georgia Girl Instagram! I love seeing what you are up to!
Save
Save
Save