In yesterday's 31 places to visit in Low COuntry SC and Coastal GA post I told you a little about Sapelo Island and Darien. I mentioned Fort King George so today I'm going to tell you a little about this fort.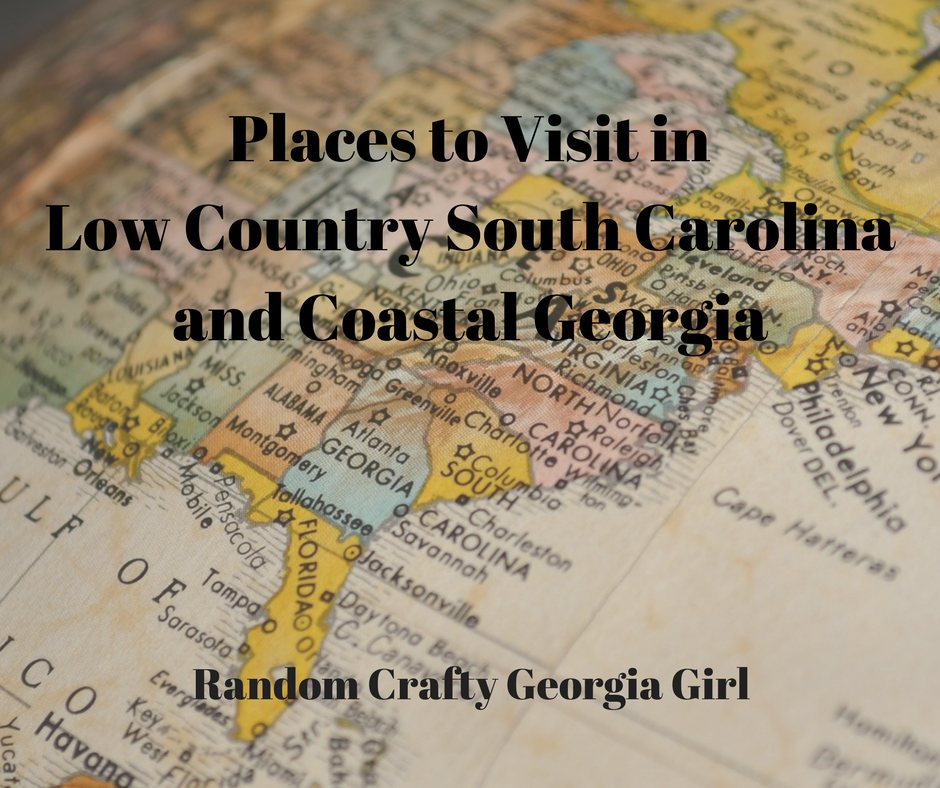 Fort King George is in Darien Georgia. It was built in 1721 and is the oldest remaining English fort on the Georgia coast.  From 1721 until 1736, the fort was a southern outpost for the British Empire in North America.
It was considered a hardship for the soldiers that were stationed there. A total of 140 officers and soldiers died there due to diseases and poor sanitation.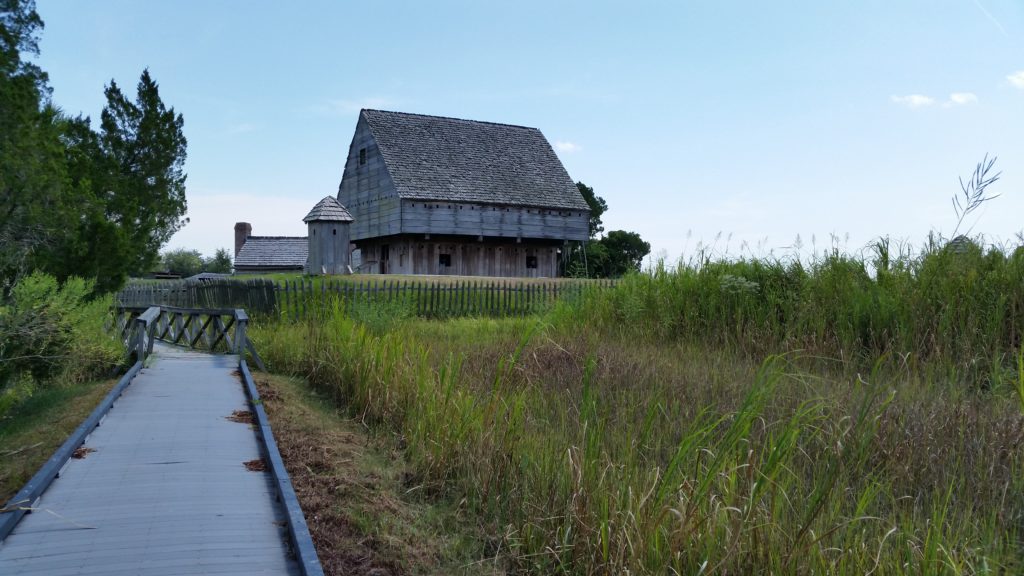 You can still see the remains of the fort buildings, three sawmills and the tabby ruins.

Would you like to see my posts as they are posted? Sign up for my email list in my right side bar or in my newsletter tab!
Do you follow me on Facebook, Twitter, Pinterest, or Instagram? This way you can keep up on all the random crafty fun! Be sure to use the hashtag #randomcraftylife if you'd like to be featured on the Random Crafty Georgia Girl Instagram! I love seeing what you are up to!
Save