Have you ever wondered about where to eat when you go on a trip? Is the food good? Is the service good? Today, I'm sharing a few of our favorite places to eat in the Golden Isles of Georgia!
One of our favorite places is Iguana's  on St. Simon's Island. It's more than seafood restaurant. They have burgers, sandwiches, etc. Plus you get free ice cream! How awesome is that?
We also really like Brogen's. Also on St. Simon's Island, Brogen's is a great place to hang out and watch a football game. In fact every year during the big University of Georgia and University of Florida game the restaurant is packed with mainly UGA fans watching the big game.
Our favorite place to eat in the Golden Isles is Red Bug Pizza on Jekyll Island. We have been going to this little pizza place since the first time we went to Jekyll Island. It really is some of the best pizza we have ever had!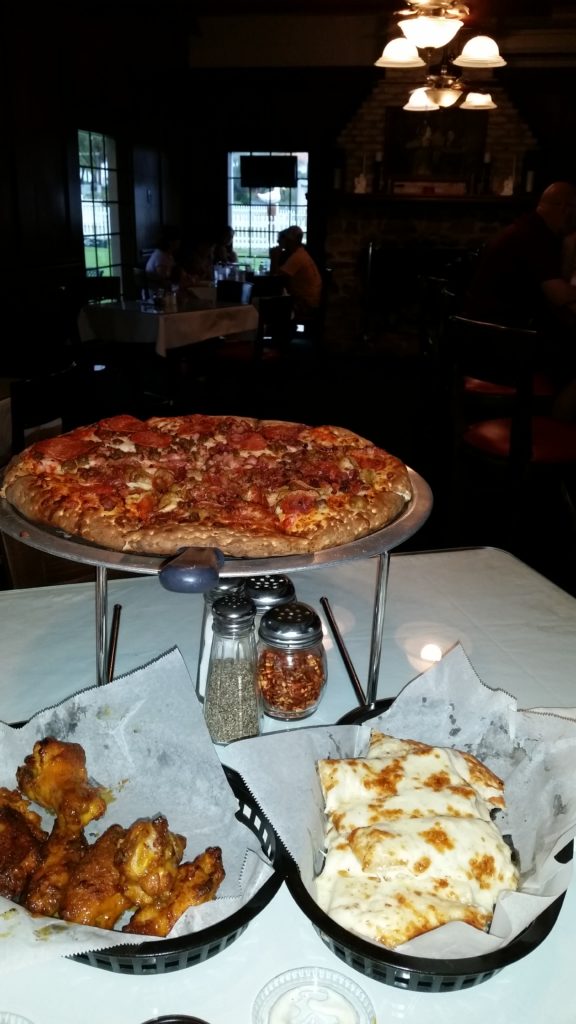 Edited to add: As I was looking back on this post today, I realized that I forgot our most favorite place to eat in the Golden Isles of Georgia! How could I forget Southern Soul BBQ? It was featured on Diner's Drive In's and Dives on the Food Network and is hands down some of the best BBQ we have had! It's a tiny little building but there's plenty of seating inside and out.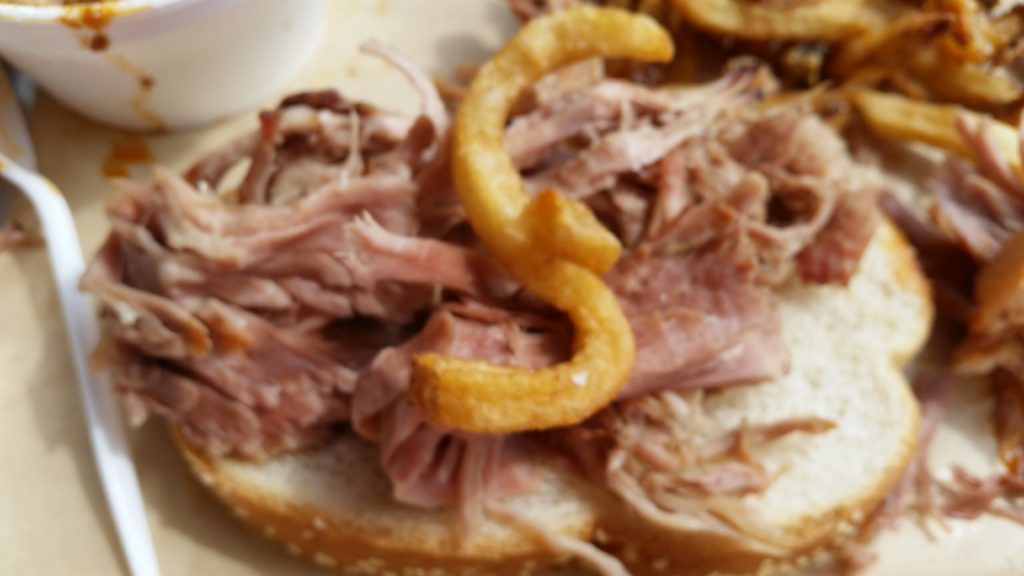 Would you like to see my posts as they are posted? Sign up for my email list in my right side bar or in my newsletter tab!
Do you follow me on Facebook, Twitter, Pinterest, or Instagram? This way you can keep up on all the random crafty fun! Be sure to use the hashtag #randomcraftylife because I love seeing what you are up to!
Save
Save