The beach has always been a favorite place of ours. We love walking along the sand with the waves crashing at our feet. Hilton Head's beaches are a great place to hang out and relax for the day!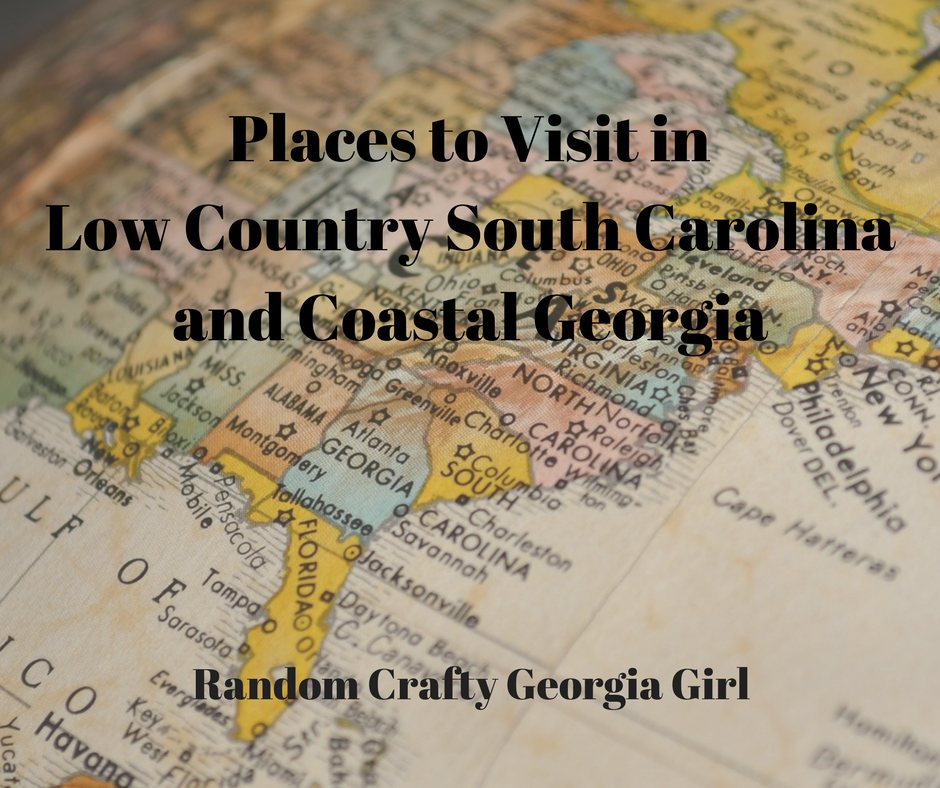 The most popular beach on Hilton Head Island is Coligny. It is built up as the main beach on the island. Recently it has gained attention for the United States Coast Guard buoy that washed ashore because of Tropical Storm/Hurricane Irma.
The buoy was removed yesterday. (10-18-17) It was cool seeing it. It's not every day that you see a buoy wash up.
Would you like to see my posts as they are posted? Sign up for my email list in my right side bar or in my newsletter tab!
Do you follow me on Facebook, Twitter, Pinterest, or Instagram? This way you can keep up on all the random crafty fun! Be sure to use the hashtag #randomcraftylife because I love seeing what you are up to! Have you joined the Random Crafty Georgia Girl Community Facebook group? Get behind the scenes of what goes on in the RCGG life! There's also games, weekly discussion threads, and some show and tell!