Beaches are some of our favorite vacations and believe me there are plenty in the Low Country South Carolina and Coastal Georgia.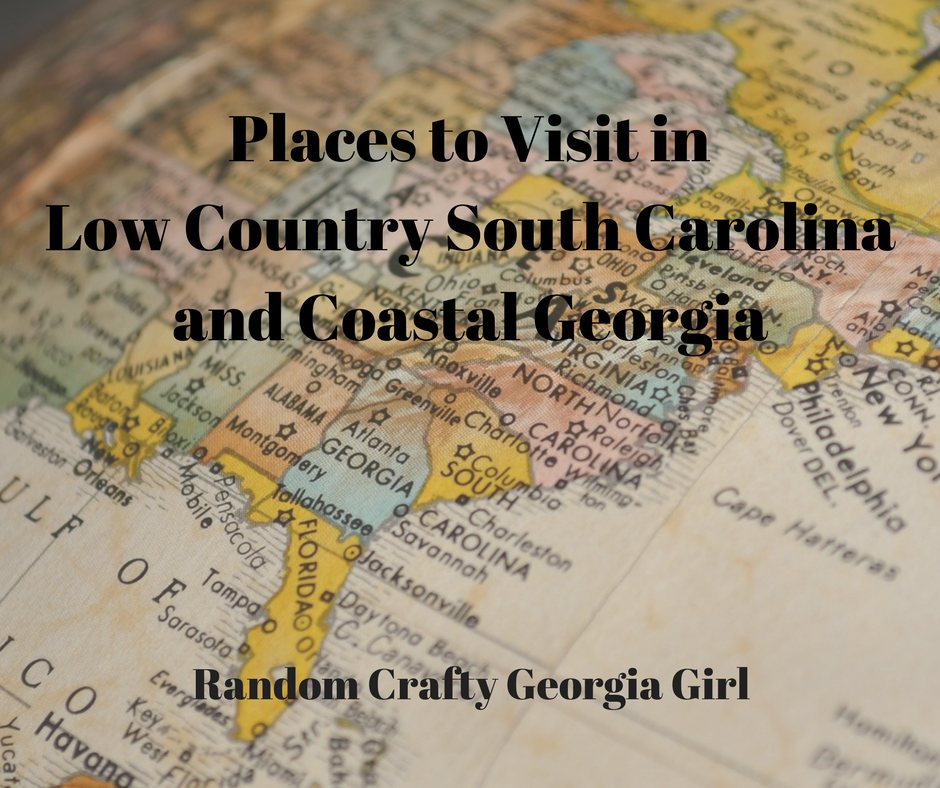 If you are new to the Random Crafty Georgia Girl world then you don't know about our love for Jekyll Island! If you have been a RCGG fan for a while are you tired of hearing about it yet? Haha! Well the next few days are going to give you a JI overload! The beaches on Jekyll Island are some of the most beautiful beaches we have ever been to. We have gotten some amazing sunset pictures there and just some fun shots as well.
A favorite beach is called Driftwood Beach. It has changed quite a bit over the past couple of years with the recent hurricanes that have come through, but it is still just as beautiful and breathtaking as it was the first time we saw it.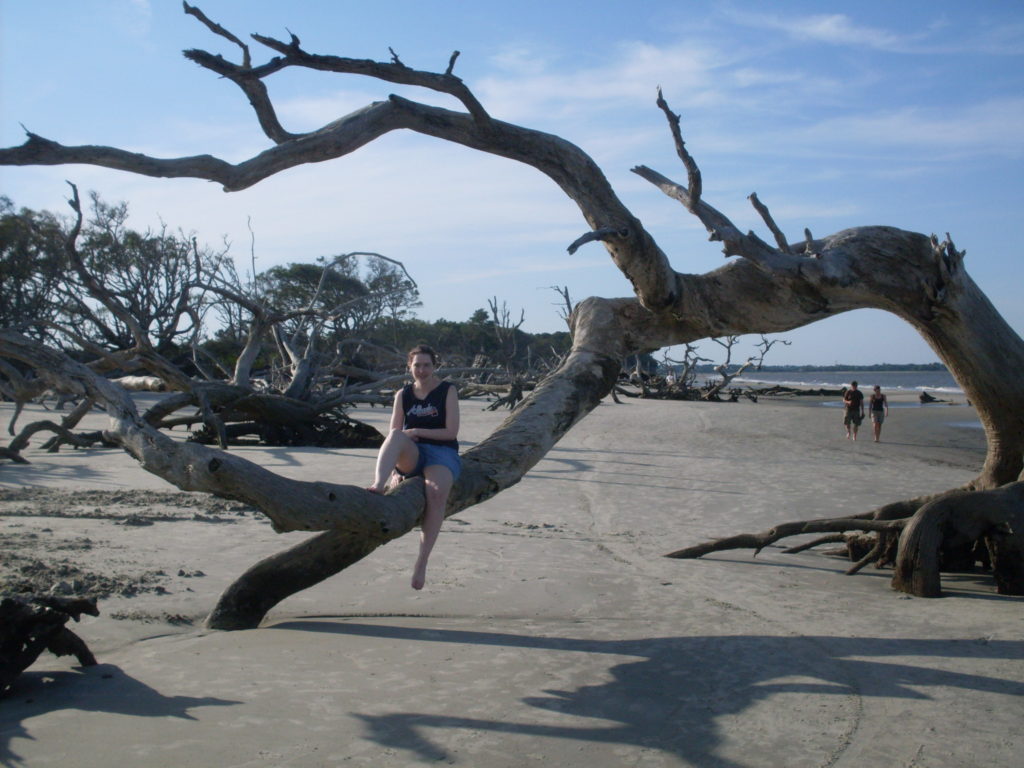 Another popular beach on Jekyll Island is at St. Andrew's. This beach was where the servants of the Jekyll Island Club. This is also where we have gotten some of the best sunset pictures on the island.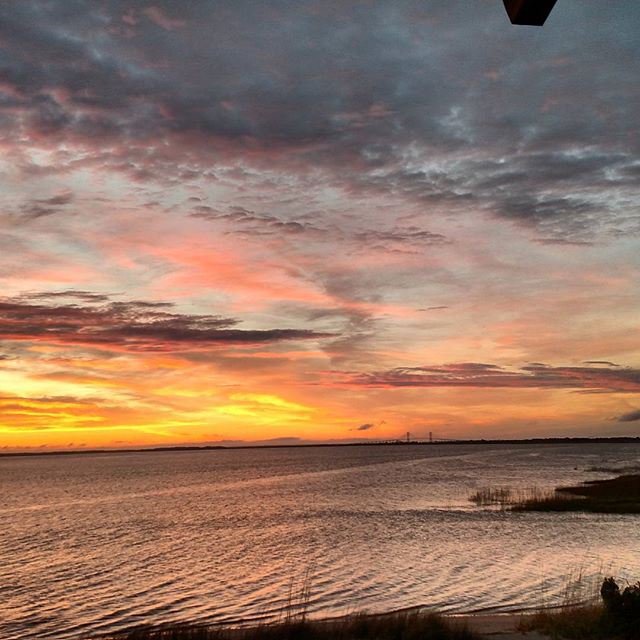 Great Dunes is the main beach area. There's picnic tables, volleyball courts, and the beach village. The Beach Village has new shops and restaurants. Once a month there is a movie on the green. A big movie screen is put up and you can watch a movie basically on the beach!
Would you like to see my posts as they are posted? Sign up for my email list in my right side bar or in my newsletter tab!
Do you follow me on Facebook, Twitter, Pinterest, or Instagram? This way you can keep up on all the random crafty fun! Be sure to use the hashtag #randomcraftylife if you'd like to be featured on the Random Crafty Georgia Girl Instagram! I love seeing what you are up to!
Save
Save