The  Historic District is seriously one of my favorite parts of Jekyll Island. There was no way that it was not getting it's own day on 31 places to visit in Low Country SC and Coastal GA!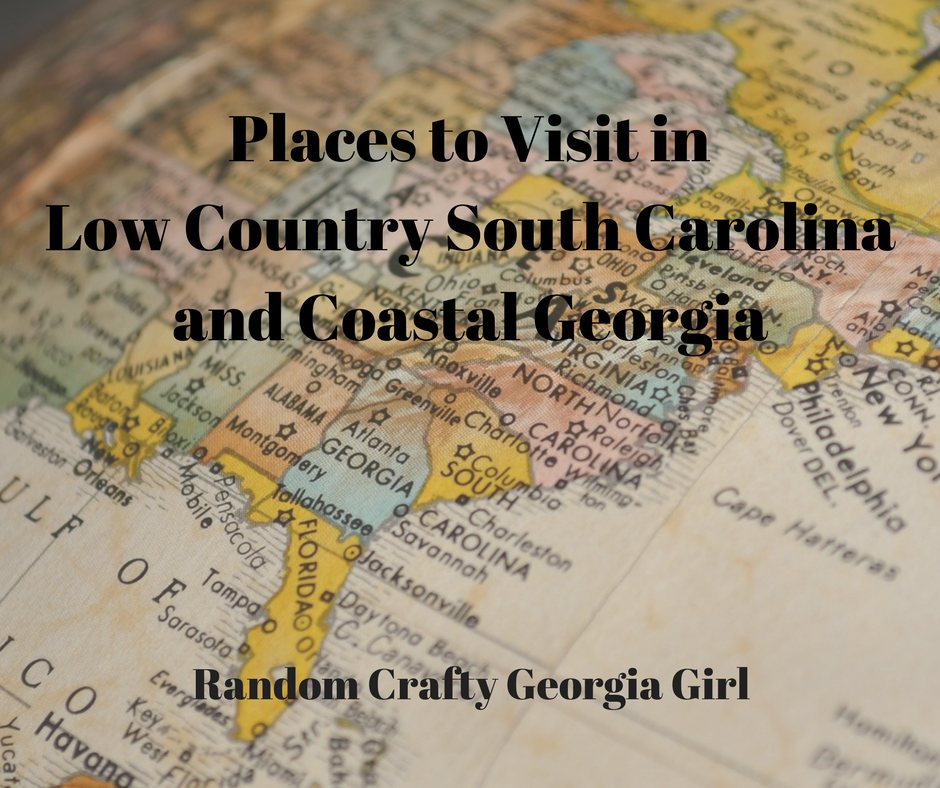 Where do I begin with Jekyll Island Historic District? I have written several posts before about the history of Jekyll Island.
Faith Chapel is a simple and breathtaking chapel. It is very small and intimate. It kind of is styled after a hunting lodge. There are two stained glass windows in the chapel.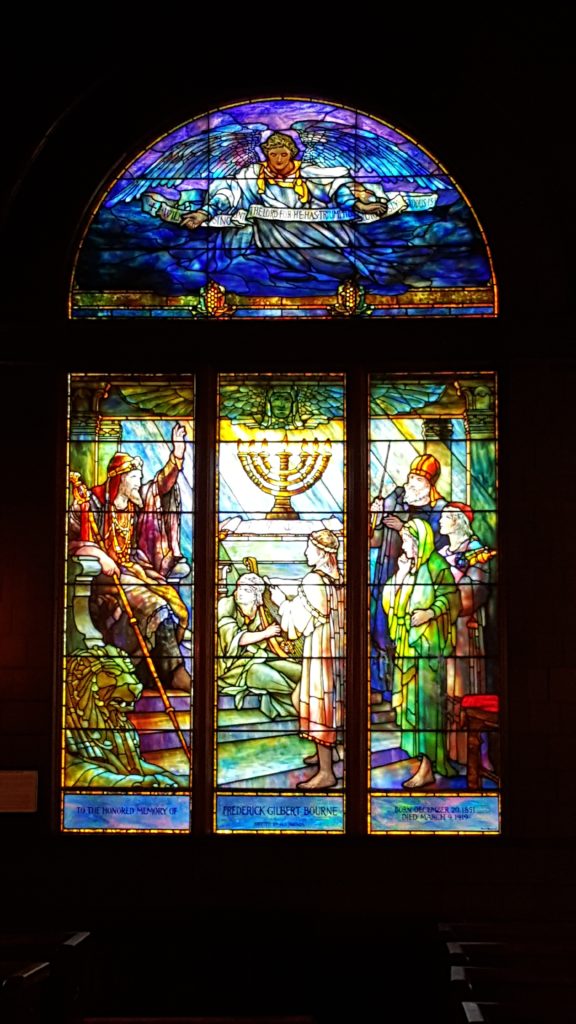 You can read about the history of the Jekyll island Club Hotel by clicking on the picture.

Would you like to see my posts as they are posted? Sign up for my email list in my right side bar or in my newsletter tab!
Do you follow me on Facebook, Twitter, Pinterest, or Instagram? This way you can keep up on all the random crafty fun! Be sure to use the hashtag #randomcraftylife if you'd like to be featured on the Random Crafty Georgia Girl Instagram! I love seeing what you are up to!
Save
Save