St. Simon's beaches are the most popular in the Golden Isles. The sands are a beautiful white and the shells are plentiful!
St. Simon's Island beaches are some of our favorites. North Beach is on the North end of the island and we love walking down as far as we can.
The other beach we love going to is the one pictured above. There's not a beach in this picture because it was high tide. We still enjoy walking along the path and watching the ships go into the port of Brunswick.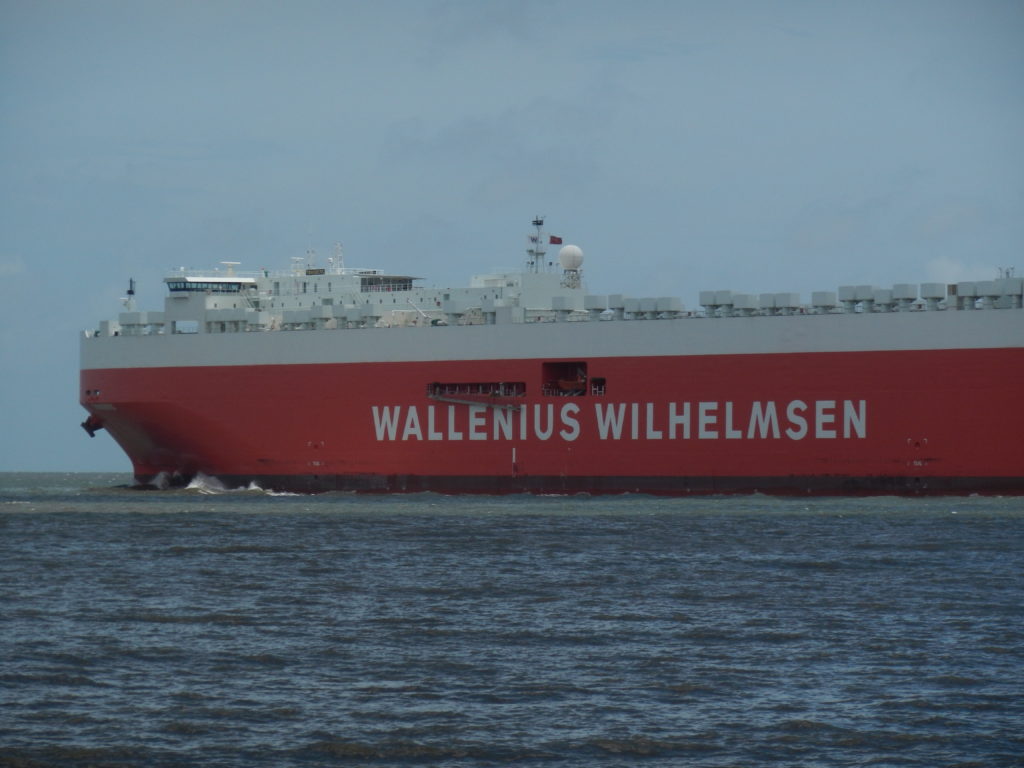 Would you like to see my posts as they are posted? Sign up for my email list in my right side bar or in my newsletter tab!
Do you follow me on Facebook, Twitter, Pinterest, or Instagram? This way you can keep up on all the random crafty fun! Be sure to use the hashtag #randomcraftylife because I love seeing what you are up to!
Save
Save