October is almost upon us! During the month of October I participate in Write 31, a daily writing challenge. It has helped in the past to really get me back on a writing schedule. My topic last year was 31 ways to make your apartment home because Mr. RCGG and I were setting up our new apartment. After living in Coastal Georgia and Mr. RCGG working in the Low Country SC over the past year, we have had a chance to explore our new surroundings so I thought for this year I would share some of our favorite places to visit in Low Country SC and Coastal GA.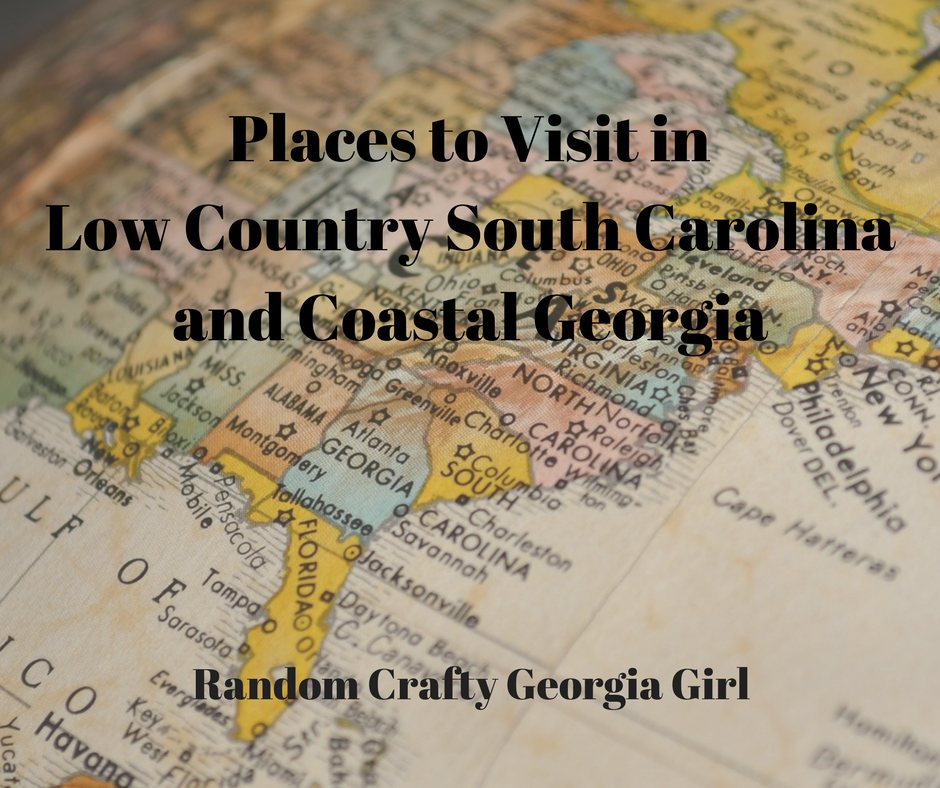 Starting tomorrow I'll share 30 of our favorite places and some new places that are on our list to visit. I hope you enjoy my 31 days series this year!
Have you visited anywhere in the Low Country SC or Coastal GA? I'd love to hear about it! Leave a comment and tell me your favorite place in this area or just a favorite vacation place!
Save