People usually start thinking about the things that they are thankful in November. I know I'm guilty of this and I should probably think about it during the whole year.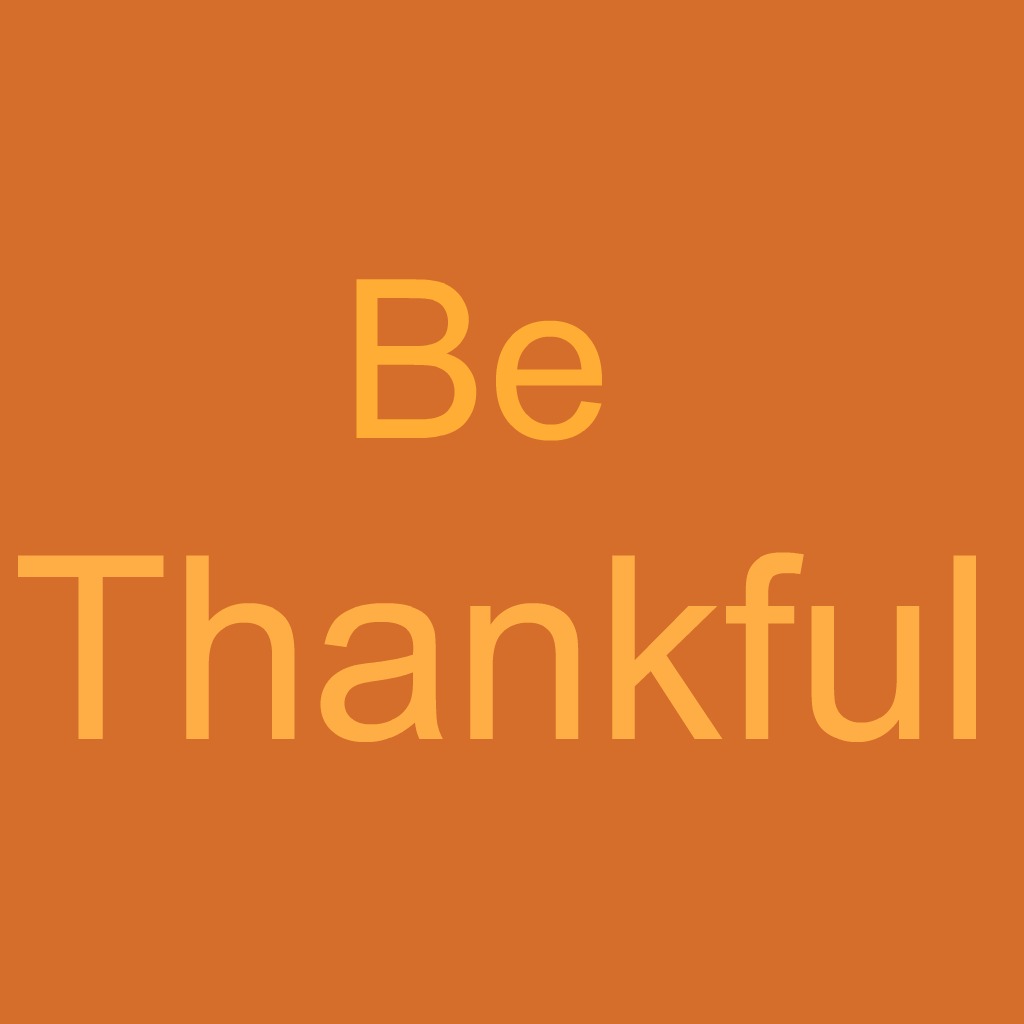 Every Sunday during the month of November, I'm sharing what I'm thankful for. I'd love for you to share what you are thankful for this year.
Would you like to see my posts as they are posted? Sign up for my email list in my right side bar or in my newsletter tab!
Do you follow me on Facebook, Twitter, Pinterest, or Instagram? Click the links and you can keep up on all the random crafty fun! Be sure to use the hashtag #randomcraftylife if you'd like to be featured on the Random Crafty Georgia Girl Instagram! I love seeing what you are up to!
Save
Save
Save
Save
Save
Save
Save
Save