Boone Hall is a plantation just outside of Charleston South Carolina. It is a beautiful farm that is still in use today!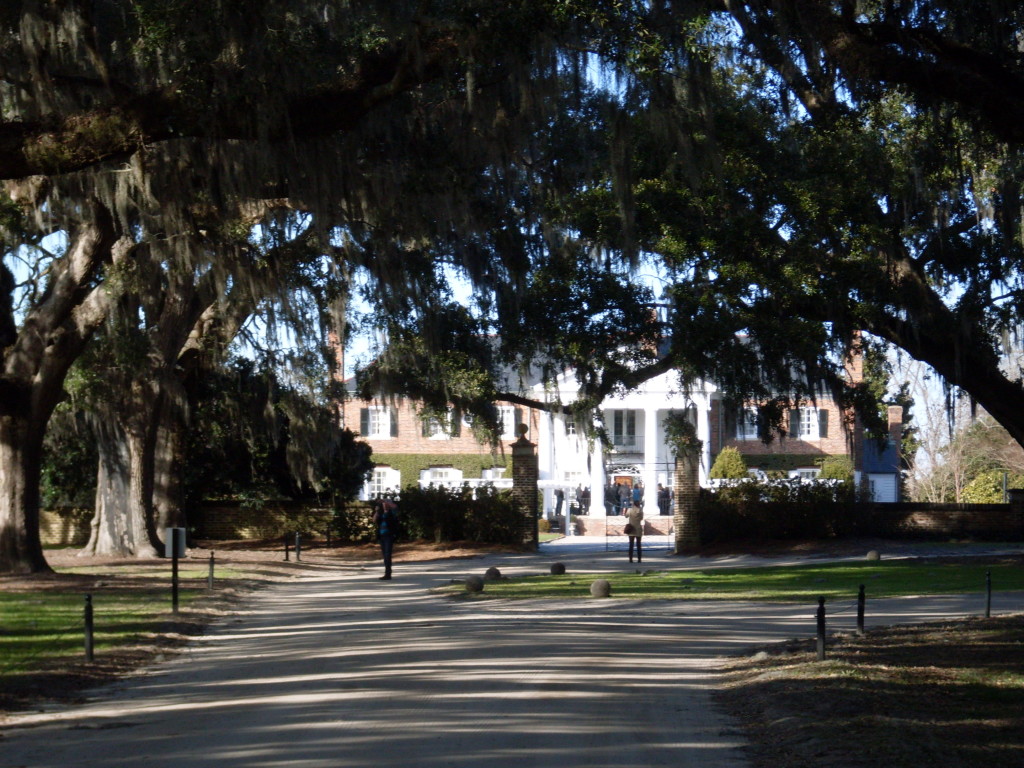 The plantation is one of the longest  continuously operated farms in America. It has been growing crops for over 320 years!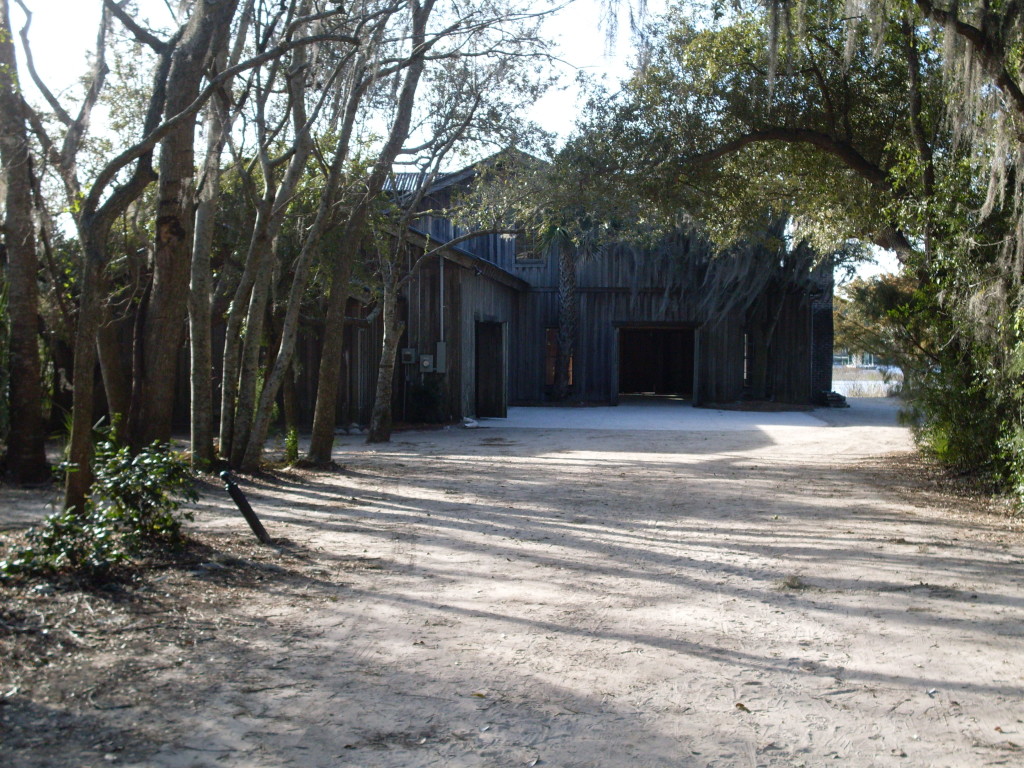 The cotton dock is where the cotton was loaded onto boats.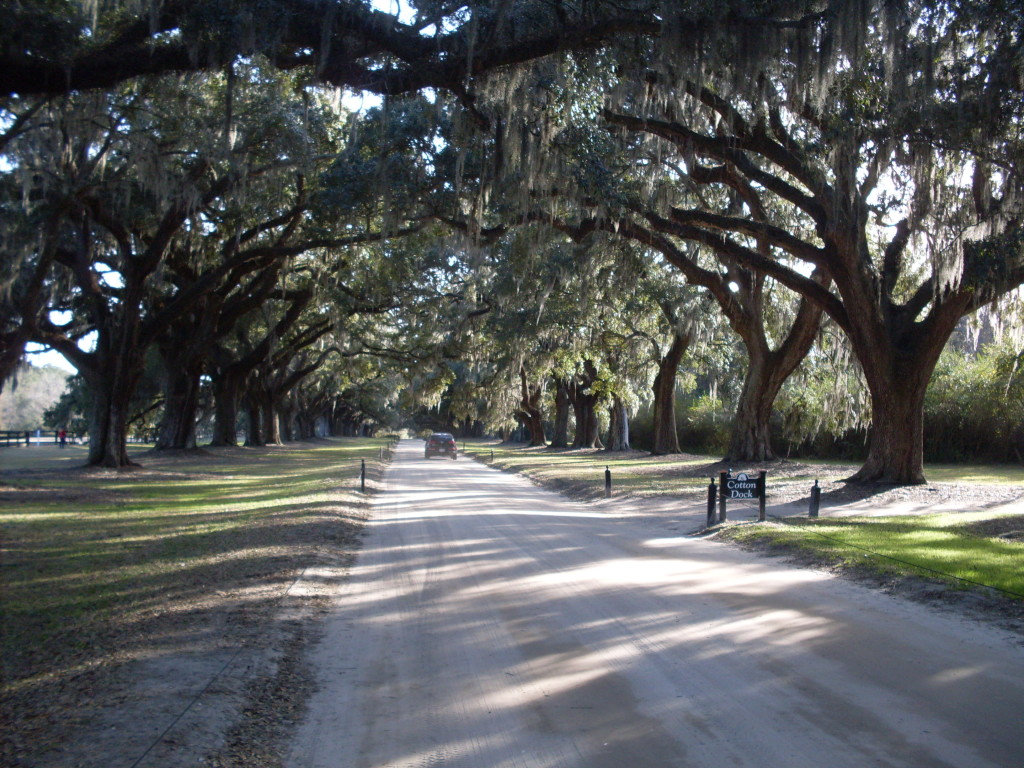 The Avenue of Oaks is a beautiful drive up to the house! It is so peaceful!