Bullet Journaling is becoming more and more popular. I'm still very new to this form of planning. I'm still just making lists and keeping track of things I need to do in my daily life and in the long run. Today I am sharing my books read list.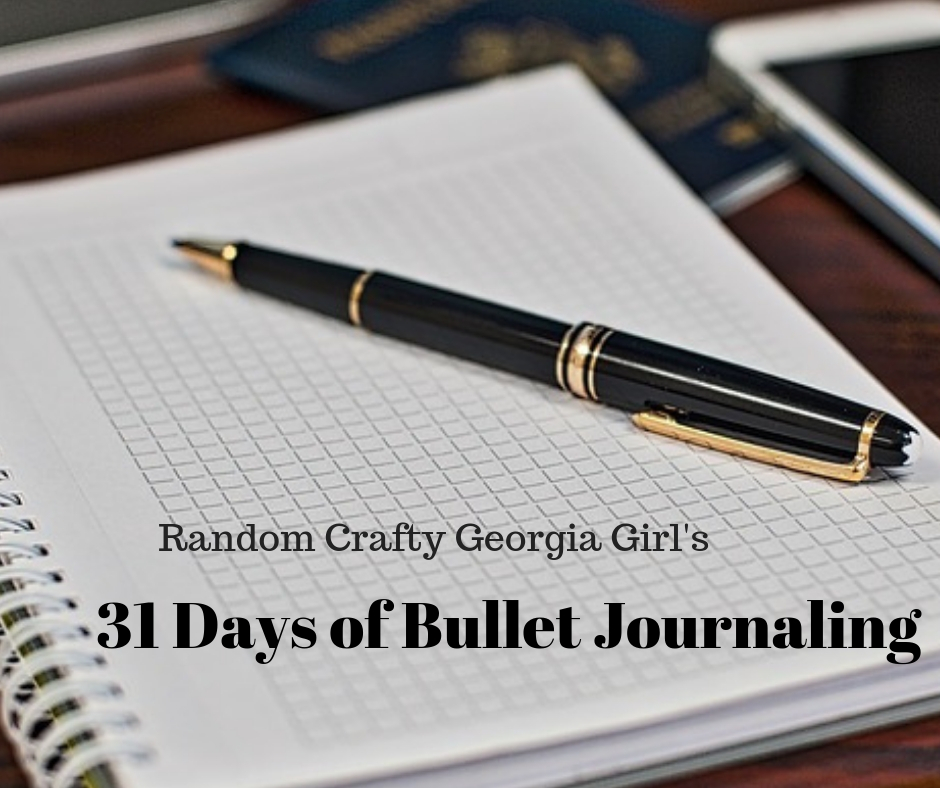 I love reading! It has always been one of my favorite hobbies. I always my mom reading and I think her love for it was passed down to me! Mr. RCGG always tells me that my eyes are going to fall out!! HAHA! I usually read right before bed. It helps me wind down for the night. I wanted to make a list of the books I have read and thought it would be perfect for my bullet journal. The list I have so far ios one that I have come up with just off the top of my head. I know there are many more books I have read though.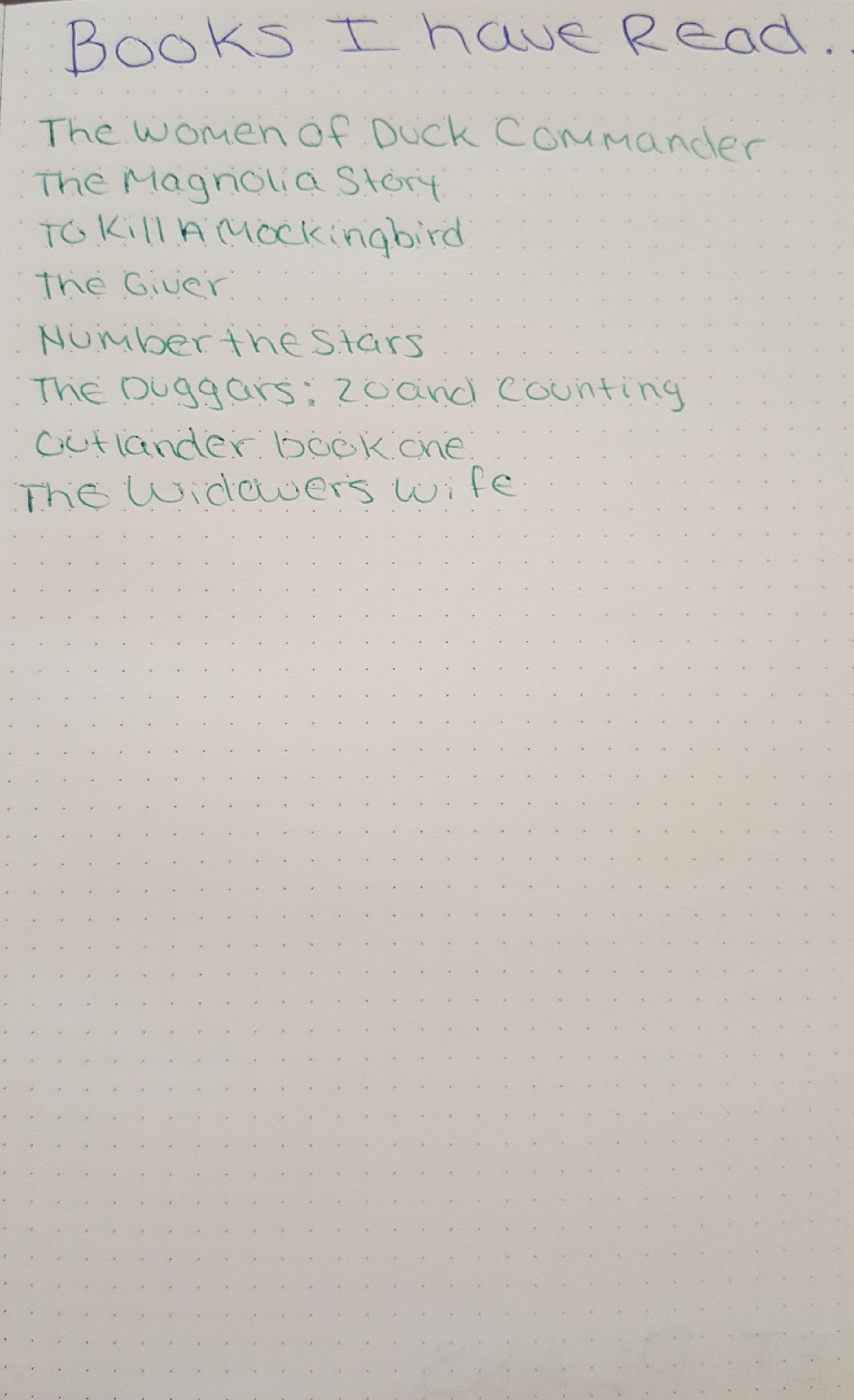 What have you read? What is your favorite book?