Mr. RCGG and I love traveling! It has always been one of our favorite things. We usually go somewhere that has something to do with history. Some of our favorite places to visit are civil war forts. Mr. RCGG has always loved the civil war era. We also love beaches! Haha! Today, I'm sharing my travel lists with you!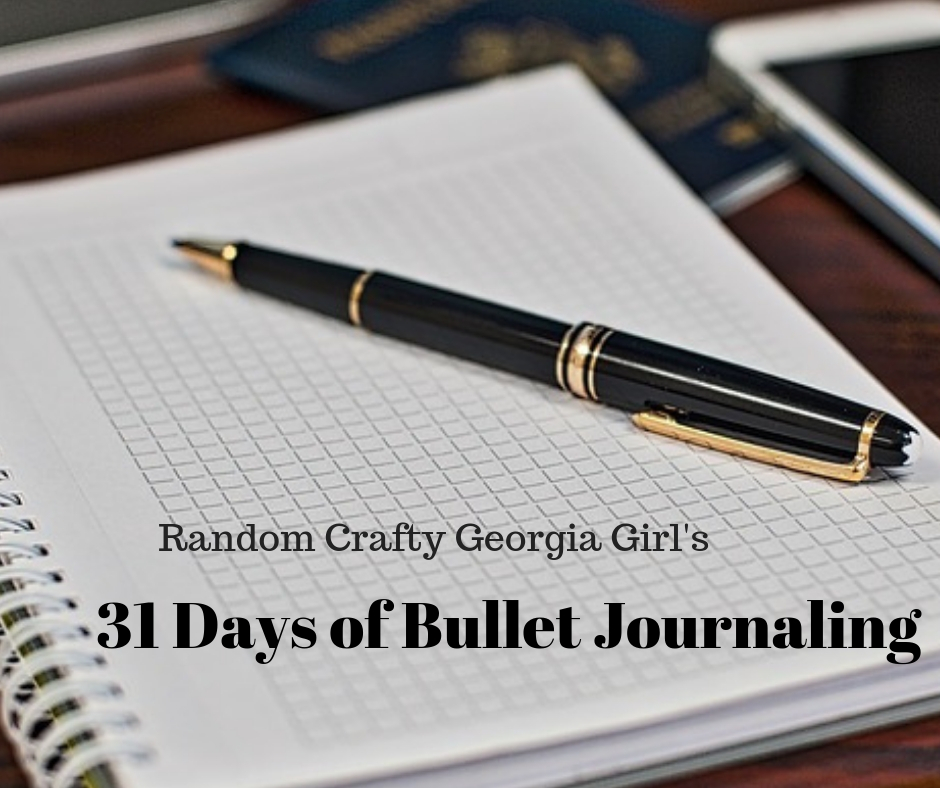 For my Travel List page I will list places we have been in purple ink and places we want to go in aqua blue ink. This page is very simple and didn't take a lot of time at all!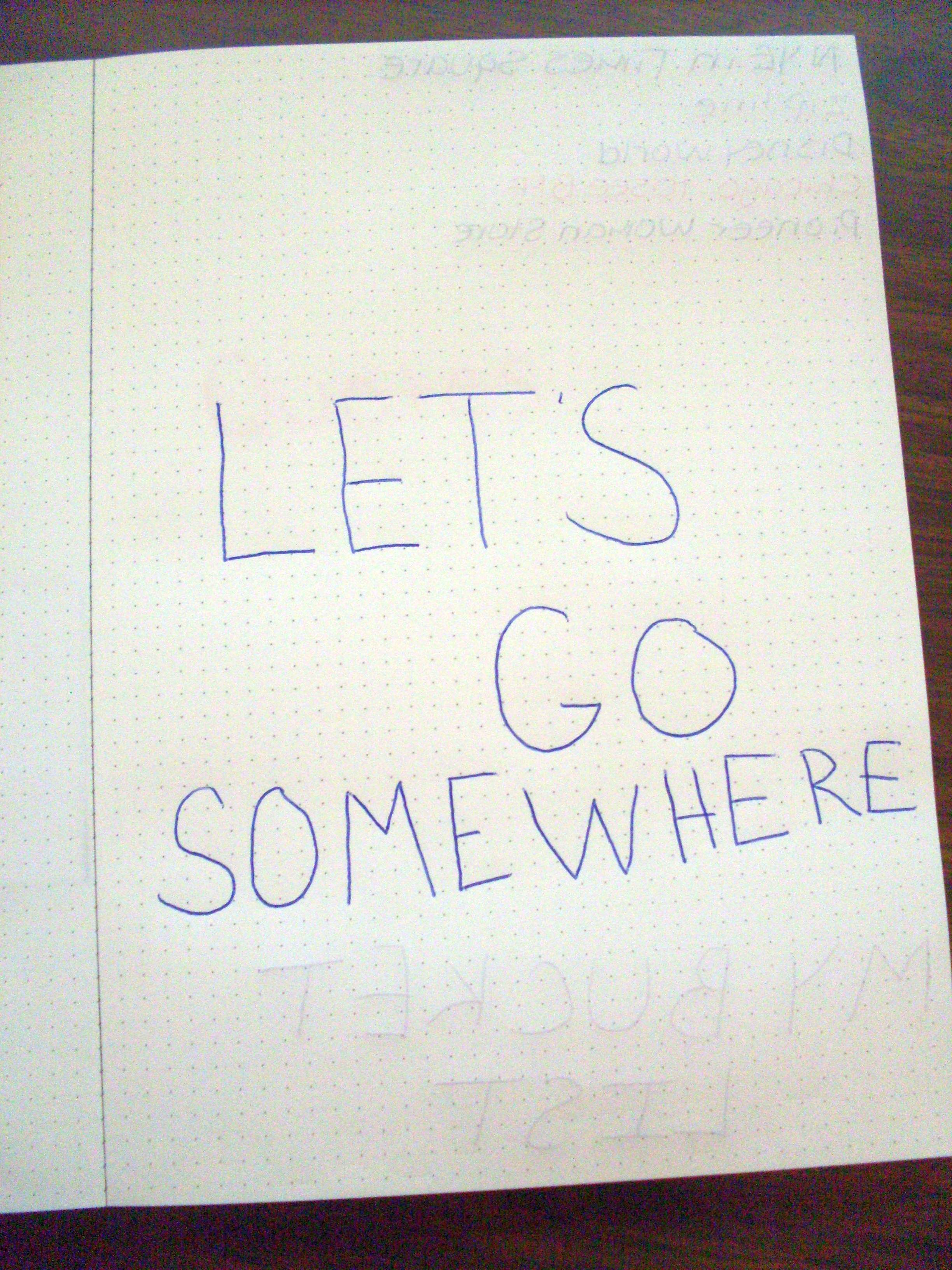 Places we have been:
Charleston SC
St. Simon's Island GA
Jekyll Island GA
Amelia Island FL
Gettysburg PA
Appomattox VA
Washington DC
Jacksonville FL
Greenville SC
Columbia SC
Places we want to go:
NYC
Nashville TN
Chicago IL
Orlando FL
Indianapolis IN
Springfield IL
Would you like to see my posts as they are posted? Sign up for my email list! By signing up for the Random Crafty Georgia Girl email list you get posts delivered directly to your inbox, updates of what is going on behind the blog with monthly recaps of things that went on in our lives, etc.
Do you follow me on Facebook, Twitter, Pinterest, or Instagram? This way you can keep up on all the random crafty fun! Be sure to use the Instagram hashtag #randomcraftylife because I love seeing what you are up to!