A new year always makes me want to try something new! It's usually a new workout plan that I give up on halfway through the month. In 2018, I want to make sure I challenge myself. I also encourage you to do something that you have never done before.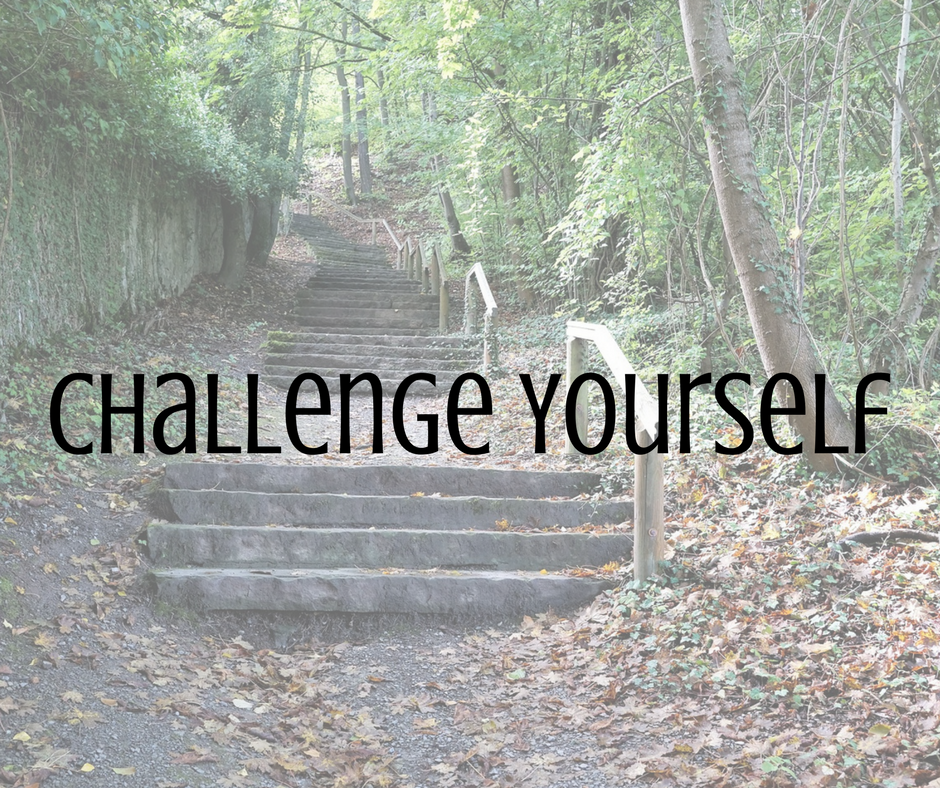 I have challenged myself to learn new crochet stitches and get at least 4000 steps every day. My step goal is 3000 and I have gone over that almost every day this month.
 
As for the crochet stitches, I'm slowly learning a granny square right now. I'm watching you tube videos on how to make them and the most recent granny square I have been working on is looking more circular than square. at the moment. BUT that's okay because at least it is even! Haha! I am practicing and I'm hoping to make a granny square afghan by the end of the summer.