Chicken tater tot casserole is an adaption of a casserole that my mom made while I was growing up. In her recipe you used ground beef and cream of mushroom soup. I used chicken, enchilada soup,  and cheese soup.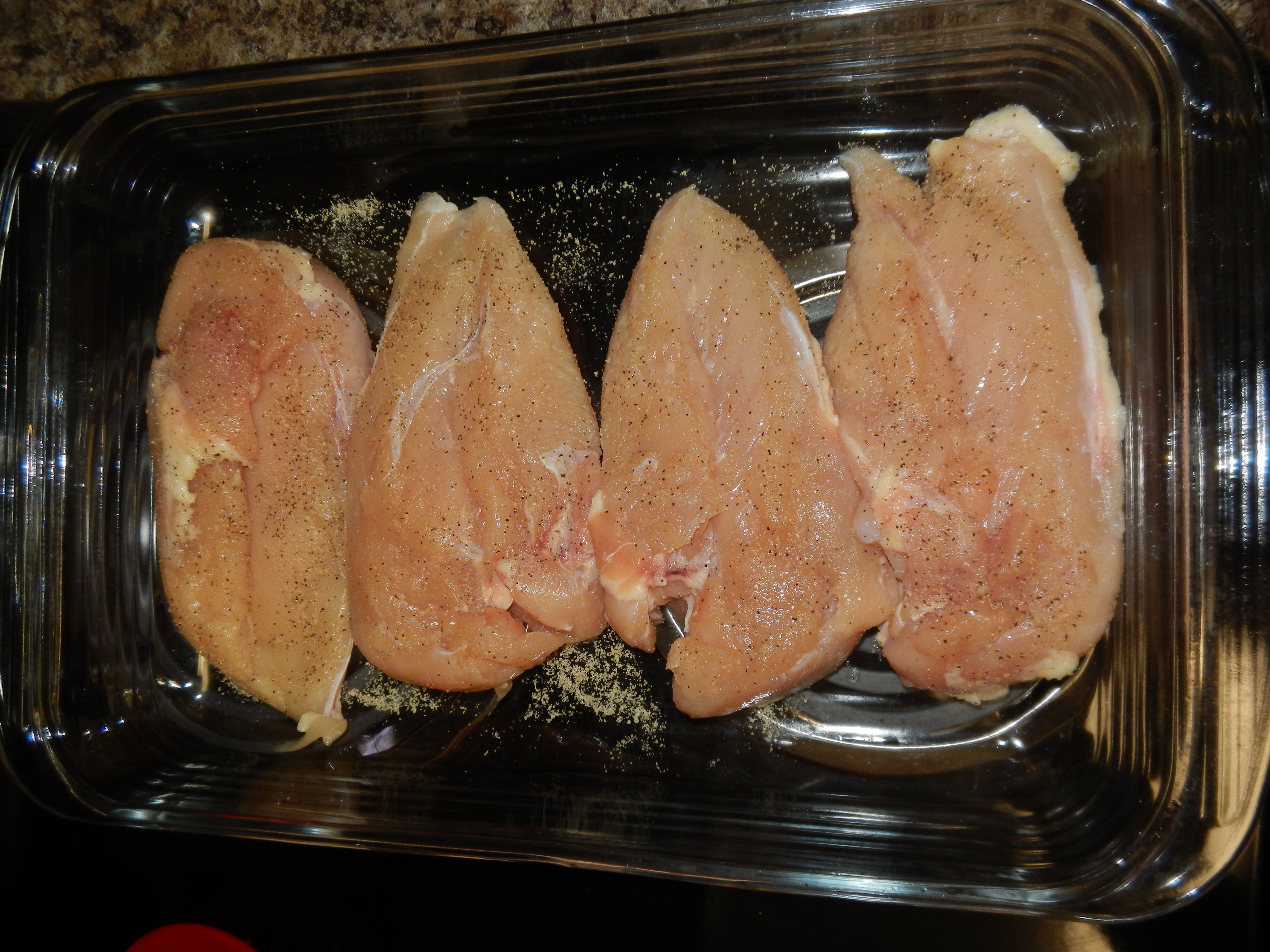 First, cook your chicken. You can season it if you want, but you don't have to. I used Paula Deen's house seasoning for mine.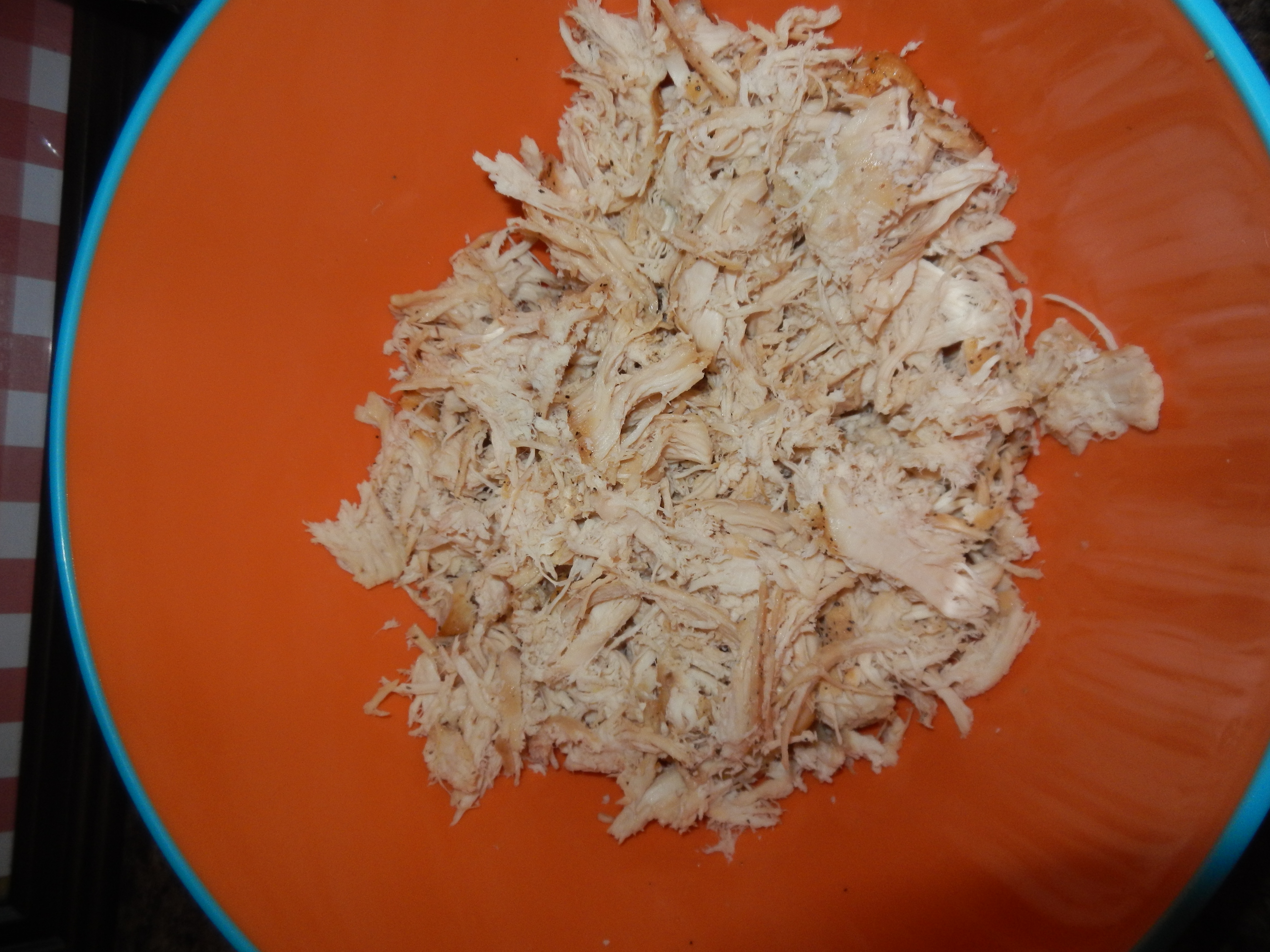 When the chicken is cool enough to handle shred it using two forks.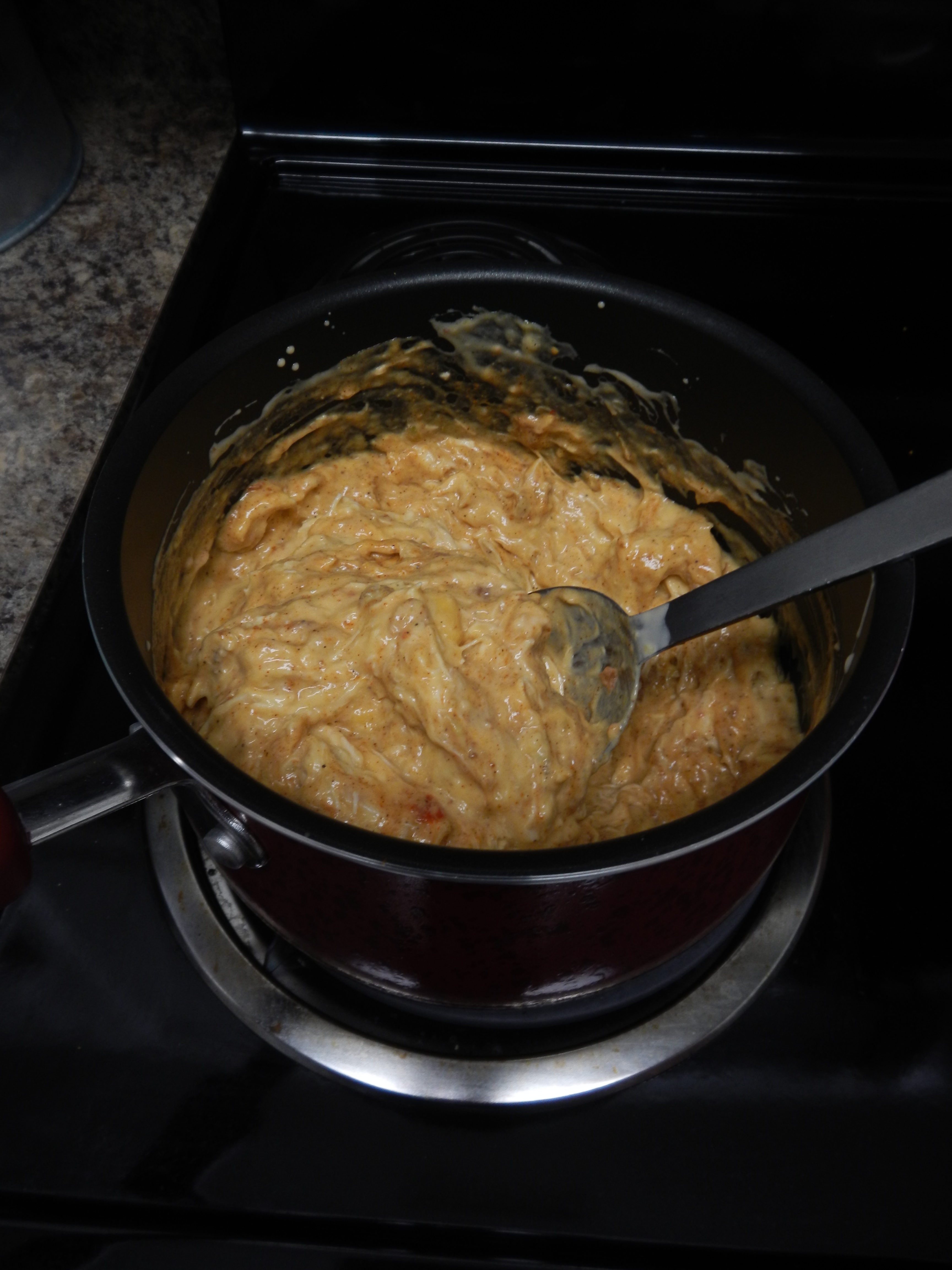 In a pan, mix the chicken, the soups, and taco seasoning together on medium heat.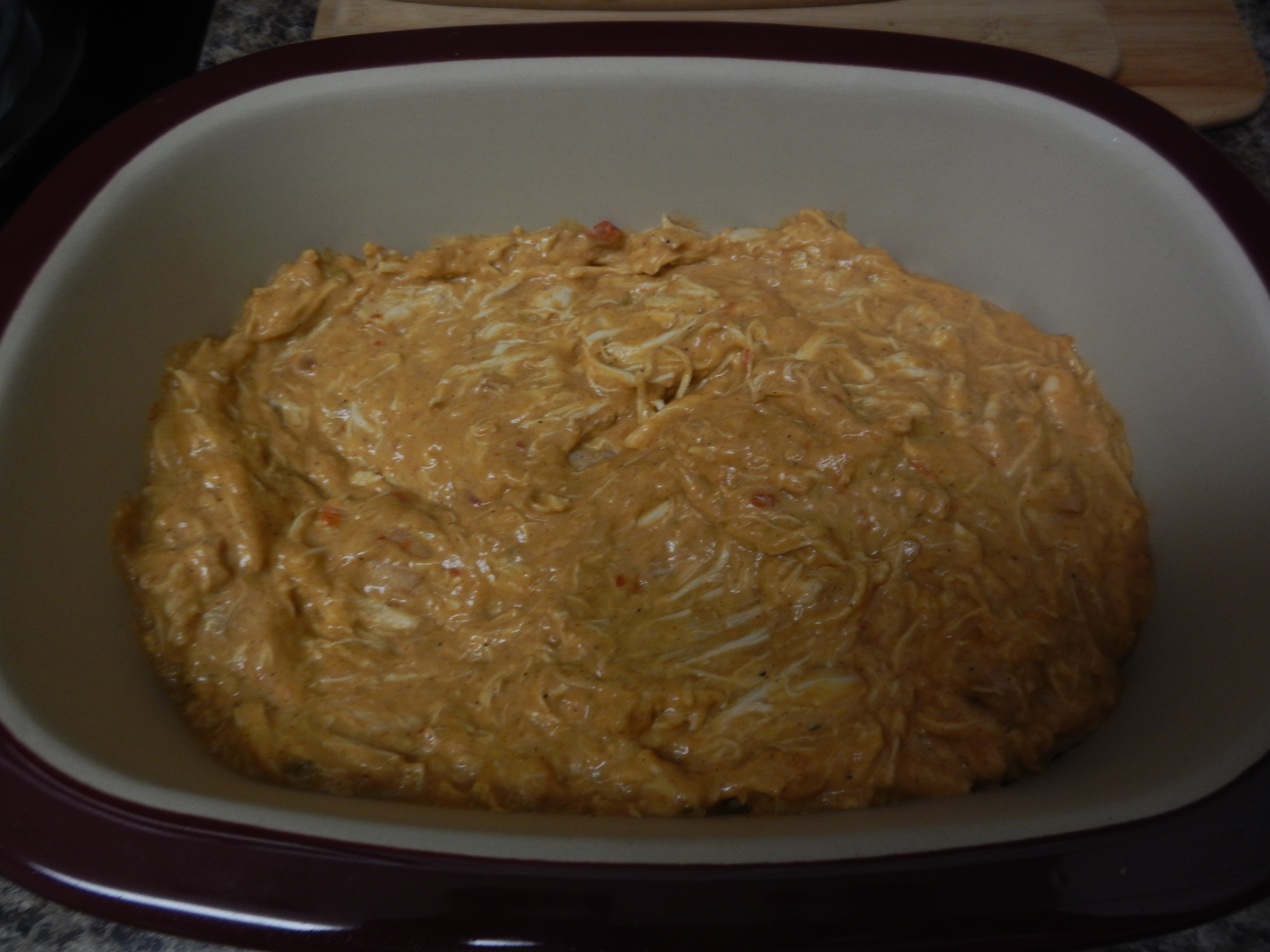 Pour into a casserole dish spreading the chicken and cheese mixture to cover the dish.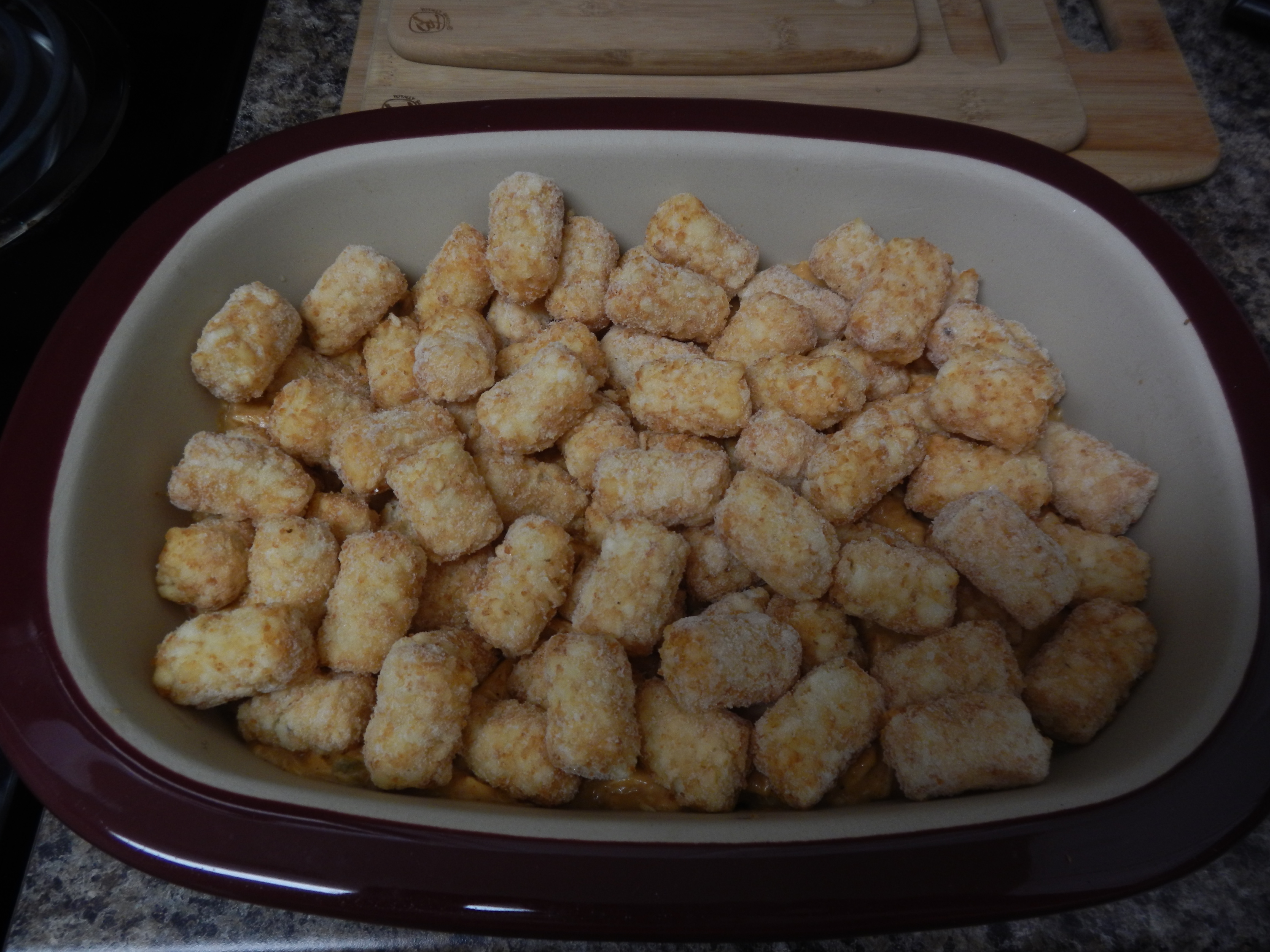 Top with tater tots and bake for 30-45 minutes in a 400 degree oven.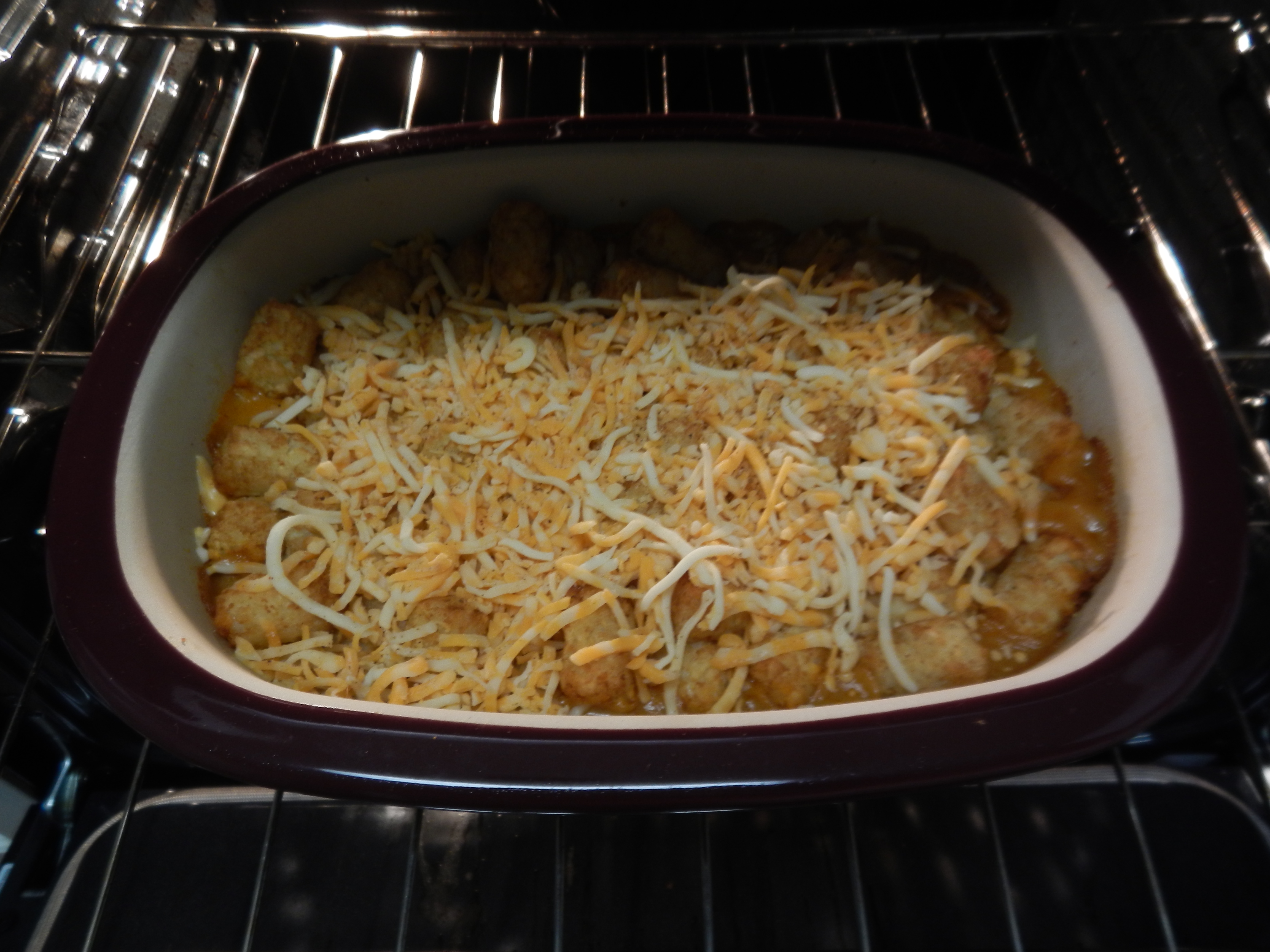 Add cheese to the top when you have around five minutes of cooking time left.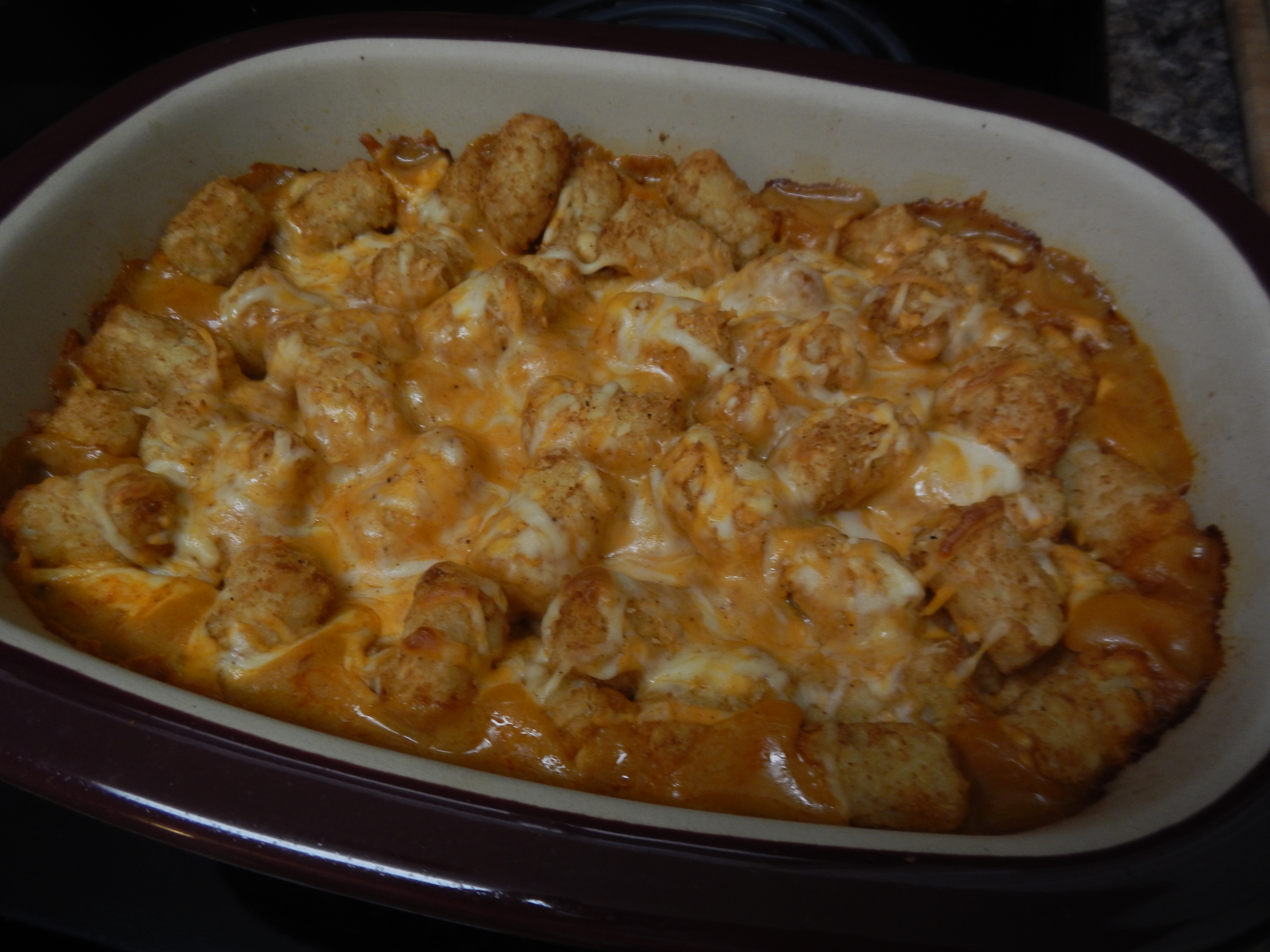 So good! You can serve with something else but this is a very filling meal just by itself!
This was so easy to make and such a great adaption of a meal that I grew up eating. The original of this was the first thing I learned how to make on my own and it has been a loved family recipe ever since. To make the original recipe just use ground beef and cream of mushroom soup. Everything else is the same.
Do you have any family recipes that you have changed up a bit to make them your own?
Chicken Tater Tot Casserole
Print recipe
Ingredients
2 Large chicken breasts cooked and shredded
1 can cheddar cheese soup
can chicken enchilada and cheese soup
1/2 bag shredded cheese
1 bag tater tots
1 packet taco seasoning
Directions
Step 1
cook the chicken and let it cool. When it has cooled enough where you can handle it shred it with two forks.
Step 2
In a sauce pan, mix the chicken, soups, and taco seasoning until mixed well. Heat on medium heat until it starts to bubble.
Step 3
Pour into a casserole dish. Spread to cover dish.
Step 4
Add tater tots to top of chicken mixture.
Step 5
Bake at 400 degrees for 30-40 minutes. When the tater tots are golden brown sprinkle 1/2 a bag of shredded cheese on top. Bake for another 5-10 minutes until cheese is melted.
Save
Save
Save
Save