Summer is upon us and all those BBQ invitations are going to start pouring in soon! You will have to take a side dish to share, but have no idea what to take! You don't want to slave in the kitchen all day before the party so it will have to be something quick and easy! this homemade creamed corn is just that! It is fast and comes together so easily that you will have time to sit and relax before getting ready! Haha!
Jeni's Corn, as this creamed corn has come to be known by, is originally made by an amazing friend from my home church in Illinois. Jeni has been making it for years and would bring it to any potluck, funeral dinner, and just about any other event. It just wasn't a church dinner without Jeni's corn.

Here's how to make Jeni's Corn:
Ingredients:
1 medium bag frozen corn
1 block of cream cheese
1/2 stick of butter
3 Tablespoons water
3 Tablespoons sugar
Put the corn in a crock pot. Cut the cream cheese and butter into pieces and add to the corn. Add the water and sugar. Turn your crock pot on low for four hours making sure to stir every couple of hours.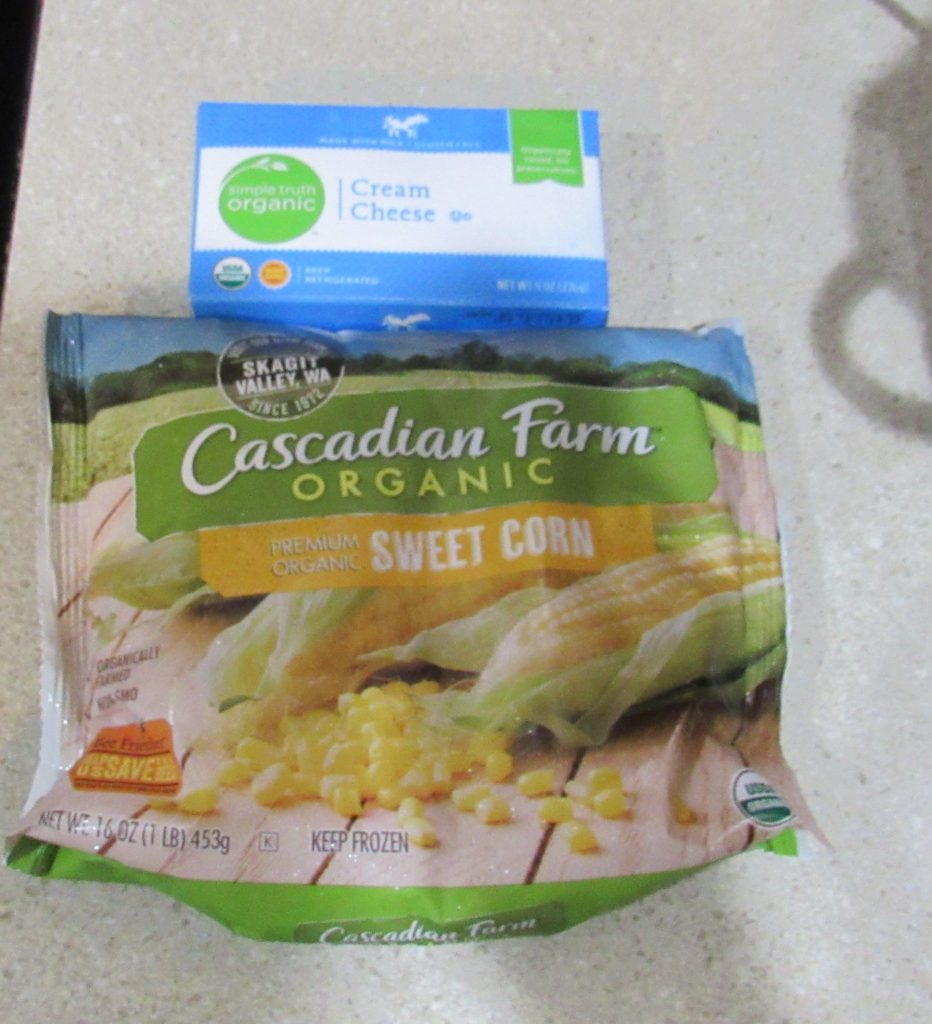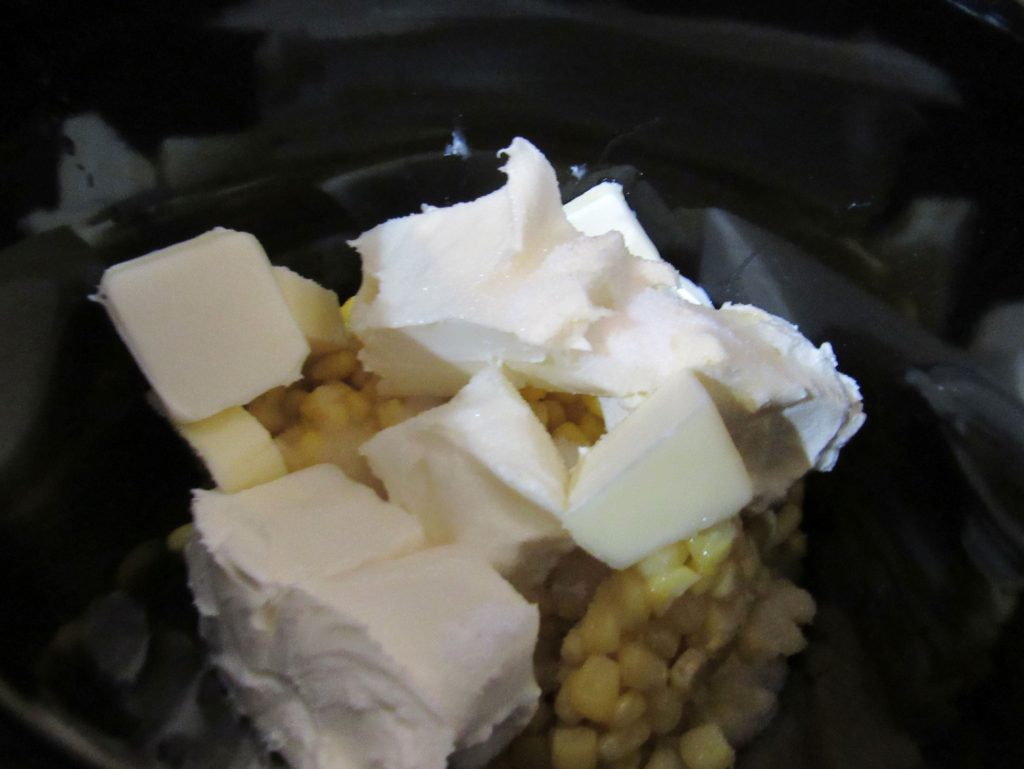 See how easy it is? I made it for dinner one night last month with steak and diced potatoes. We had gotten home around 4 PM from running errands and I put it in the crock pot on high instead of low. I still let it cook for the four hours and it was so good! Creamy and buttery!
Jeni's Corn has been a favorite for as long as I can remember and I'm sure it will become a favorite in your house too!

Do you have someone in your church that has become known for making one dish? I'd love to hear about it! Leave a comment or share it on the Facebook page!
Would you like to see my posts as they are posted? Sign up for my email list! By signing up for the Random Crafty Georgia Girl email list you get posts delivered directly to your inbox, updates of what is going on behind the blog with monthly recaps of things that went on in our lives, etc.
Do you follow me on Facebook, Pinterest, or Instagram? This way you can keep up on all the random crafty fun! Be sure to use the Instagram hashtag #randomcraftylife because I love seeing what you are up to!