that I am a contributor for a blog called A Pinch of Faith?  Amanda is such a great Christian woman that strives to live modestly and as God wants us to live! She is such a strong woman and her faith in God shines! I love writing for her and sharing posts from the other contributors. My posts will be published on the last Thursday of the month!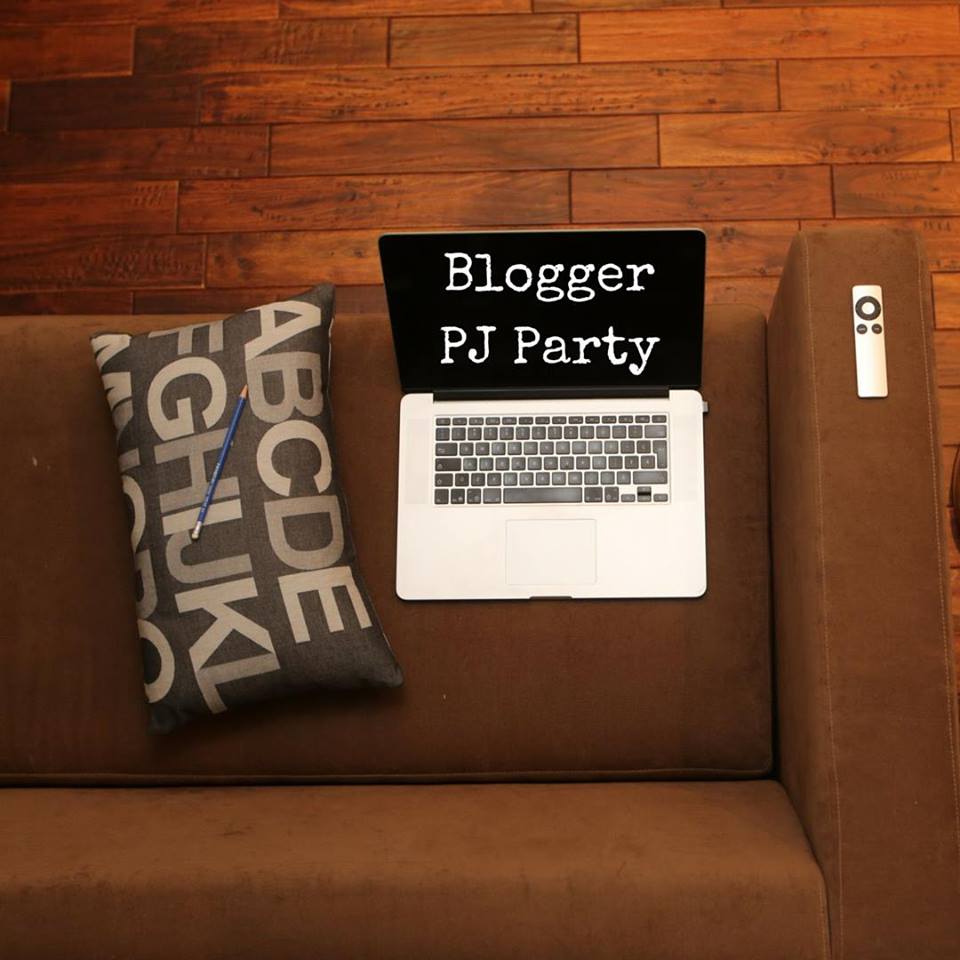 I'm a co-host for the Blogger PJ Party? This is a fun Facebook chat that takes place every month!  Tonight is the first one of the year!! We have a trivia game to get to know your hosts. It's going to be so much fun and I can't wait for the rest of the year!
2016 is bringing so many exciting things to the RCGG world. I can't wait to share them as we go through the year! I know you will love them just as much as I do!