Fort McCalister is a civil war fort in Richmond Hill GA. It was the end of General Sherman's March to the Sea.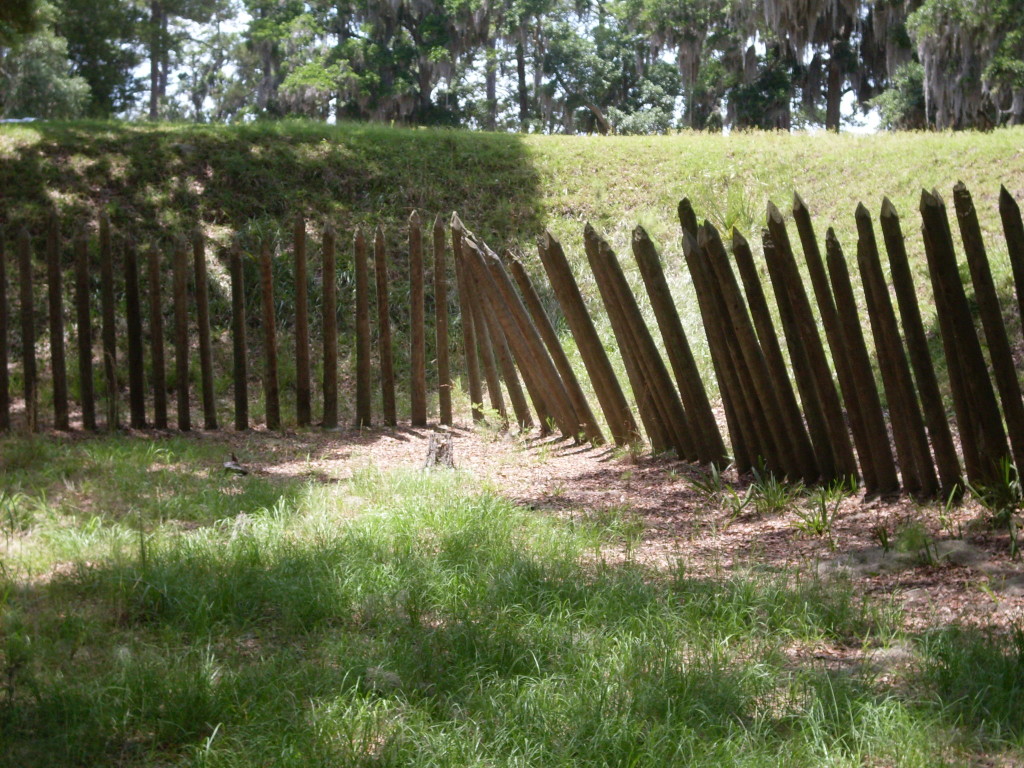 In December of 1864 of 4000 man division was sent in to take the fort. Sherman watched the fort fall from an abandoned rice mill. The fort fell in fifteen minutes.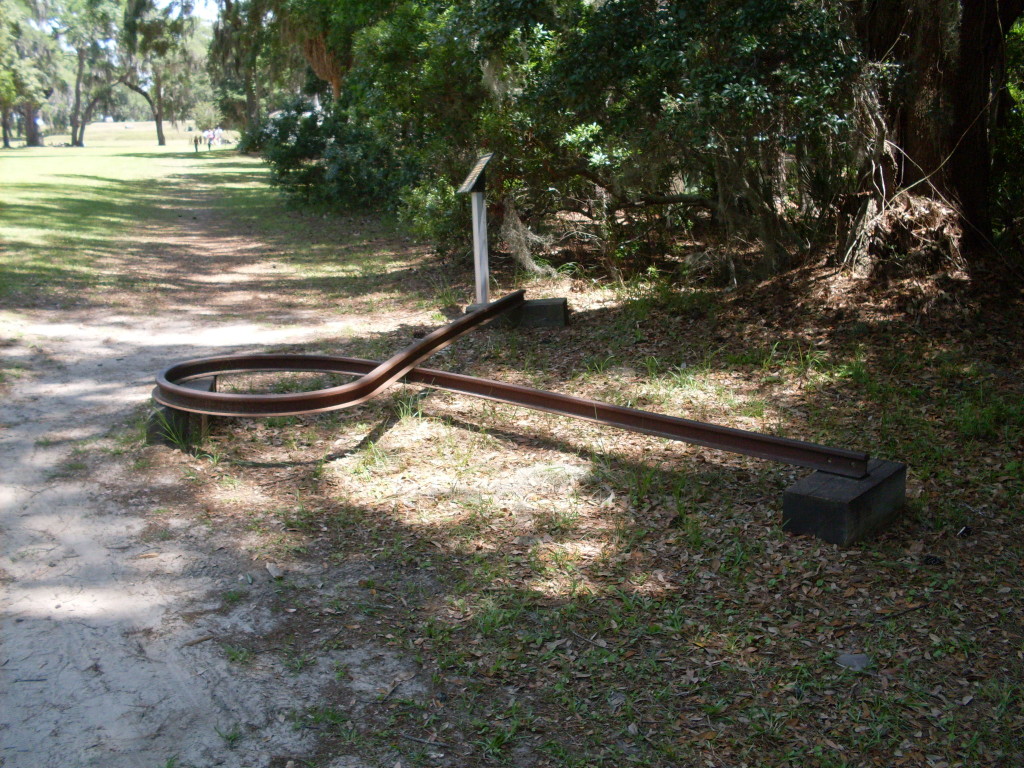 During his March to the Sea, General Sherman would have his troops take the tracks off the railroads and bend them like this. He did this so that he couldn't be followed. They were called Sherman's Neckties.