Setting goals for yourself has always been a struggle for me. I have so many long term things I want to get done but I have trouble looking at the month ahead of me! That's where this Goals and Intentions link up from a few of my blog besties come in handy!
I have made goals for the month of July based on blog, business, home, and life.

Blog goals:
Post twice a week
Start promotion for fall round of Solidarity Sisters
Start brainstorming posts for October's 31 Days series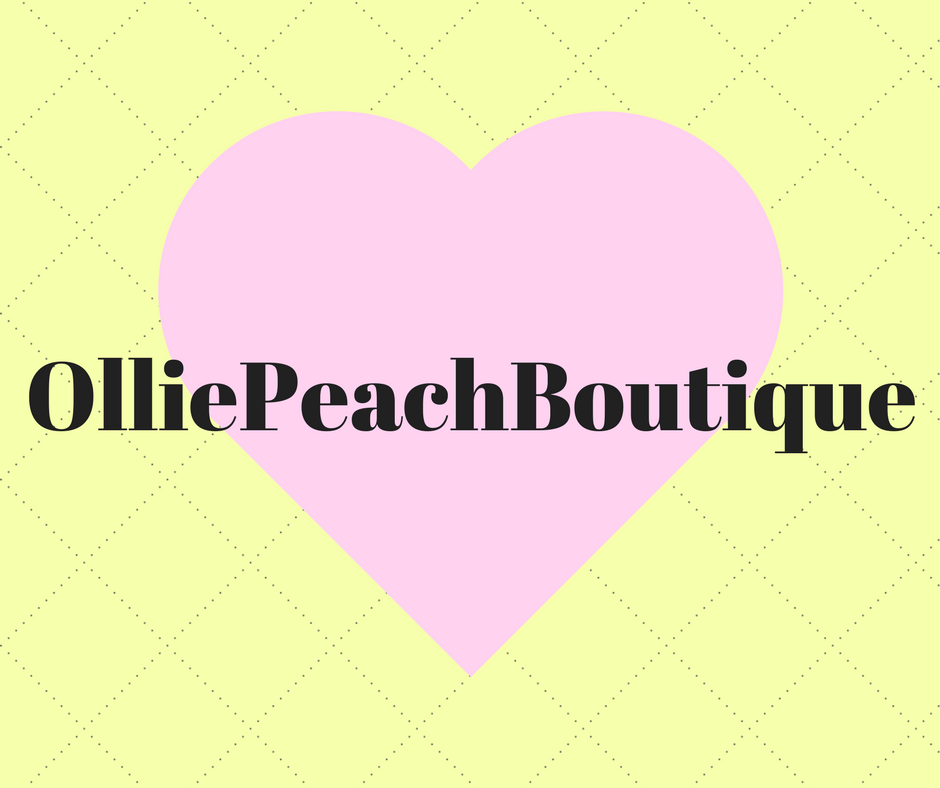 Business goals:
Get 650 Ebay items listed
Find American Eagle jeans for Back to School shoppers
Home goals:
Vacuum
Dust plaster cats on top of kitchen cabinets
Hang a few things on wall
Life goals:
Read a chapter of Outlander every night before bed
Get my hair cut
Enjoy my husband's vacation week
I think breaking my goals down into categories will help me to see what I need to get done and making them into a monthly deadline I hope to accomplish them by the end of the month! I'll share progress at the end of the month!