Have you wondered how the RCGG life has been going in Savannah? Mr. RCGG and I have have been pretty busy. He's working every Tuesday through Saturday with his new job. He's off on Sunday and Monday so those days are our weekends! We have been exploring our new city and finding new restaurants, shopping, and just walking around the beautiful city of Savannah, GA.
I love Paula Deen. As many times as we have visited Savannah in the past we had never eaten at Lady and Sons. It took us moving here to finally eat some of the best food I have ever had! We had the buffet that includes fried chicken, meatloaf, and BBQ ribs. There's several sides and you also get dessert included. This was seriously the best fried chicken I have ever had! The meatloaf was pretty amazing too! Actually the whole buffet was amazing!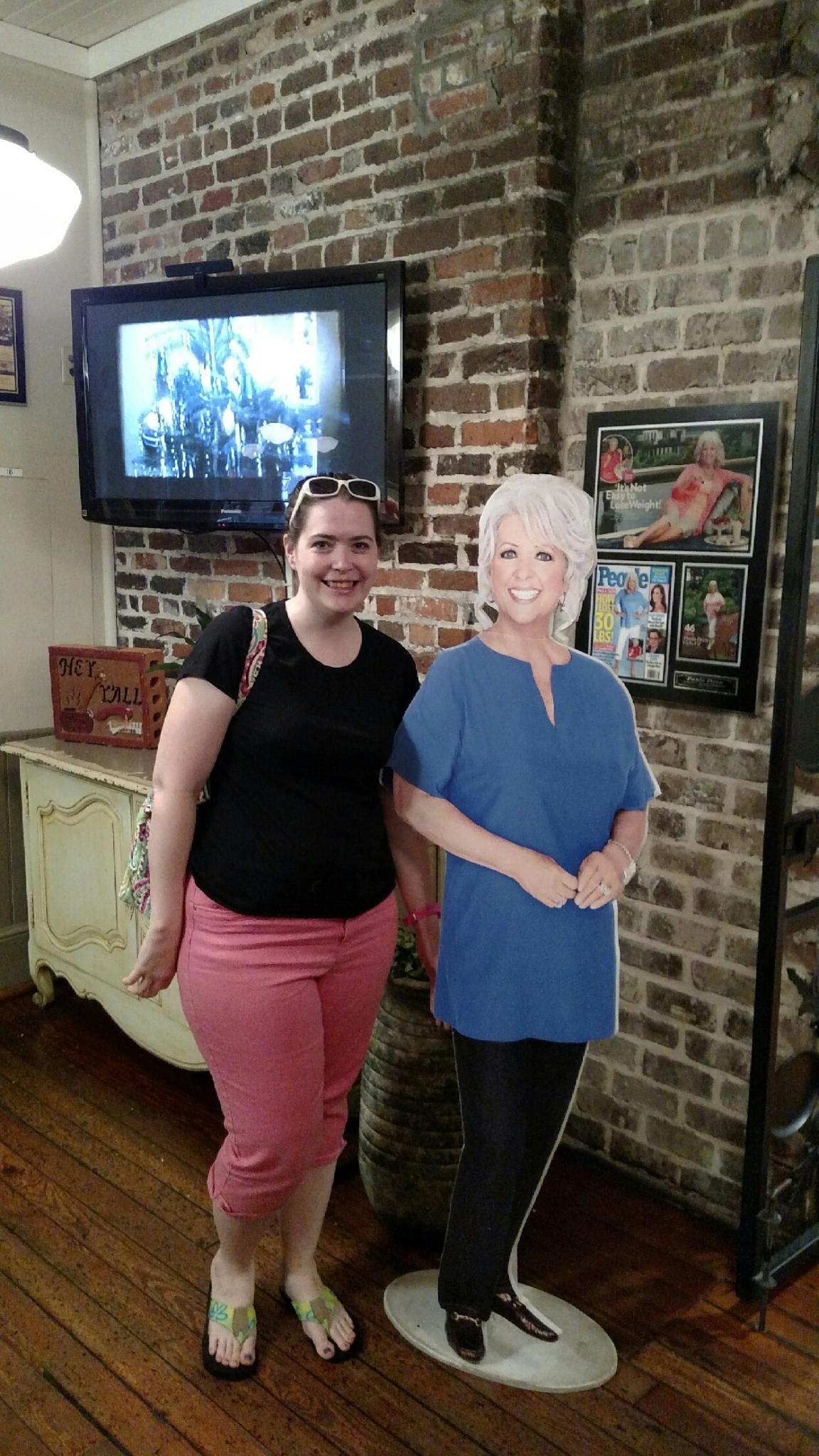 Another great place in Savannah that we finally went to visit was the fountain in Forsyth Park. There's just no words to tell you how beautiful this park is! I'll let the picture speak for itself.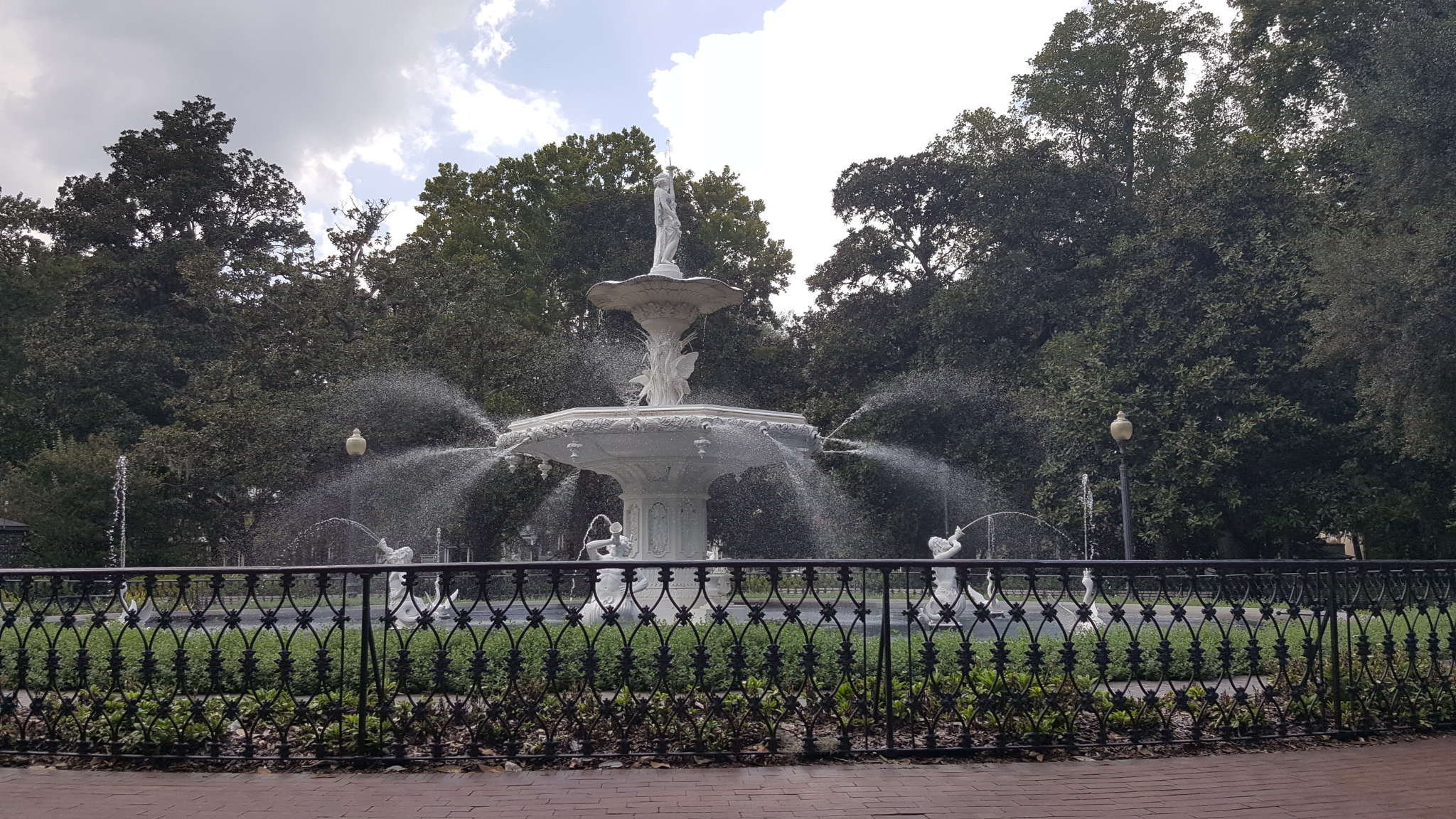 Yeah, it's pretty breathtaking! In March the city colors the water green for St. Patrick's Day and pink in October for Breast Cancer Awareness Month.
I'll have more fun tours of our new area soon! There's so much to share!
have you ever been to Savannah? Any suggestions for things to do! I'd love to hear them on the Random Crafty Georgia Girl Facebook page.
Save
Save