I love candles. If I knew that the cats wouldn't knock them off tables and counters then we would have them around to make our apartment smell like apple cinnamon.
Instead I use a warmer with scent blocks. There's so many wonderful scents that you can choose from. You can use your favorite year round or change it up and use a seasonal scent. That's why I'm using an apple cinnamon block right now! I love the smell of apples and cinnamon together! It's like you are making an apple pie in your kitchen but not! Haha!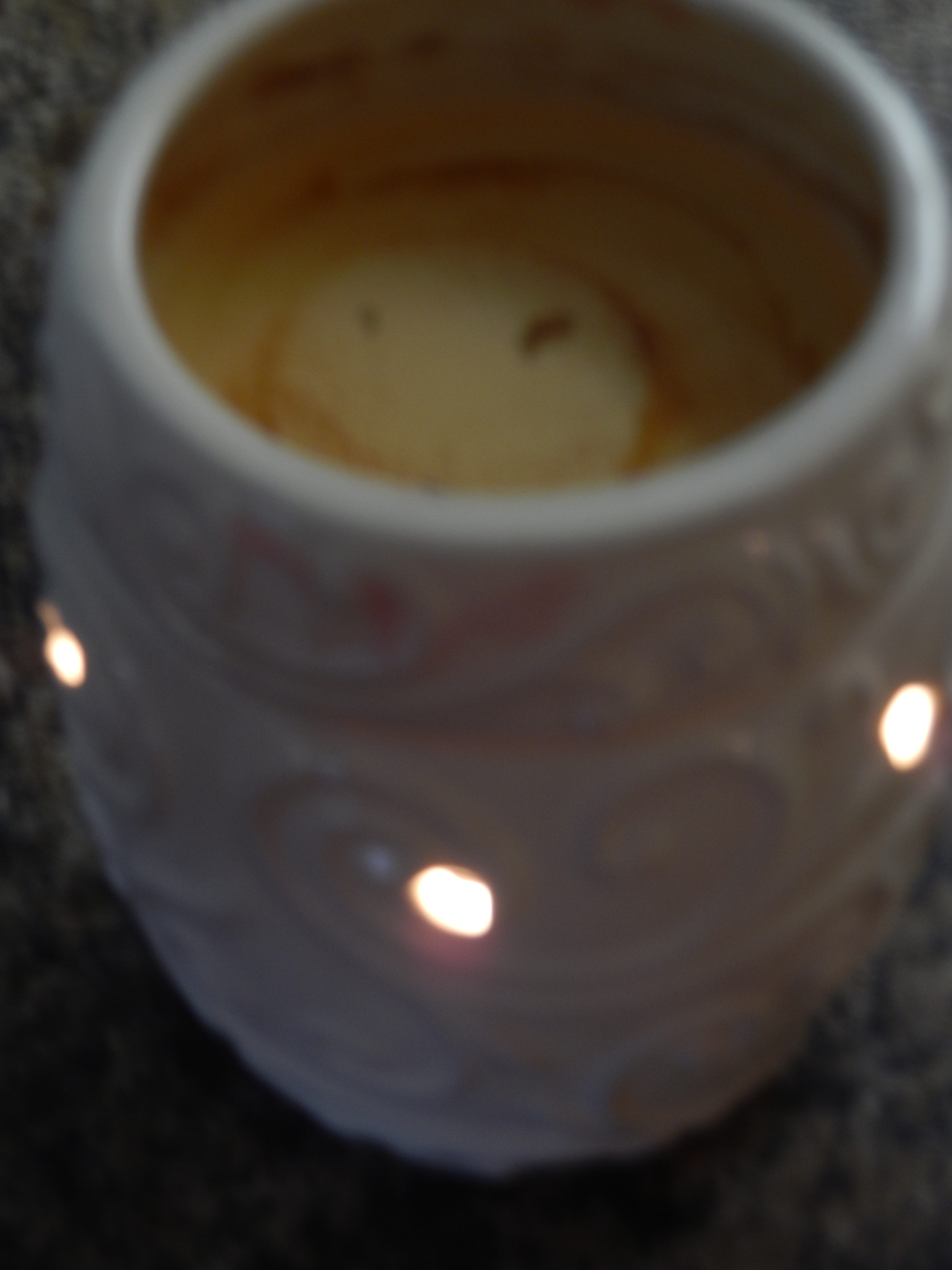 Do you have candles or a candle warmer? What is your favorite scent?
I'd love to see it! Show me on the Random Crafty Georgia Girl Facebook page!
Would you like to see my posts as they are posted? Sign up for my email list in my right side bar or in my newsletter tab!