A flower arrangement can add some personality to your new home! There's so many different types of flowers. I love daisies and sunflowers, so I usually lean towards those.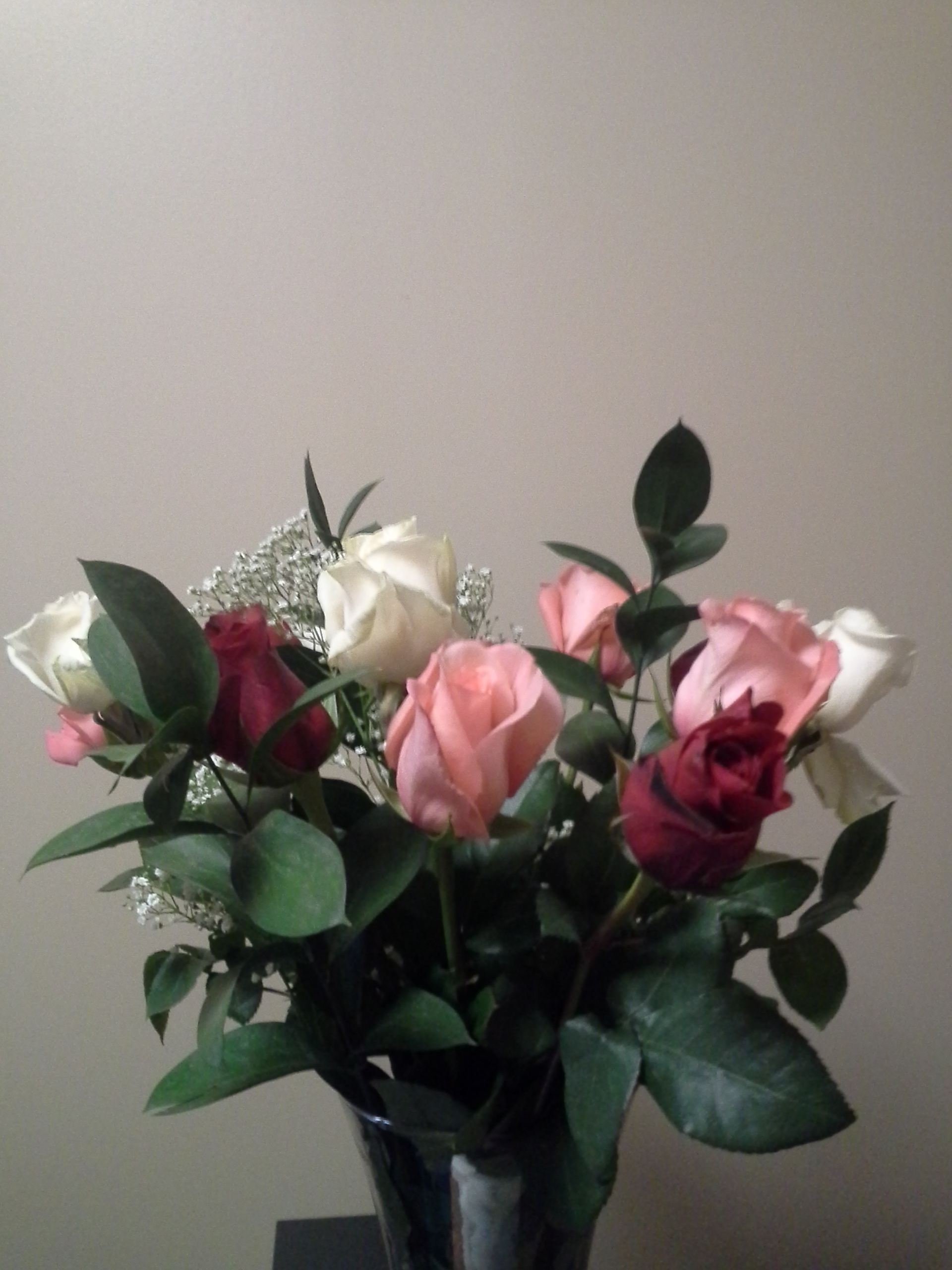 Do you use flowers in your decorating?
I'd love to see it! Show me on the Random Crafty Georgia Girl Facebook page!
Would you like to see my posts as they are posted? Sign up for my email list in my right side bar or in my newsletter tab!
Save
Save