One of my favorite things is decorating for holidays and the seasons. I have always loved it! There's just something about adding a wreath, pumpkin, or Christmas tree to your home! You can get some awesome holiday decorations from Dollar Tree and Target's Dollar Spot!
One of my favorite decorations are nativities. I have gotten a new one every year since we have been married. I start looking in August or September and take my time to find the perfect one for the year.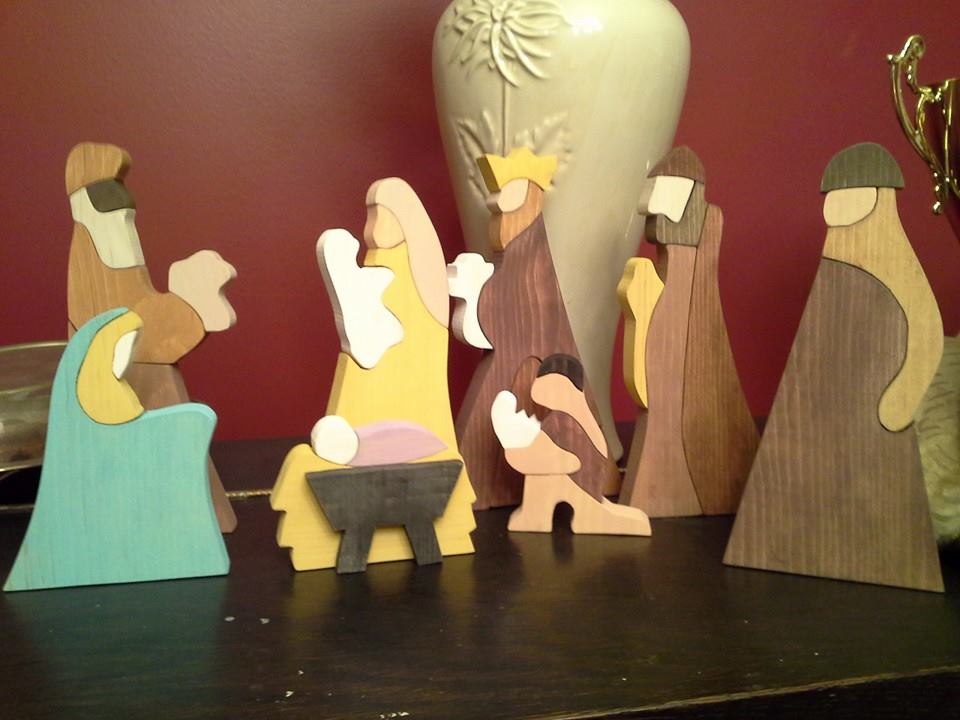 A really easy wreath made with clip on poinsettias.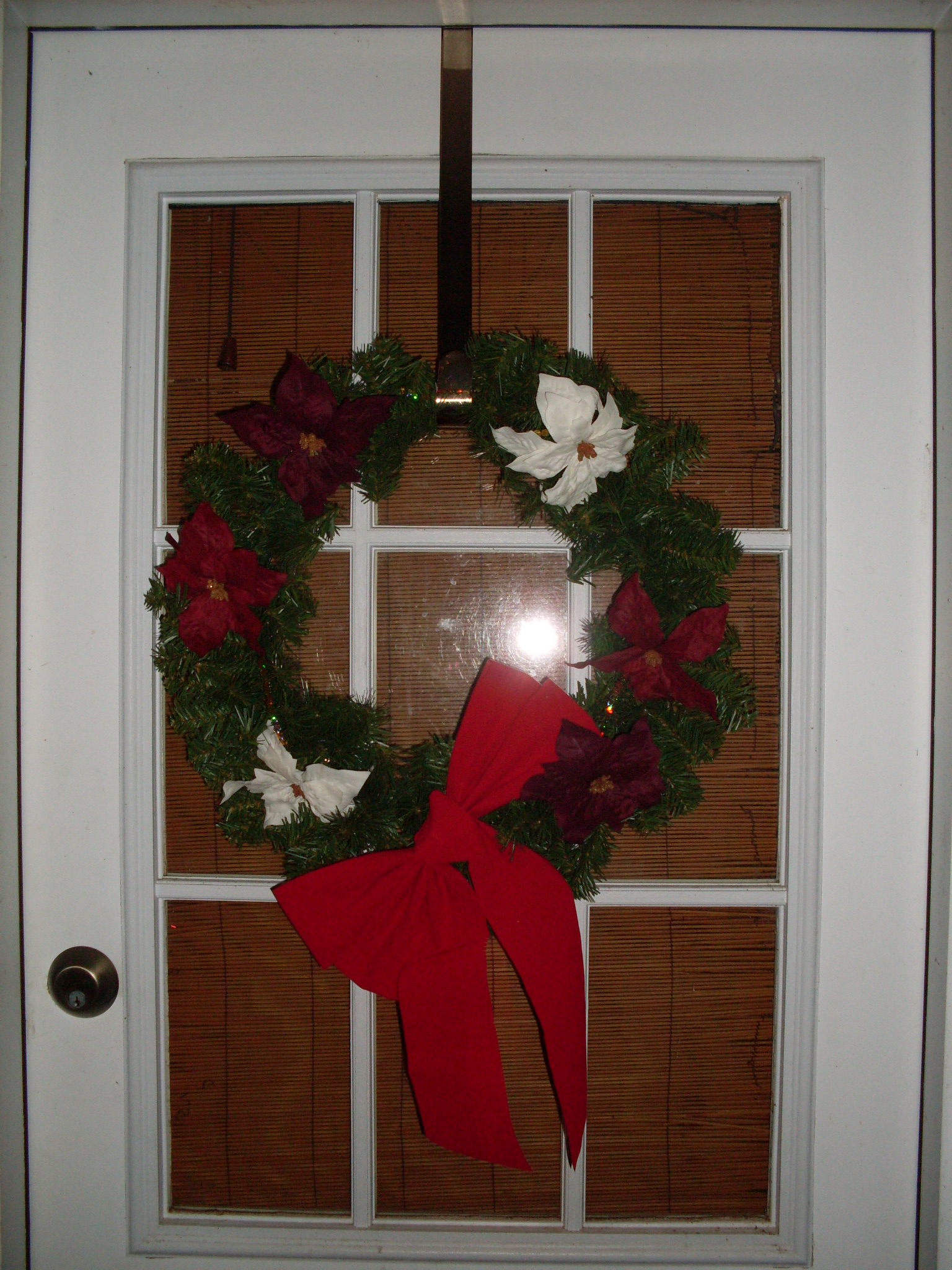 Kitty cat jack-o-lantern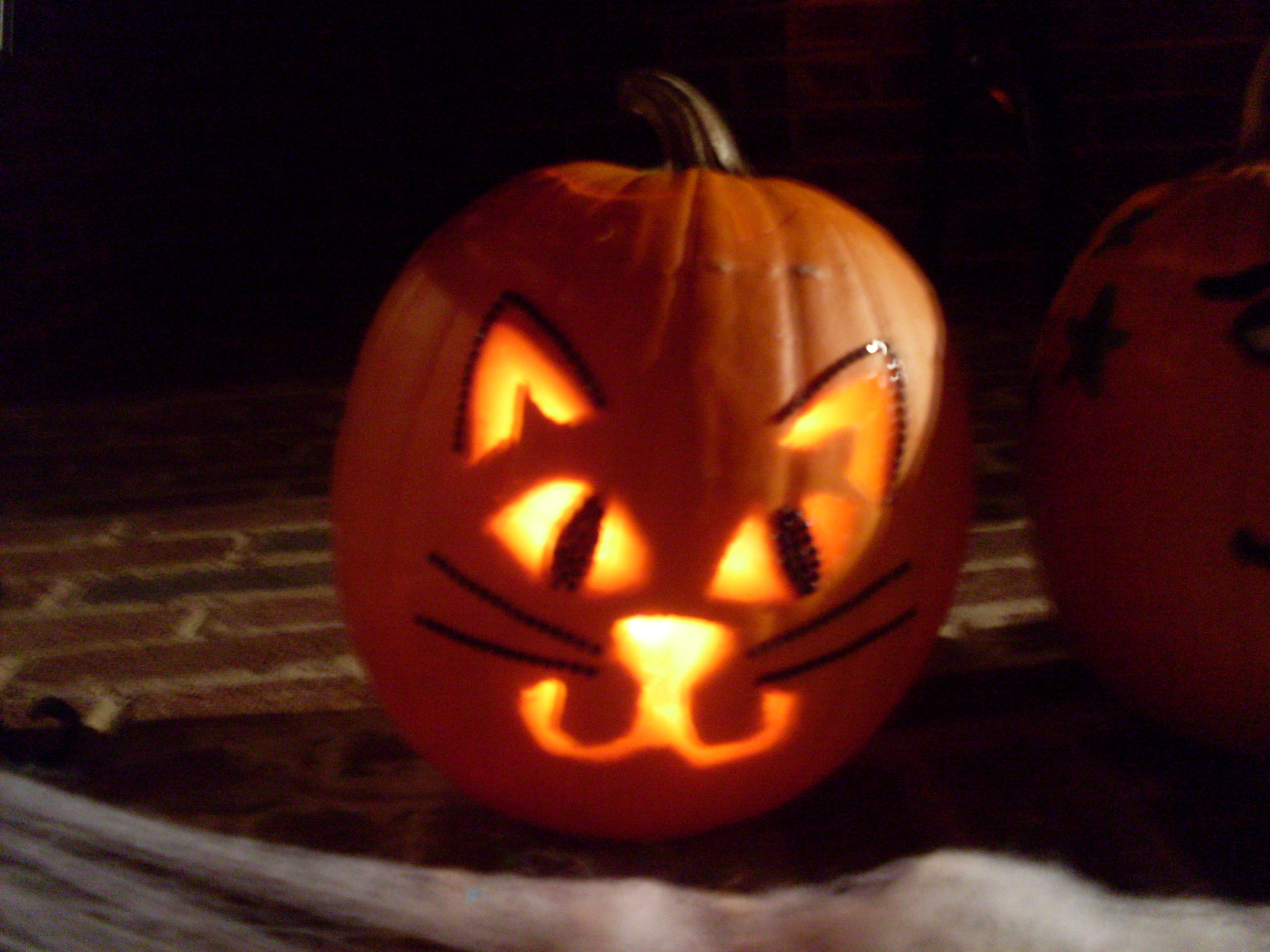 One of Mr. RCGG's favorite movies is A Christmas Story. My parents bought him this for Christmas several years ago. Fun Fact: A Christmas Story came out November 18, 1983. That's one day after my husband's birthday.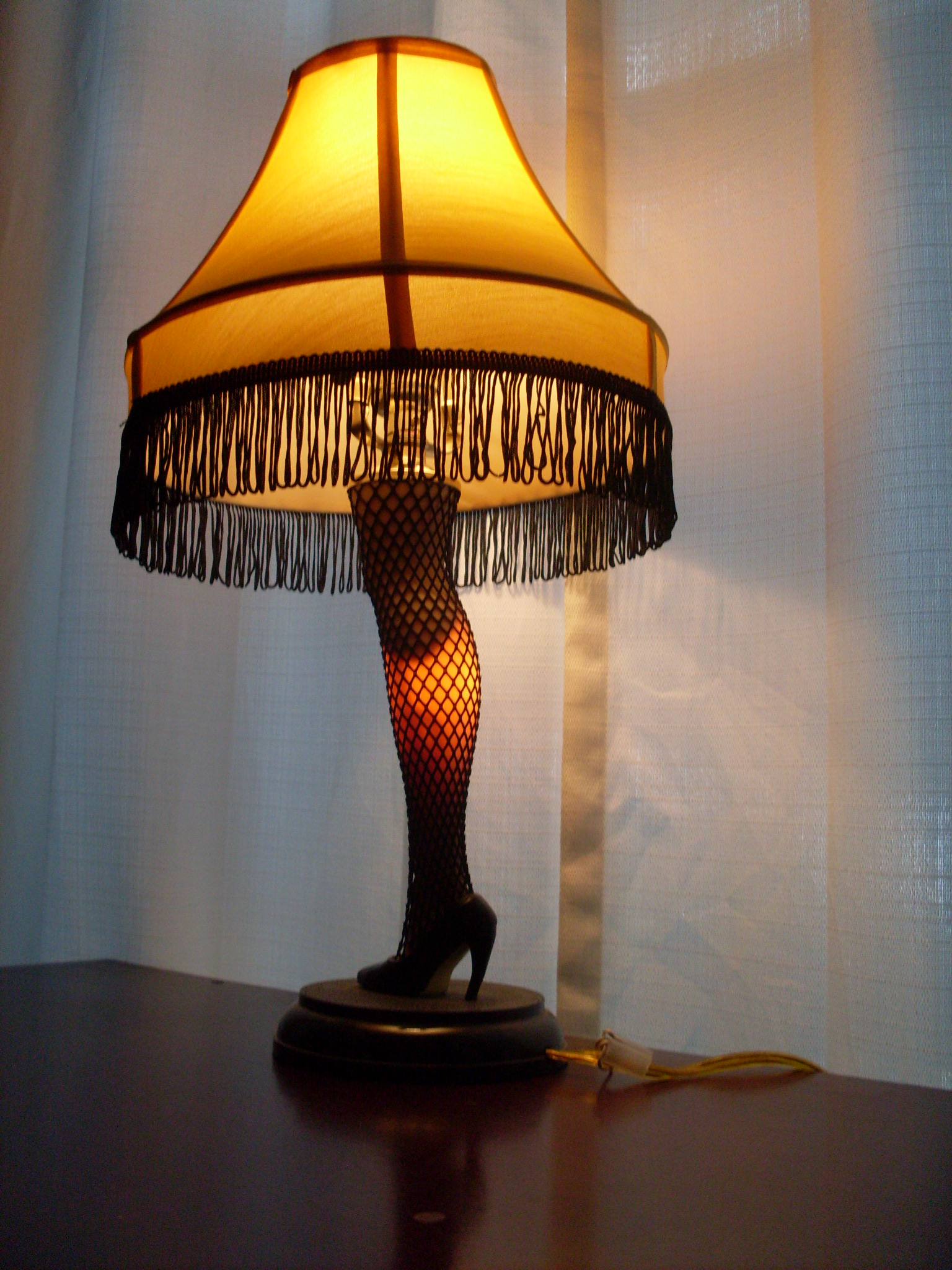 What holiday decorations do you have? I'd love to see it! Show me on the Random Crafty Georgia Girl Facebook page!
Would you like to see my posts as they are posted? Sign up for my email list in my right side bar or in my newsletter tab!
Save
Save