Making an initial frame is so easy! I made ours for our bedroom right after we were married. The hardest part was getting it on the wall!
Here's how I made it:
I bought a frame and took the glass out of it. Then I wrapped yarn around the sides of the frame. It really is that easy!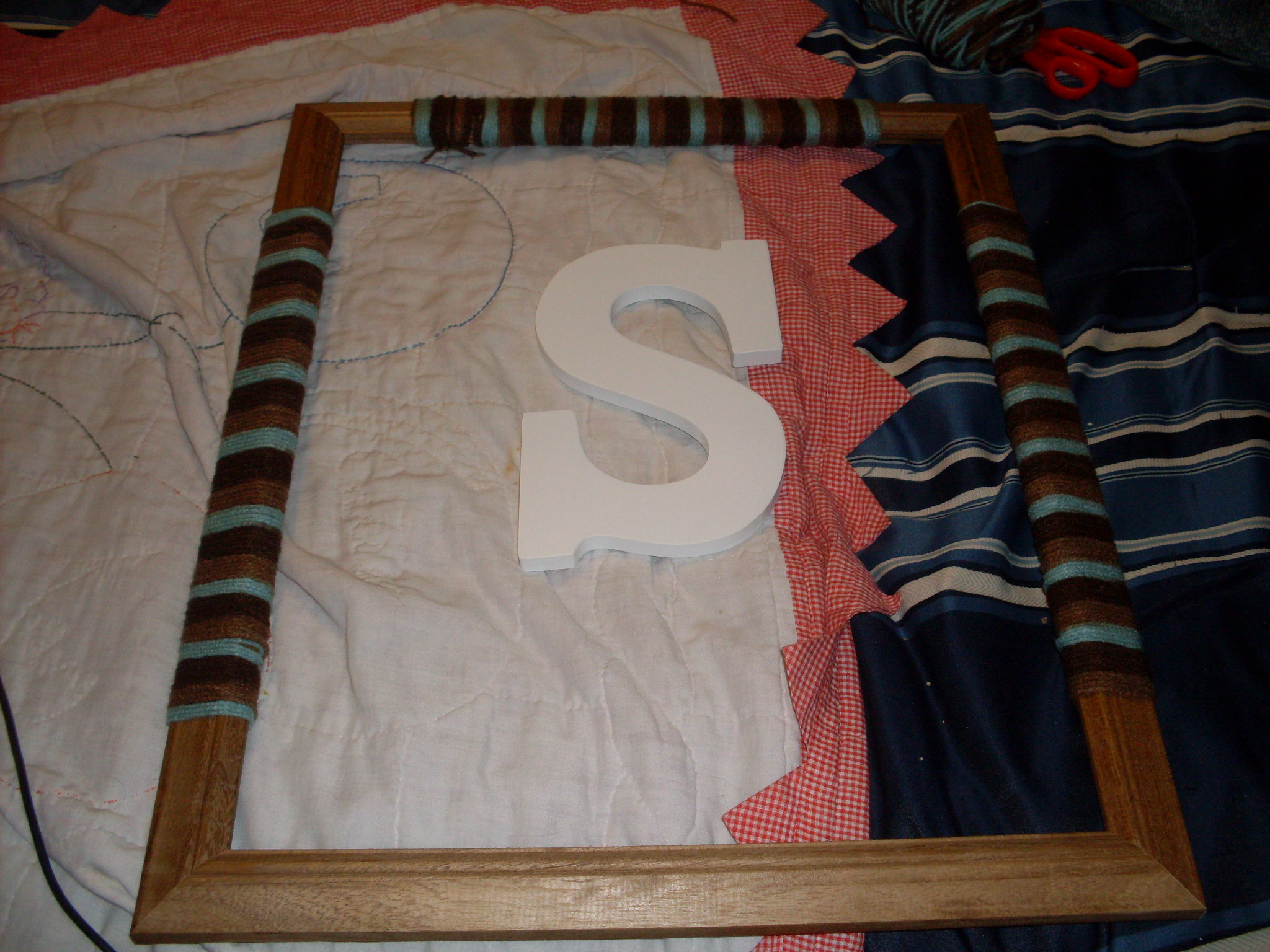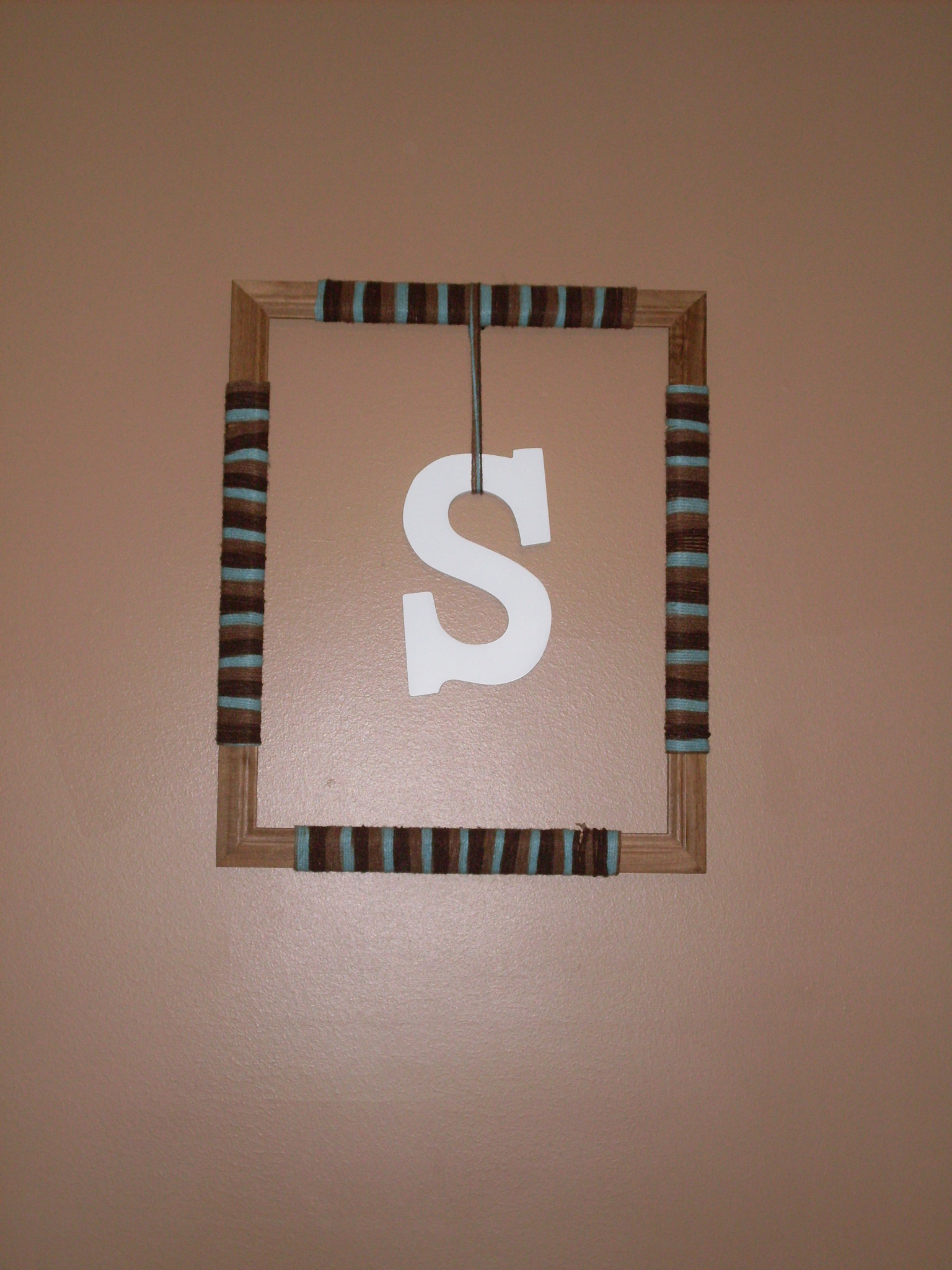 This has always been on of my favorite things that I have made because it was the first craft I made after Mr. RCGG and I were married.
Have you made anything like this? I would love to see it! Share your pictures on my Facebook page. Do you want to get my posts delivered straight to your email inbox? Sign up for my newsletter by signing up in the side bar!
Save