I don't know about you but I have a very hard time keeping my necklaces from getting tangled. Even in my jewelry box that has doors on the sides to hang my necklaces they still get tangled up with each other. There are so many ways to organize your jewelry. I'm sharing a simple DIY today that will help keep things untangled.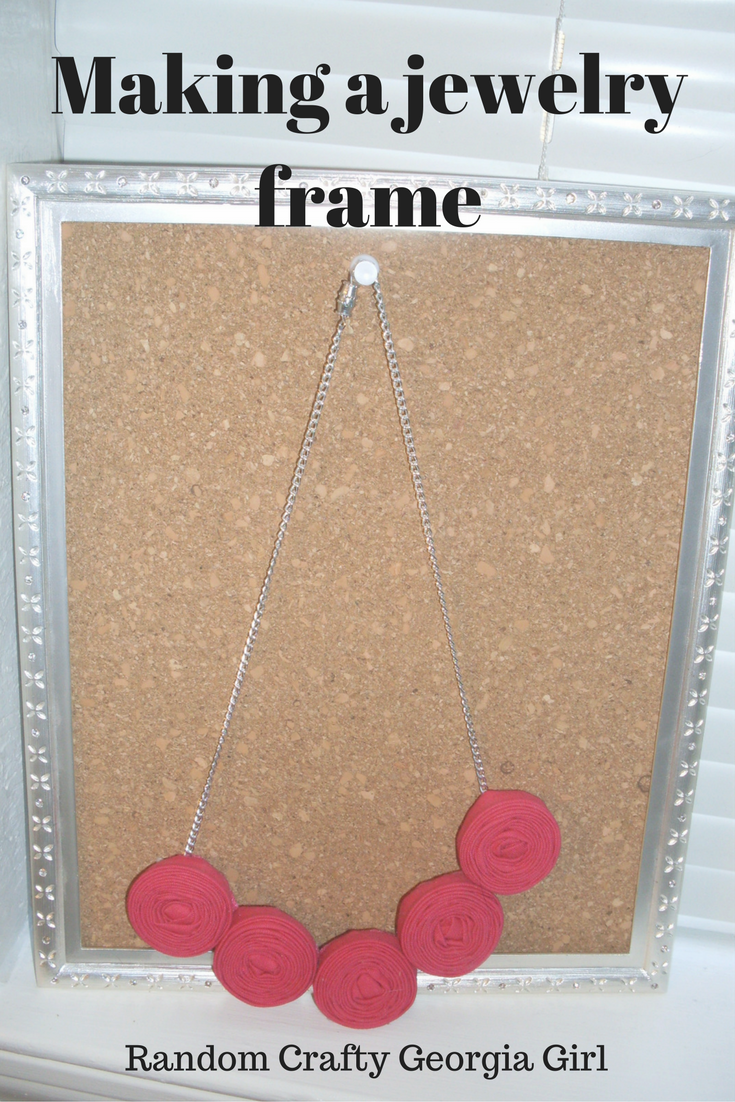 All you need is a picture frame, cork board, a pen (I changed to a permanent marker though), thumb tacks, and scissors.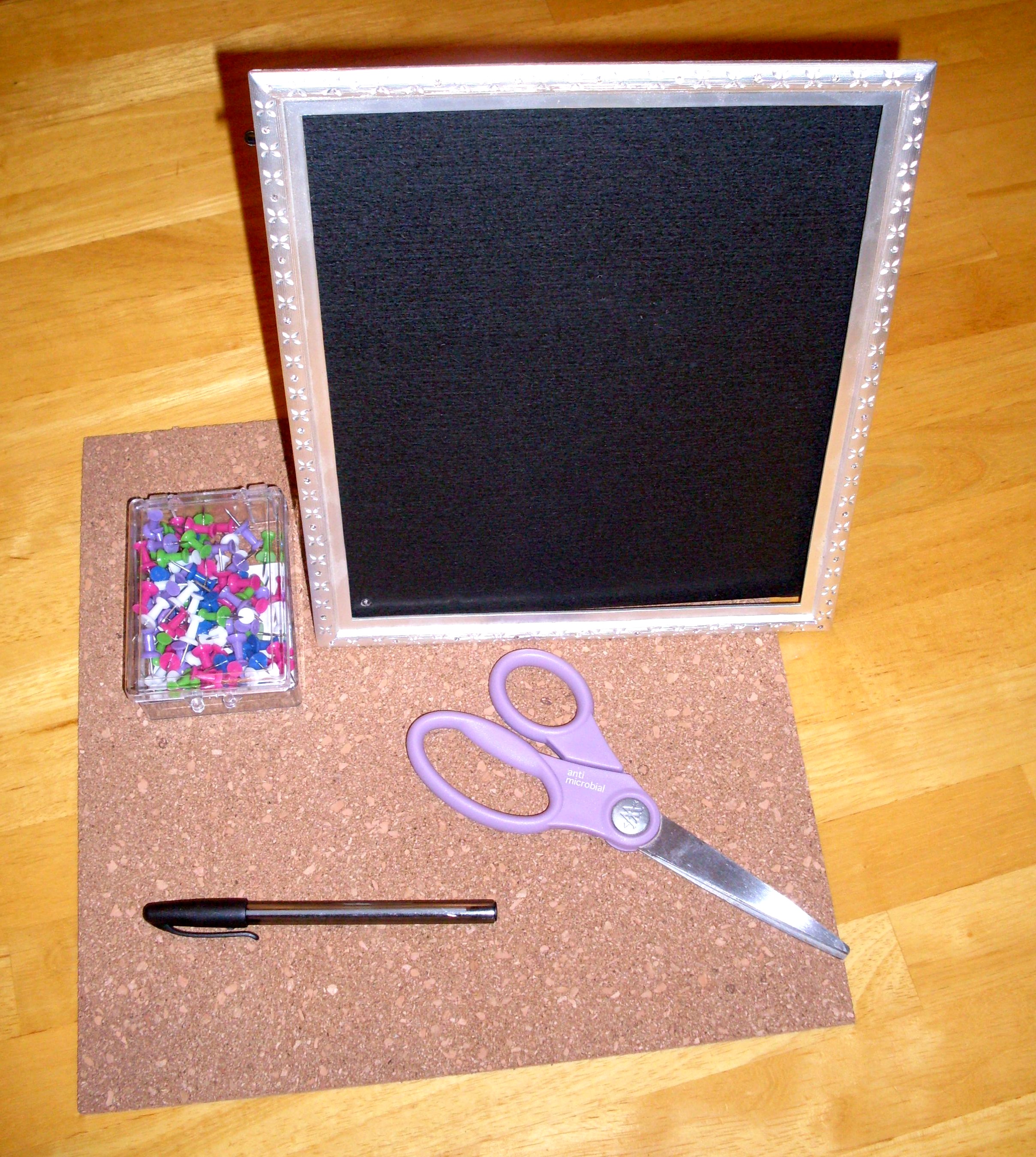 First take the back off of the picture frame and trace an outline onto your cork board.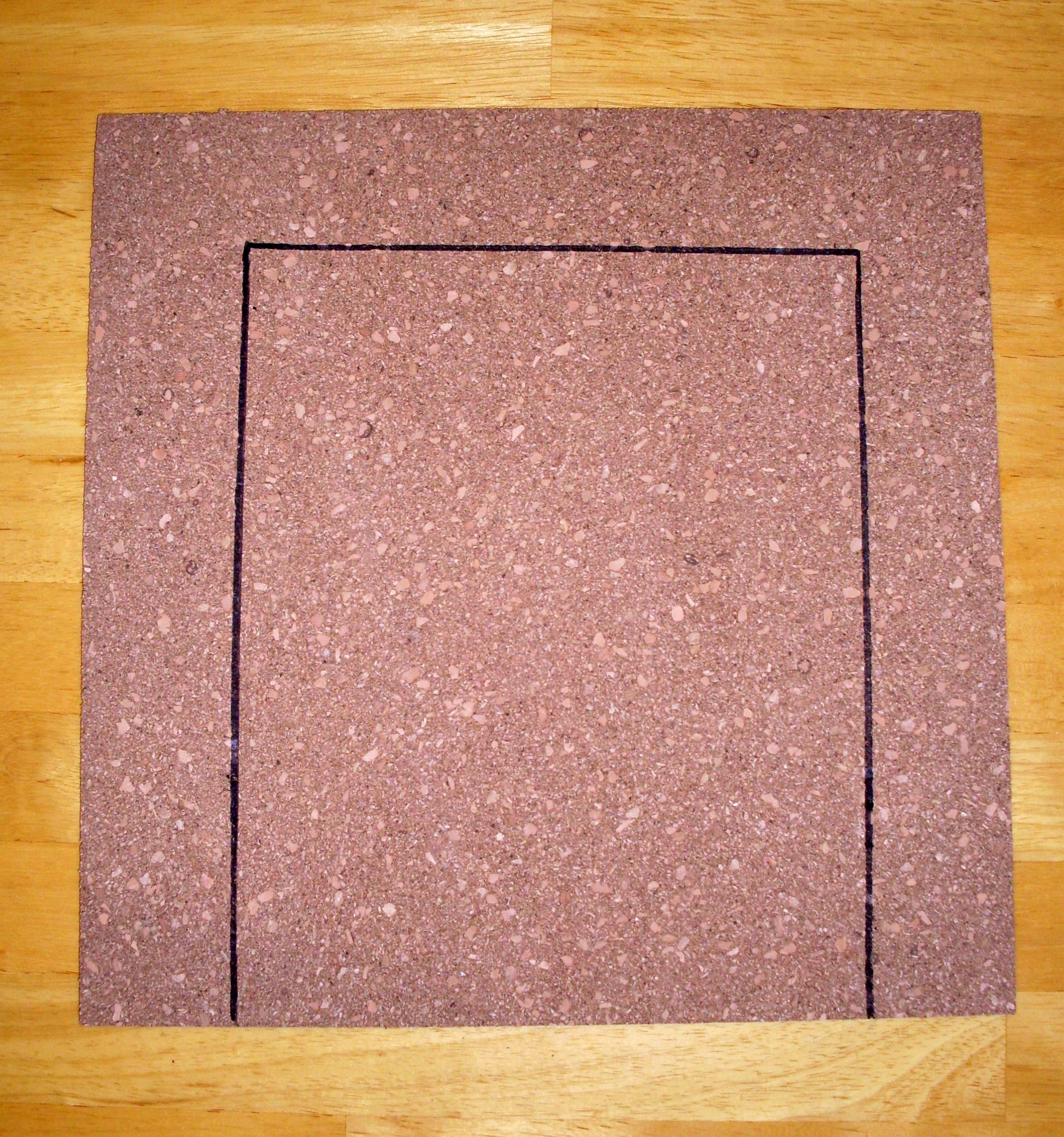 Cut the cork board on the line you just traced.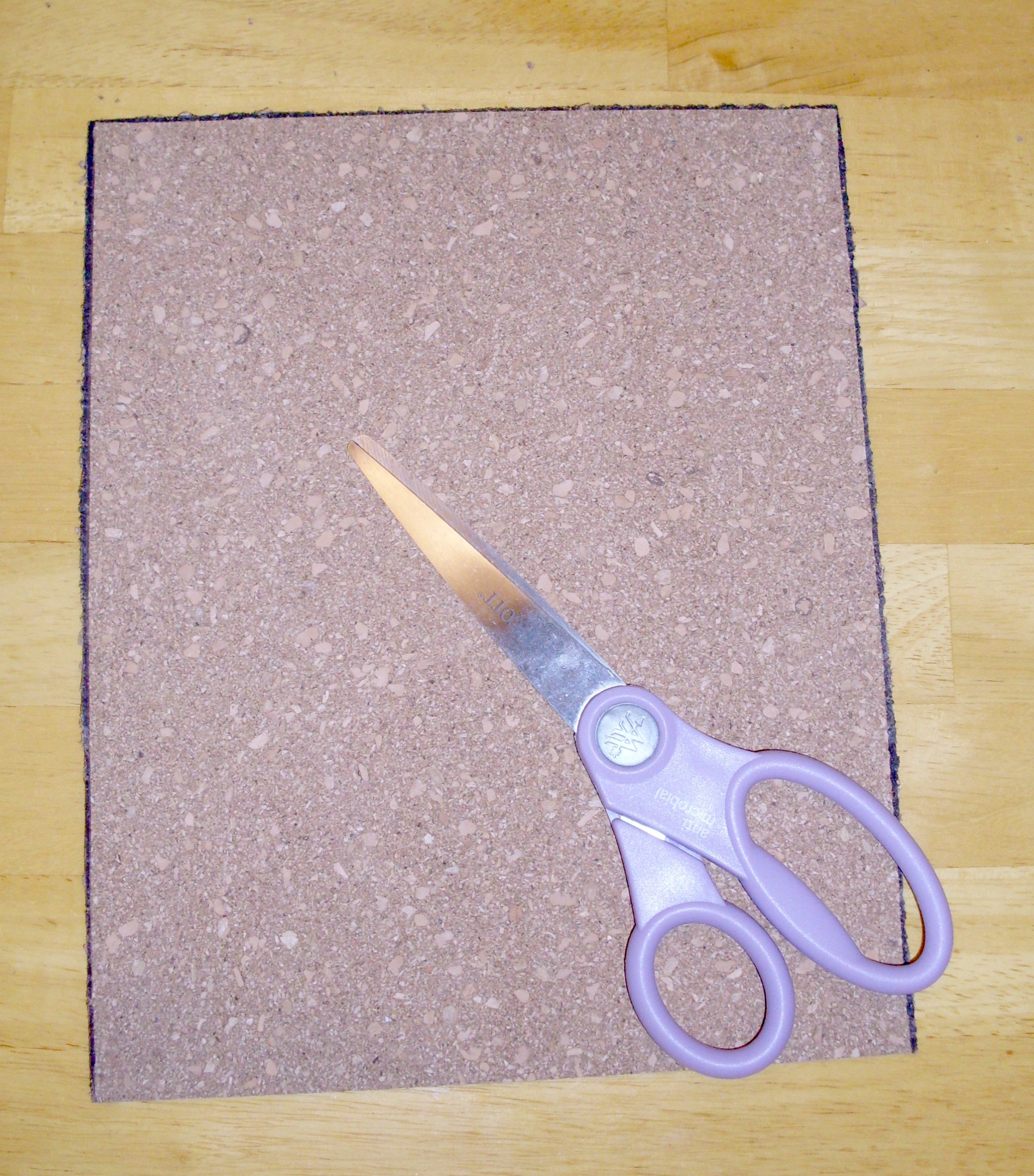 Then place the cork board into the frame without the glass and put the back on the frame. You might need to do a little trimming and that's totally fine. Just work with the cork board and frame until it will fit.
Use the thumb tacks to hang your necklaces or bracelets on the frame.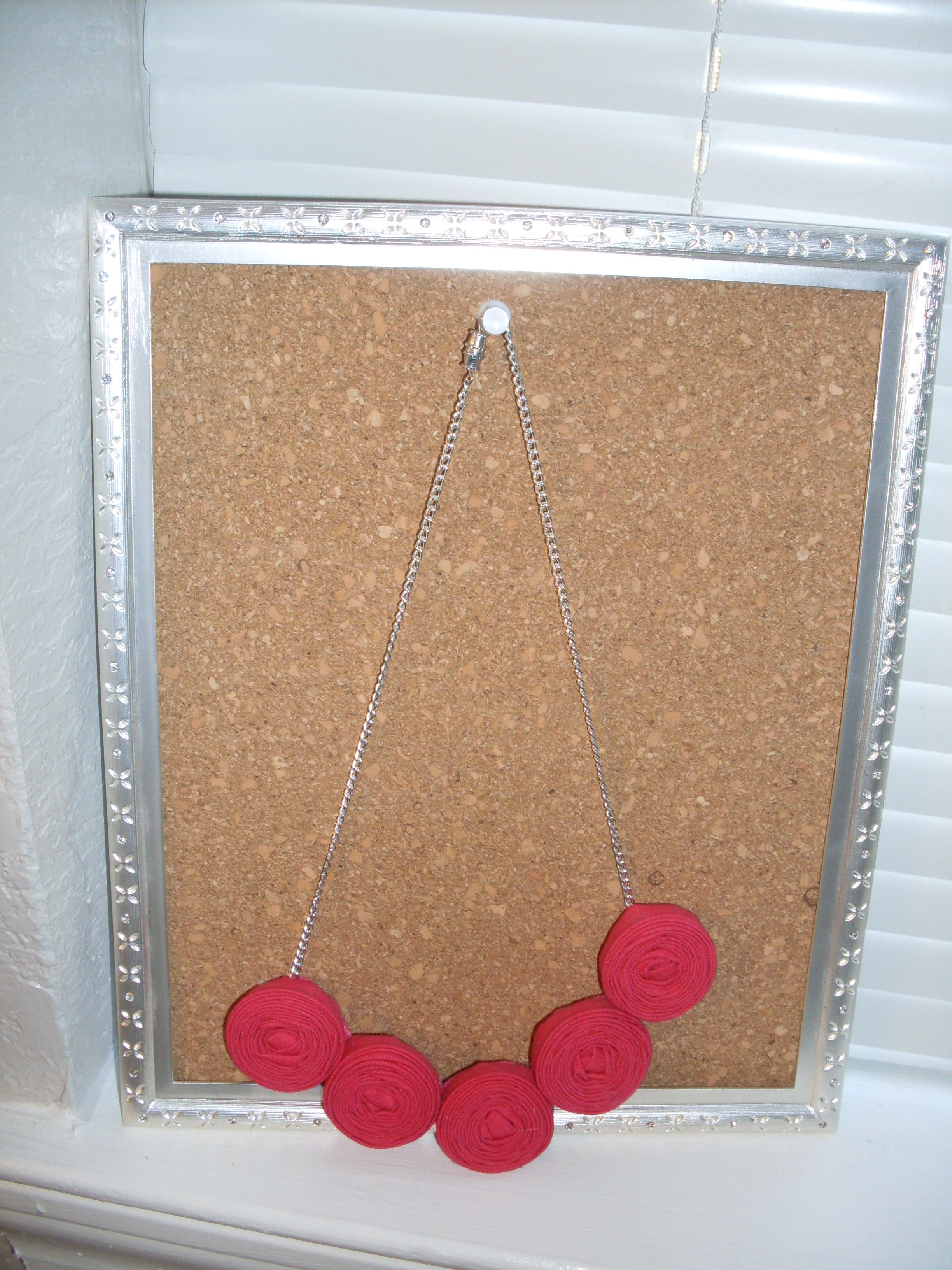 See how easy that was! You can use any size frame you want and hang as much of your jewelry as you'd like.
Today's post is the last of the 31 ways to make your apartment home. Tomorrow, I'm sharing an apartment tour with you. I have had such a great time creating this series for you and learning what my decor style is!
Thank you for helping make 31 ways to make your apartment home such a success!
What do you do for jewelry organization? I'd love to see it. Share your pictures on my Facebook page.
Have you signed up for my newsletter? New subscribers receive a 5 Crafts to do in an Hour freebie! You can sign up by going to the newsletter tab or the box in my side bar! By signing up you will get new posts delivered in a digest form to your email every few days.
Save
Save