Vinyl decals are such an easy way to decorate your walls without putting holes in them. There's so many different quotes or words that you can use. I want to put a vinyl decal in our dining room with some sort of quote about eating! haha! That probably sounds really dumb, but this is what I'm going for: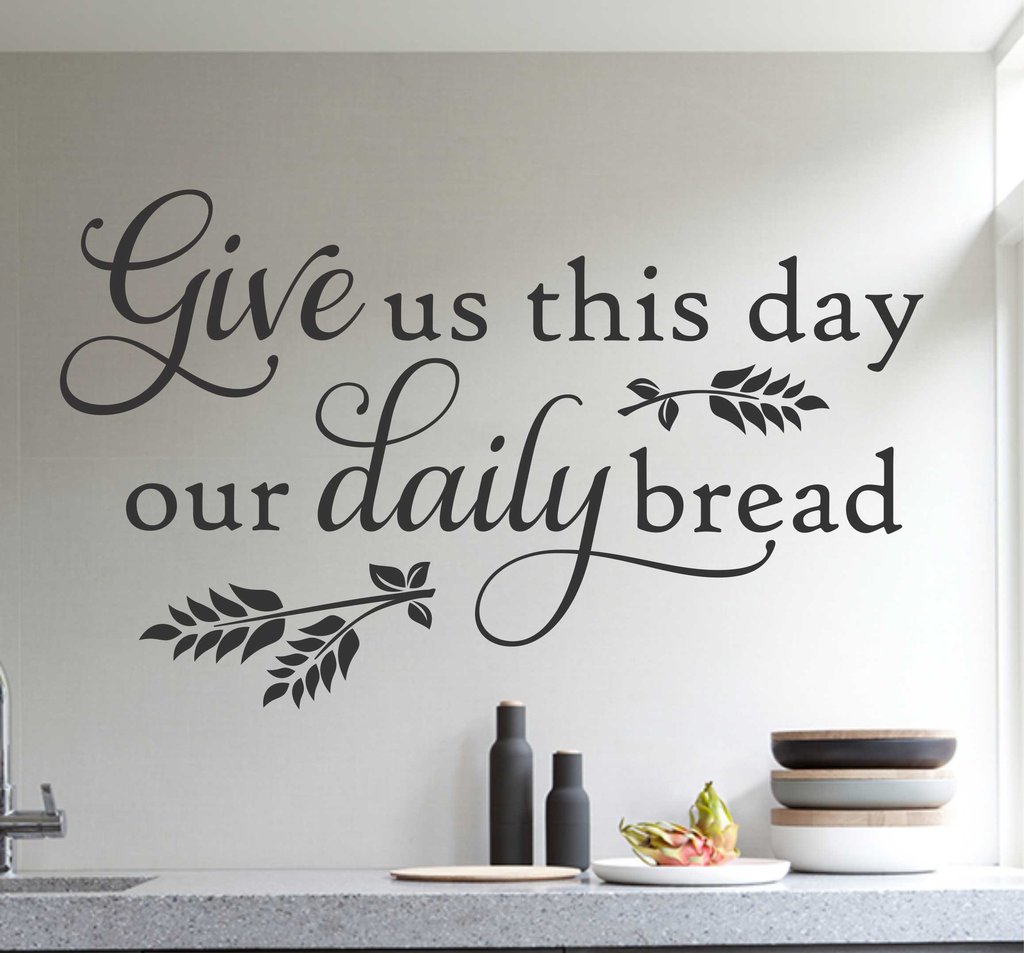 Do you have any vinyl decals on your walls? I'd love to see it! Show me on the Random Crafty Georgia Girl Facebook page! During the first week of November I'll be sharing a few of your decorating tips and ideas!
Would you like to see my posts as they are posted? Sign up for my email list in my right side bar or in my newsletter tab!