Hosting a Mother's Day Brunch is something I have always wanted to do! Living 413 miles from my mom makes this a little hard for me to do. It doesn't matter that my mother isn't here because my mother in law is a mom too and she needs to be celebrated for everything she has done for me over the years!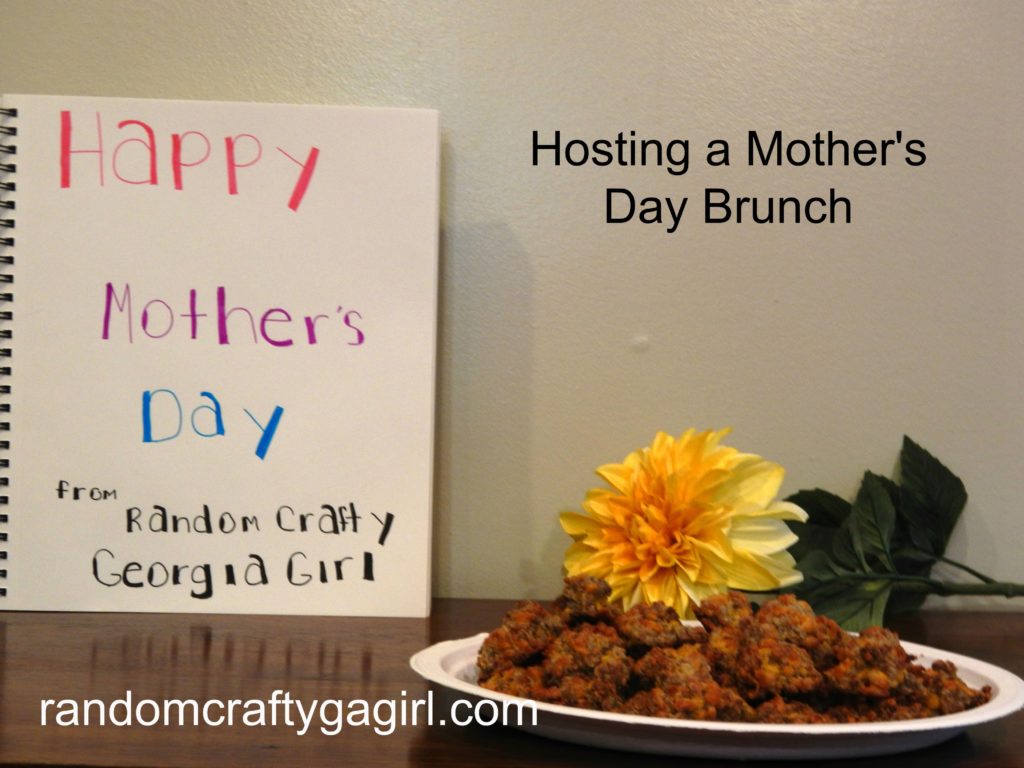 Hosting a  brunch is easy! You can do it by yourself or have a group of friends help you by making it a potluck type of party! I'll be sharing some great recipes I found as well as some decoration ideas! I hope you enjoy them!
One of my favorite brunch foods is sausage balls. My mom used to make these for Christmas morning and Easter Sunrise breakfast at church. They are so easy to make.
All you need is:
1 package of sausage (mild or hot depending on your taste)
2 cups of Bisquick pancake mix
1 package of shredded cheese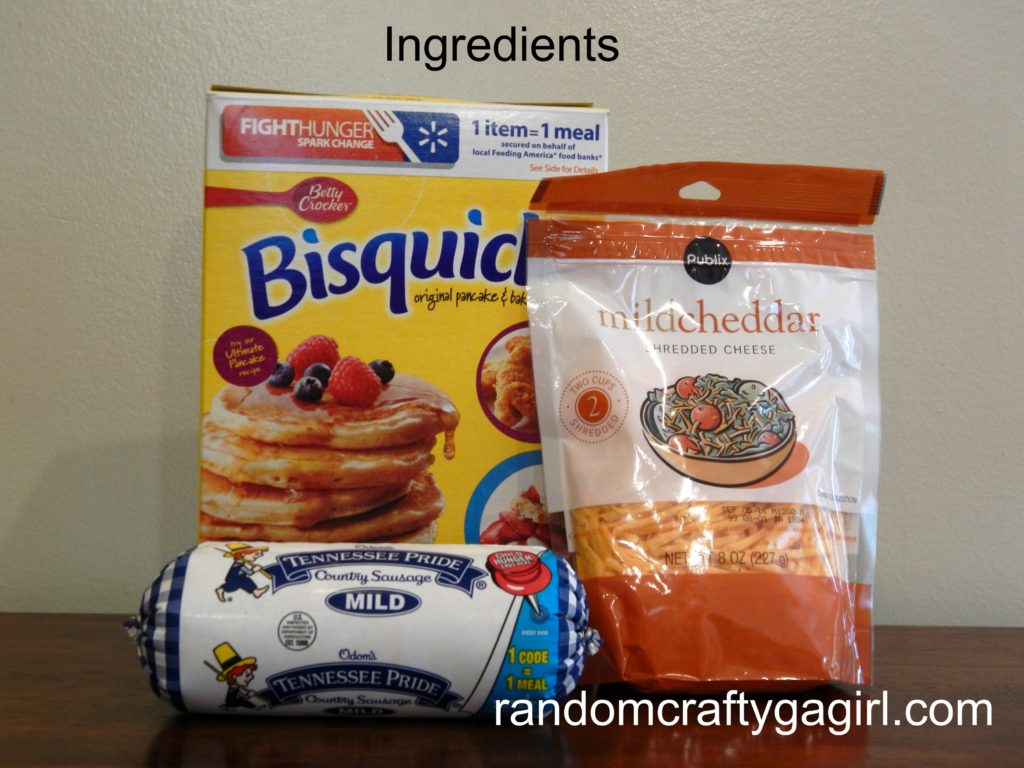 It really is that easy! I used to help her make them when I was growing up so it's definitely a recipe that the kids can help make.
Breakfast Casserole was also a favorite in my family while I was growing up. My mom also made it for Christmas morning at my grandma's house. It take a little more prep work than sausage balls, but it's still pretty easy.
You can also make coffee cakes like this one! I love strawberry and this one sounds absolutely amazing.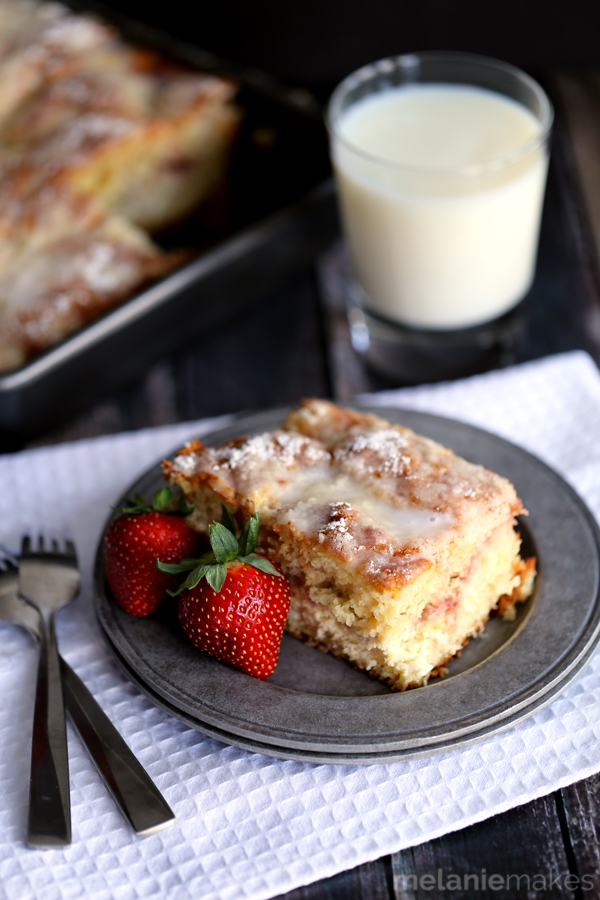 I also really loved these cinnamon cream cheese roll ups! They sound so good! You can't go wrong with cream cheese at all!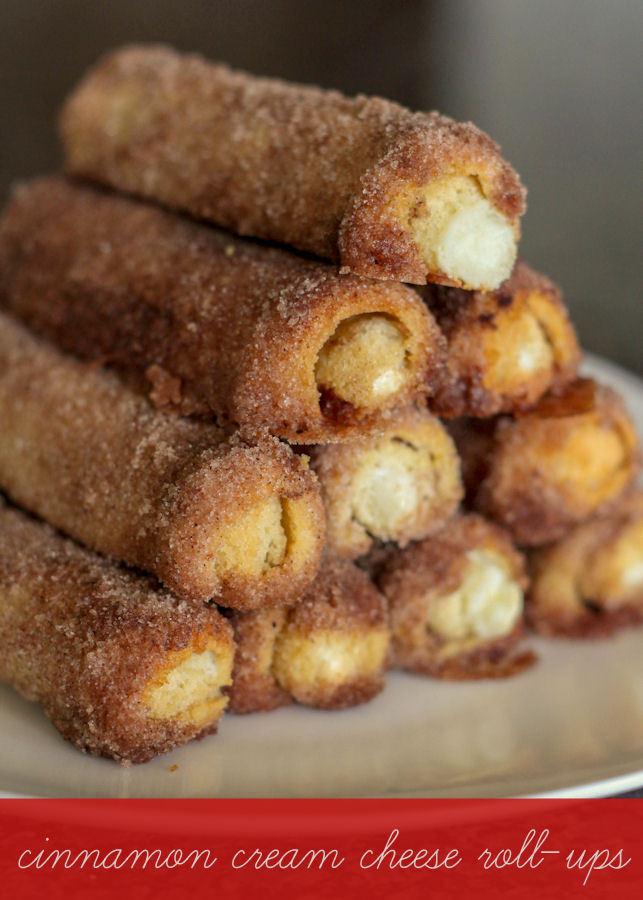 Blueberry muffins are always a brunch favorite. I found a different spin on them with this recipe from Cincy Shopper.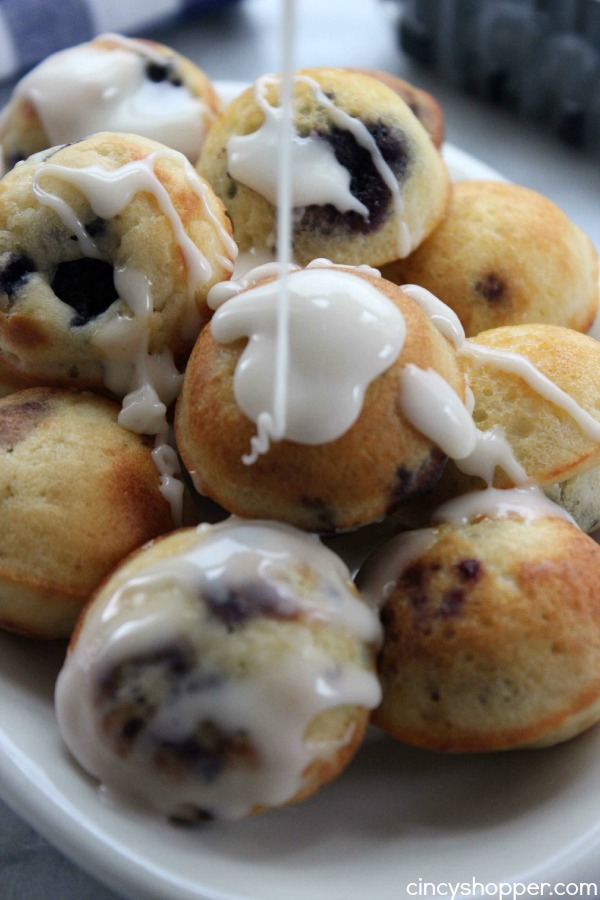 You will also need something to drink at your brunch! This raspberry punch sounds perfect and so simple to make!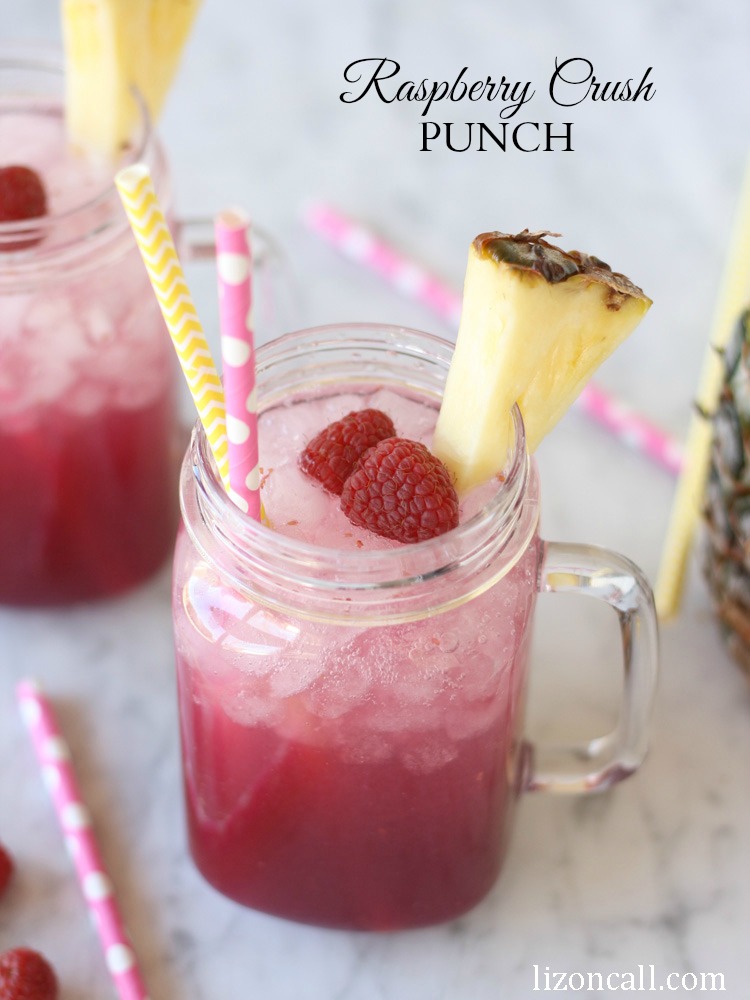 Take time this Mother's Day to do something special for you mom! It doesn't have to be anything like making her a big brunch or buying her a big gift. She's always been there for you and loves you no matter what! Happy Mother's Day! IU MOMMA!