Today I'm talking about my bullet journal bookshelf. I love reading and I try to keep a list of the books I want to read in my head. I always end up forgetting some of them. I know! There's Good Reads and I love using it, but I need a place to write things down though too!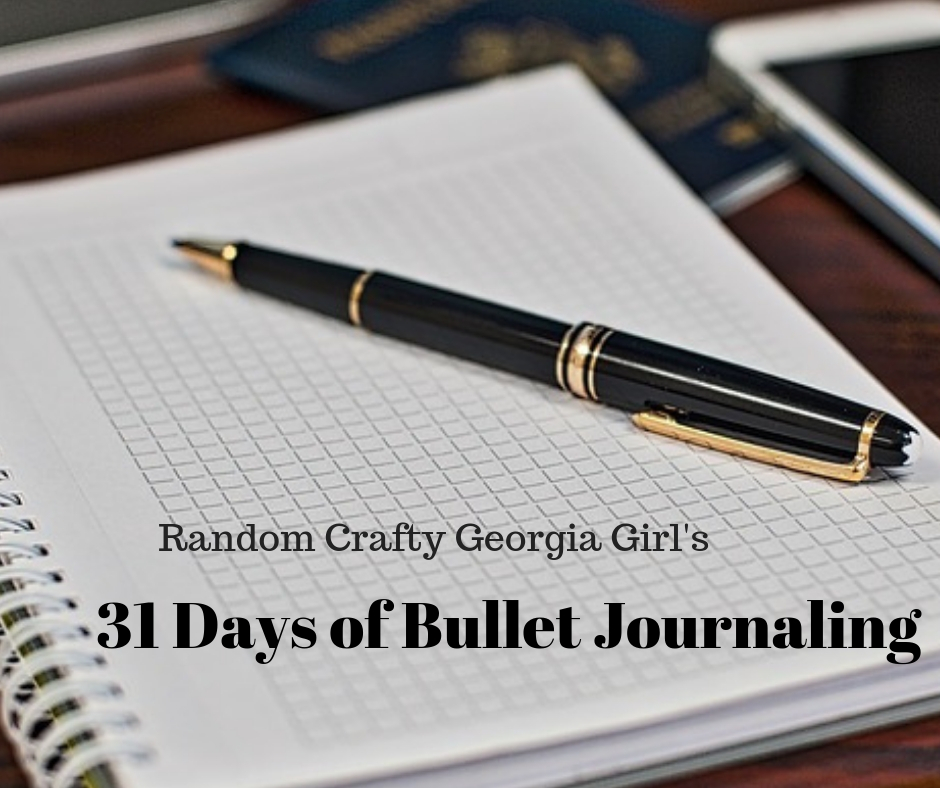 So I made a list of the books I want to read in my bullet journal. However, I am making this list a little different though! I drew a bookshelf, but I'm NOT a great artist though so it is just a big rectangle with smaller rectangles and squares drawn in it! The book titles in the squares that I drew.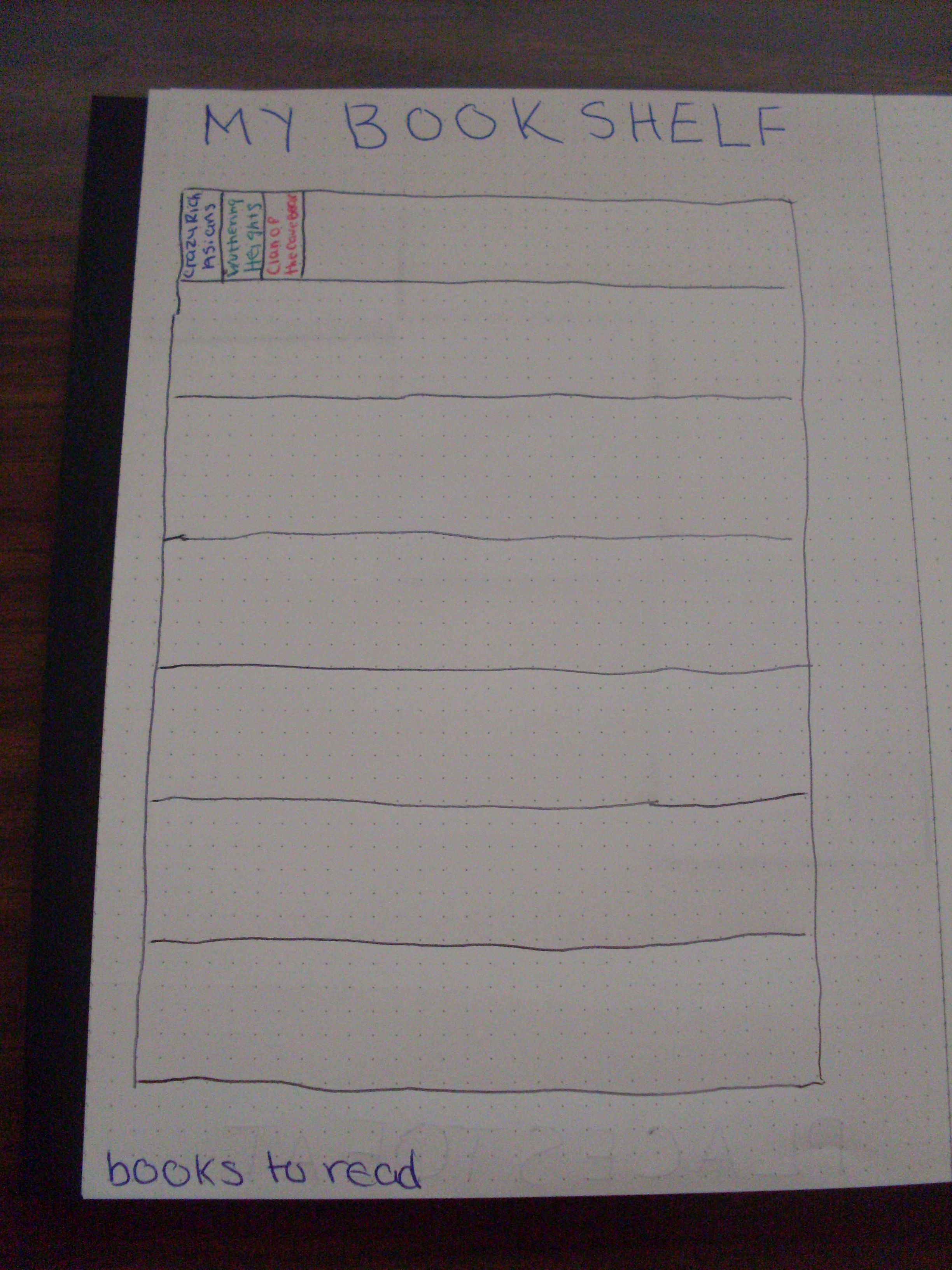 My bullet journal bookshelf is not much but it helps me remember what I books I want to read. I also have a page where I keep track of what books I have already read! I'll share more on that tomorrow!
Would you like to see my posts as they are posted? Sign up for my email list! By signing up for the Random Crafty Georgia Girl email list you get posts delivered directly to your inbox, updates of what is going on behind the blog with monthly recaps of things that went on in our lives, etc.
Do you follow me on Facebook, Twitter, Pinterest, or Instagram? This way you can keep up on all the random crafty fun! Be sure to use the Instagram hashtag #randomcraftylife because I love seeing what you are up to!