Old Fort Jackson is in Savannah GA. It was built between 1808 and 1812. It was used during the war of 1812  and the Civil War.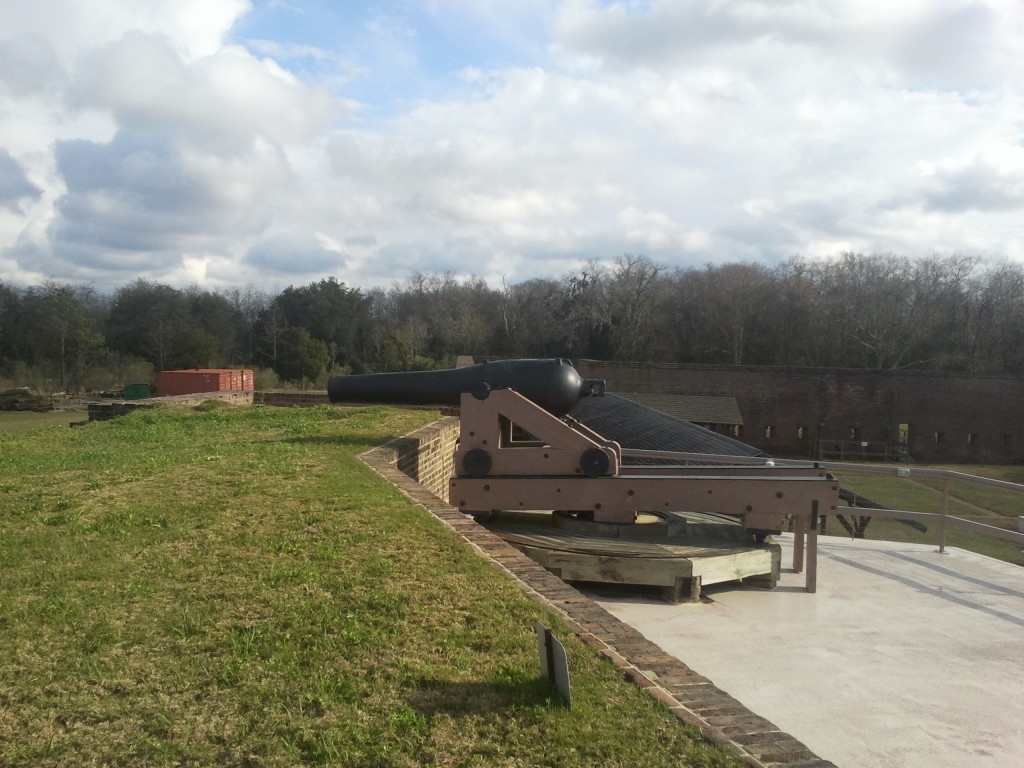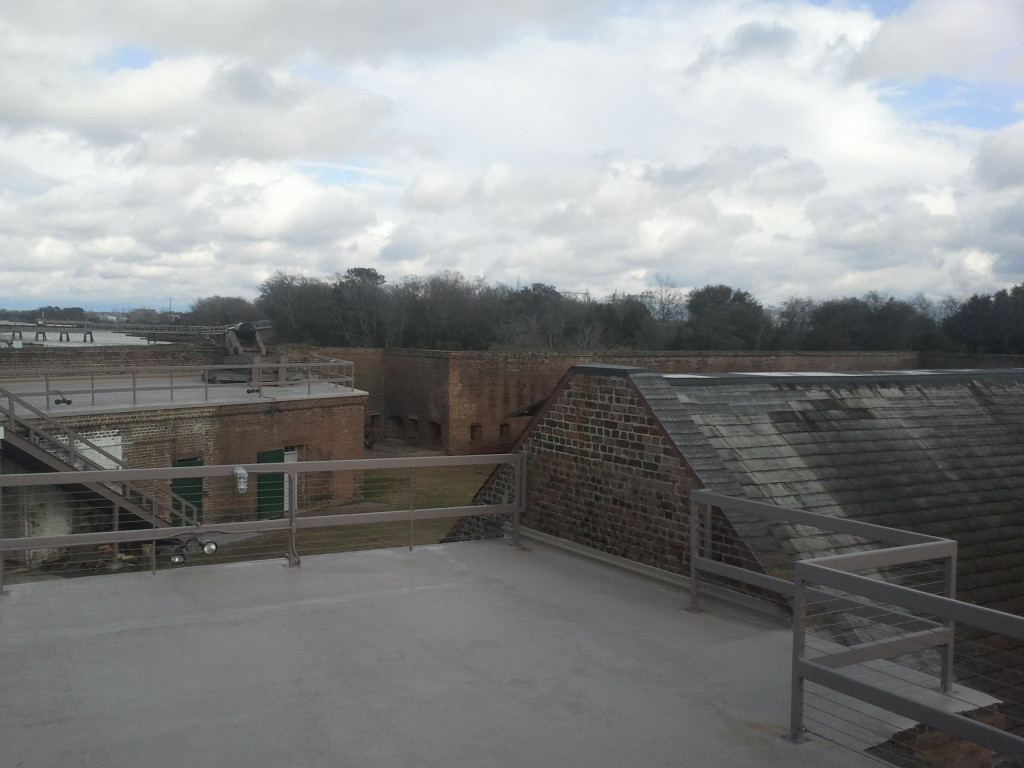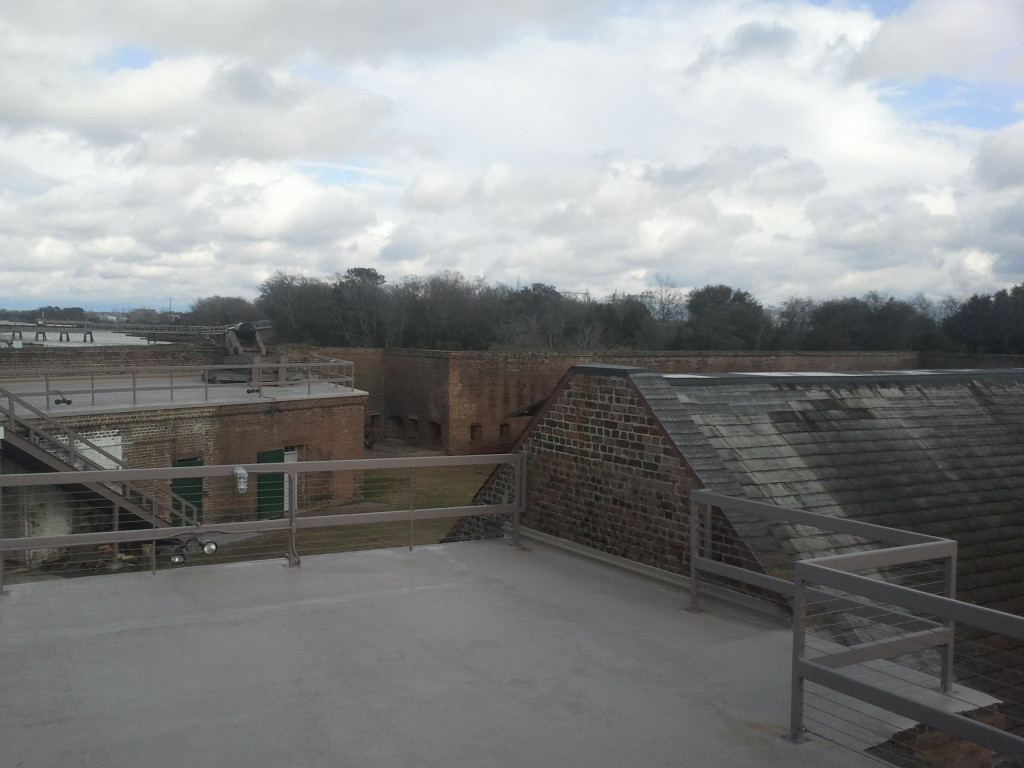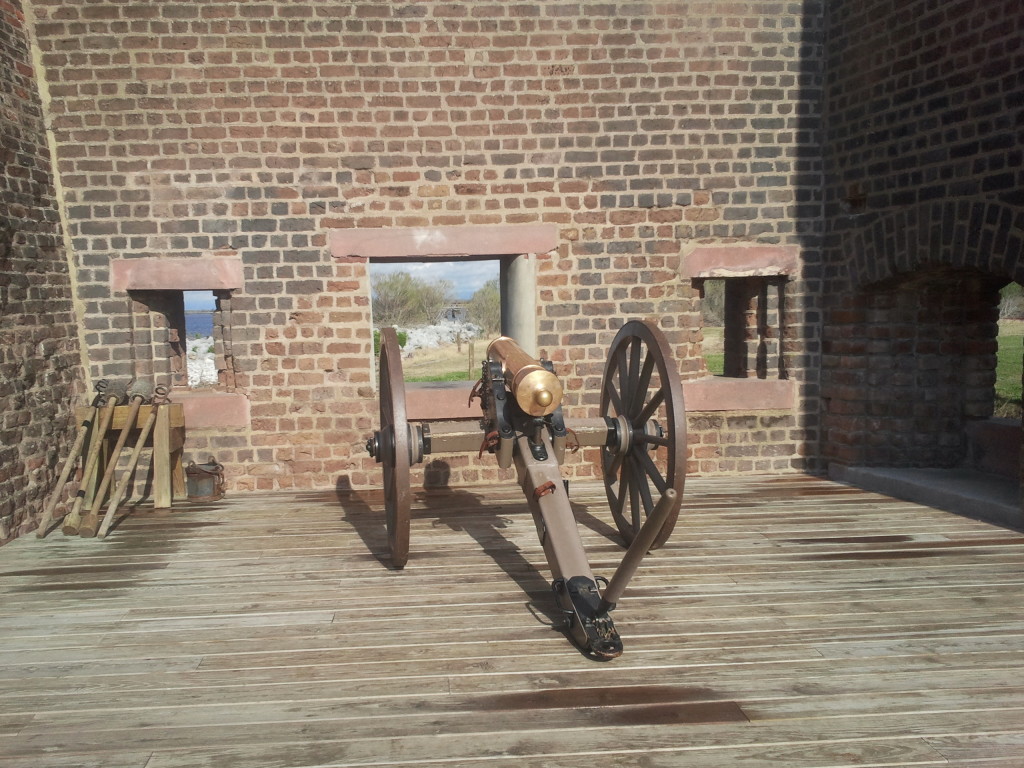 Old Fort Jackson is so much fun to go visit. When we went they were having rifle and cannon demonstrations. There weren't a lot of people there and we got to participate in the cannon demo.
Old Fort Jackson is on the river going into the Savannah port. Every big cargo ship that goes by is "saluted" by the fort. The fort re-enactors  fire the cannon in the picture above to say HI to the ship's crew!