And we know that in all things God works for the good of those who love him, who have been called according to his purpose" (Romans 8:28)
Making a difference has always been important to me. I try to give back as much as I can but sometimes it doesn't happen. Throughout 2017, I'm sharing some charities and causes that are important to me and others as we try to bring some purpose into life.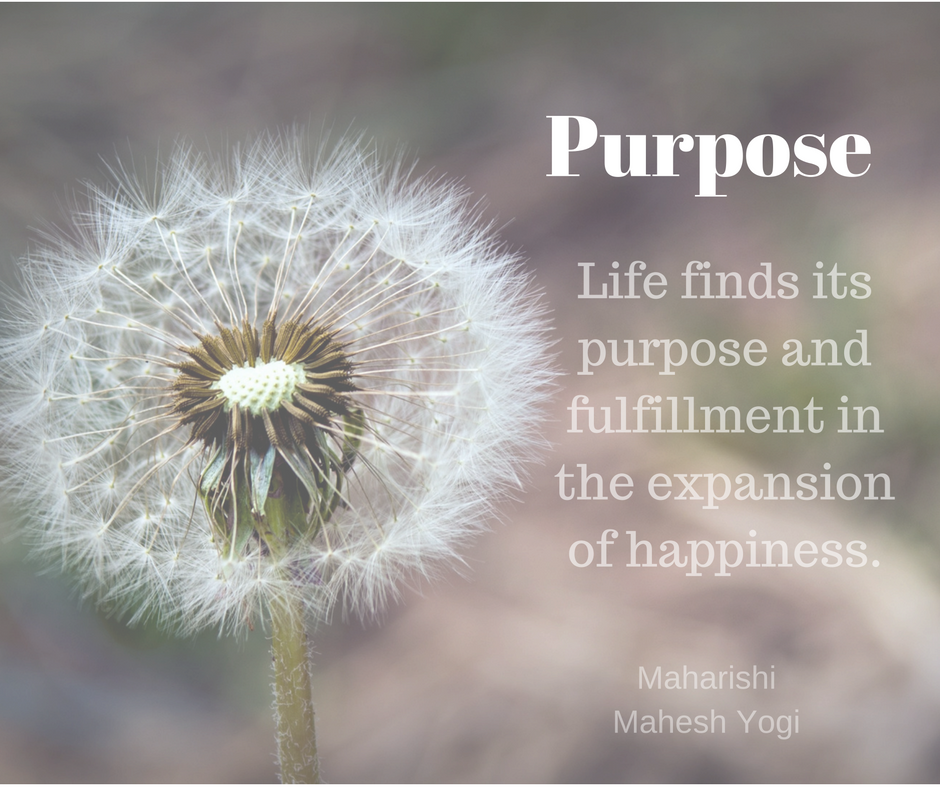 We are starting with a blog bestie of mine Raewyn from Be A Warrior Queen. She helps with a non profit organization called Project Lead Kindly.
This past year I joined an official nonprofit in California called, "Project Lead Kindly." (@projectleadkindly on IG). Originally, I was just volunteering, but I love the group so much I have become the Online Relations Manager and board member! We provide charitable service and scholarships to women and children in need, provide free workshops that empower young girls 8-17 years old to remember their worth & potential to use it for making a positive difference, even when they're facing struggles, and spread a message to everyone that all can "lead kindly," no matter their circumstances.
Our services reach out to those in need, including, but not limited to, domestic violence survivors, homeless families, cancer patients, children's hospitals, and troubled teens. Through our Lead Kindly Awards Program and the Lead Kindly Scholarship Program, we help these women and girls to achieve educational/professional goals and receive scholarships & assistance for schooling. We help provide college courses, job training, school supplies, sending a child to school, or other things that help them with their education and give them the opportunity to utilize their potential. We also do multiple service projects a year servicing our partner agencies who assist women or kids in need. You can check out our current and past service projects here. Additionally, we run Lead Kindly Workshops, which are empowering, free programs for girls 8-17 years old. All proceeds from the auction help us forward all these amazing programs and assist as many women and children as we can.
Save
Save