Super Bowl Sunday was this weekend! Are you an Eagles fan or a Patriots fan? To be completely honest, I'm not a fan of either team. Being a Colts fan, I just cannot like the Pats. (We are still bitter about Deflategate.) I was more interested in the halftime show this year! I mean you can't go wrong with Justin Timberlake!
Did you host a Super Bowl party? Or go to a Super Bowl party? Today  I'm showing you what I made for our at home not really watching the Super Bowl party! Haha! We watched but just had it on in the background. These recipes are Philly and New England inspired.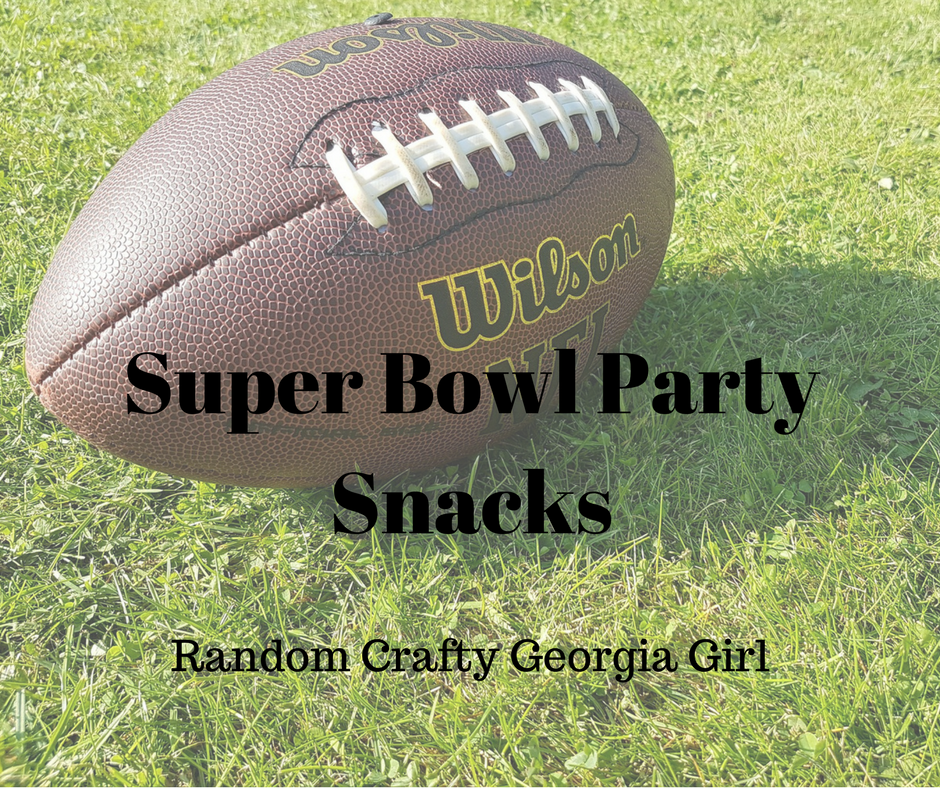 For the Philadelphia Eagles I made Philly Cheese Steak Sliders. These are an adaption of a ham and cheese slider recipe that I shared on The Coastie Couple!
For this recipe you will need:
1 box of thinly sliced sandwich steak
1  chopped onion
1 chopped green pepper
Provolone cheese
King's Hawaiian rolls
Chop the onion and slice up the pepper. Cook until the onion is caramelized and the pepper is very soft.
 Cut the entire package of rolls in half horizontally and place the bottom half into a baking dish.
Place the meat on the rolls. Then put the cooked onions and peppers on top of the meat. Next add the cheese to the top of the onions and peppers. Place the top of the rolls in the baking dish. Cover the rolls tightly with foil and bake in a 350 degrees Fahrenheit oven for about 25 minutes.
The other team in the Super Bowl is the New England Patriots. To represent them, I made buffalo deviled eggs.
To make these you need to hard boil your eggs. Then, peel them and cut in half. Scoop out the yolk with a spoon and mix together with mayo and hot sauce to your desired hotness. Next spoon the yolk mixture into the halved eggs.
So since this is posting after the game, I'm so glad that the Eagles won last night! As I said before I just cannot like the Patriots. However, I'm going to have to get used to the fact that the Colts may have a former Patriots coach as their new coach. As long as he adapts to Indy well and gets them back on track then I'm okay with it!
Did you watch the game? What snacks did you make? What was your favorite commercial?
Save
Save
Save
Save
Save
Save