Plains is a very small town with big history! A former president lives there! President Carter has called Plains his home his entire life. With exception of the years that he was governor of Georgia (1971-1975) and our president (1977-1981)  that is! He also served in the Georgia state senate from 1963-1967.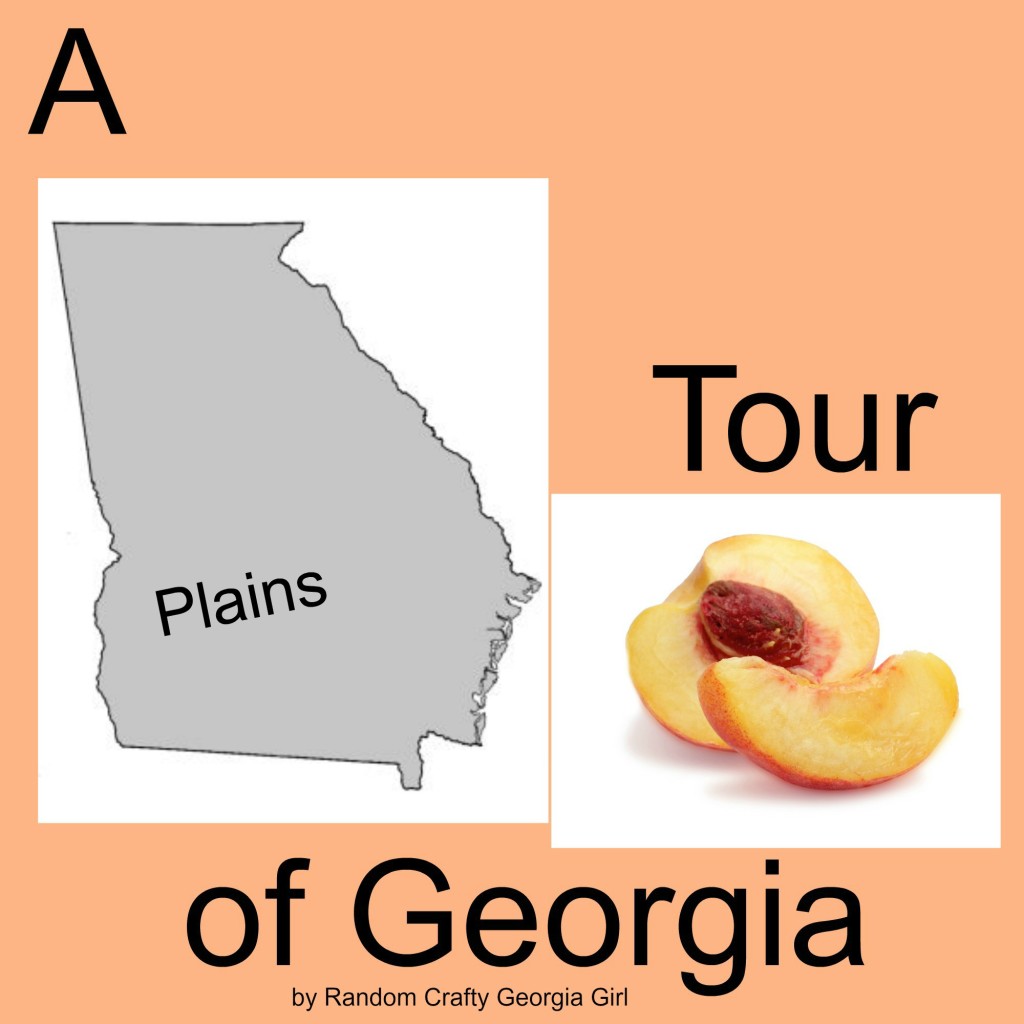 After his presidency, Carter returned to his peanut farm in Plains. It had been left in a blind trust when he was in office to avoid conflict of interest, but the trust mismanaged the farm leaving him in debt. He has since published books, started Habitat for Humanity, established The Carter Center  built his presidential library, taught at Emory University in Atlanta, and has lived longer after leaving office than any other president. He also teaches Sunday School a few times a month at Maranatha Baptist Church in Plains! Click the link to see when he will be teaching and the FAQ's about going to see him teach.
My husband and I visited Plains the same weekend we went on our Andersonville trip.
The Carters are extremely private people! They do make appearances around town to do their usual every day routine, but would appreciate if you respect their privacy!
Save
Save