Where have the past two years gone? Two years ago today Mr. RCGG and I were married on the beach of Jekyll Island Georgia.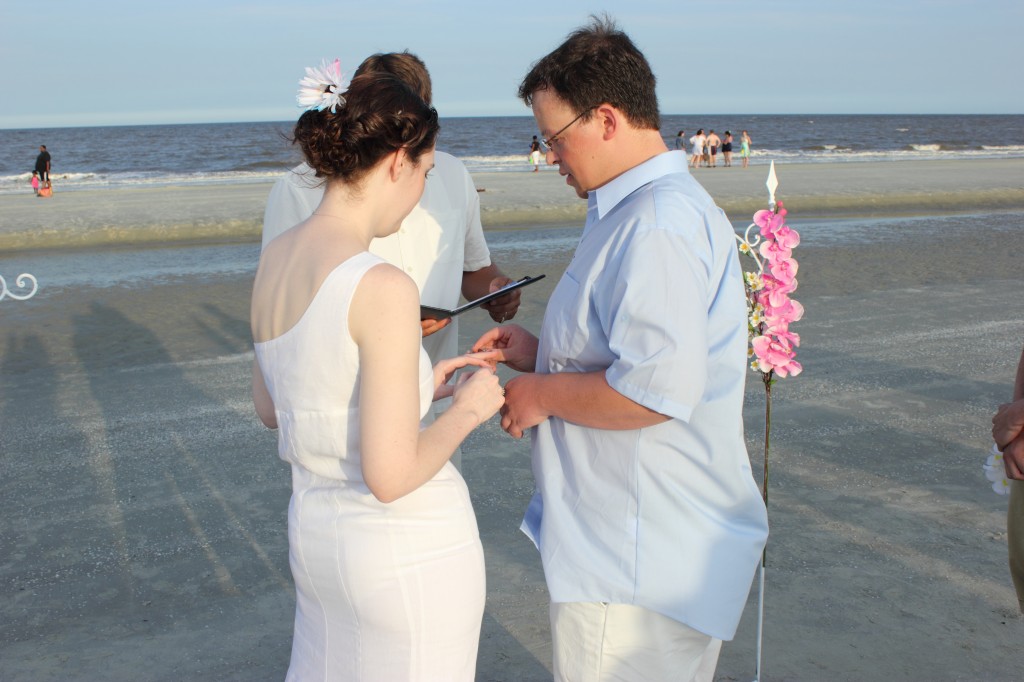 I love every moment of my life with this man! He has always been there for me and I know he always will be there for me! He makes me laugh, gives me confidence, strength, loves my creativity, goes to craft stores with me even though he doesn't like them, and loves me for who I am!
Read about our wedding here!