This week we gather with family and friends this week to give thanks for what God has given us.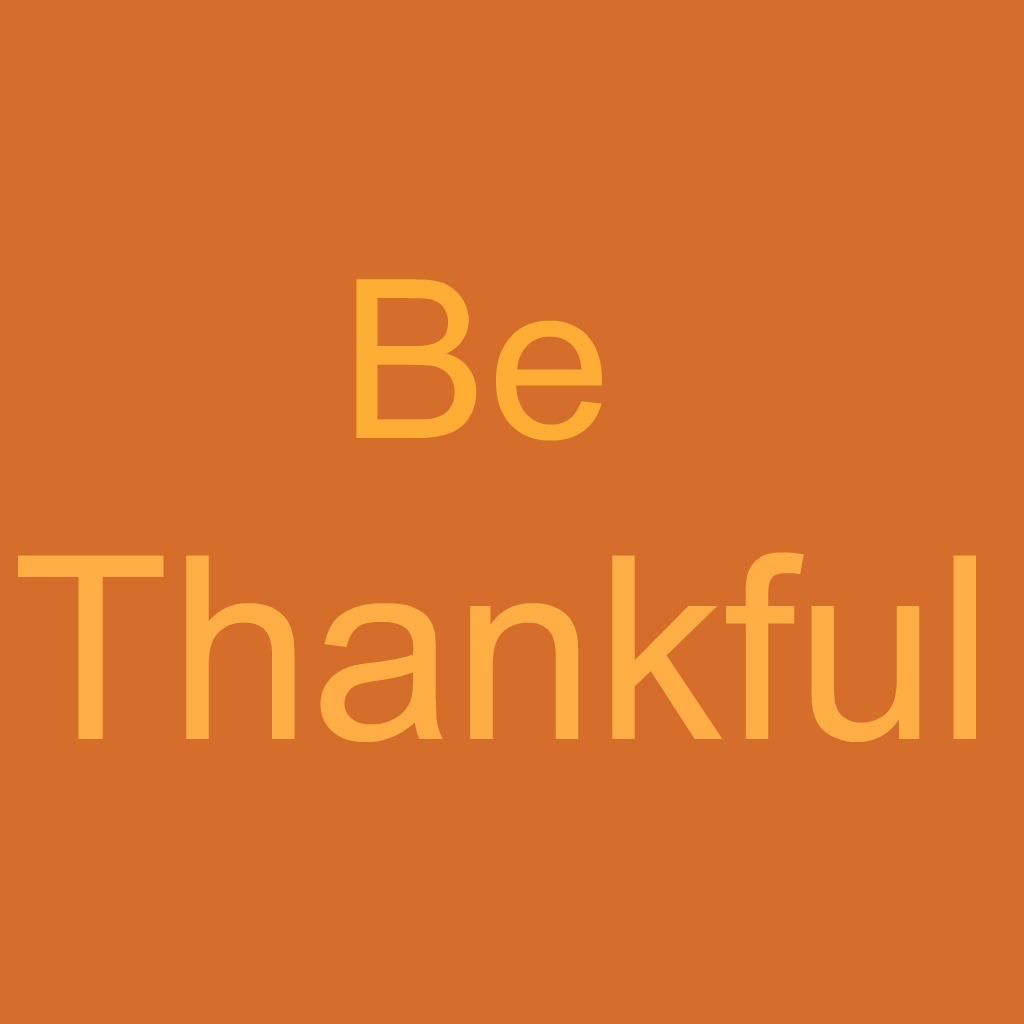 Thanksgiving is a time to reflect on what you are grateful for in your life! You shouldn't just limit this to Thanksgiving though! God tells us to enter His gates with Thanksgiving in our hearts. Rejoice in what He has given us and praise His name! Giving thanks shouldn't be limited to November. You should give thanks every day! With the way social media has taken over our world it seems that people have forgotten how to be grateful. It isn't that hard to say thank you when someone does something nice for you.
Handwritten cards are one of my favorite ways to show someone that I am grateful for them! Letting someone know that you appreciate them may seem so small but it may mean the world to someone!
Showing your gratitude can be as simple as just saying thank you to someone! I hope you have a great Thanksgiving and enjoy the day with your family and friends.
This post is part of a blog party! Stop by the other blogs to see what they are thankful for this year!
Surviving Thanksgiving  
by It's a Felty Thing
What Thanks in Abundance Teaches Us
by Armadillo Bulldog