President Carter turned 91 a few days ago! He grew up in Plains, GA and has lived there his entire life. Exception for the years that he was governor of Georgia and President. He and his wife Roslynn are very active in their church. Mr. Carter even teaches Sunday School once or twice a month!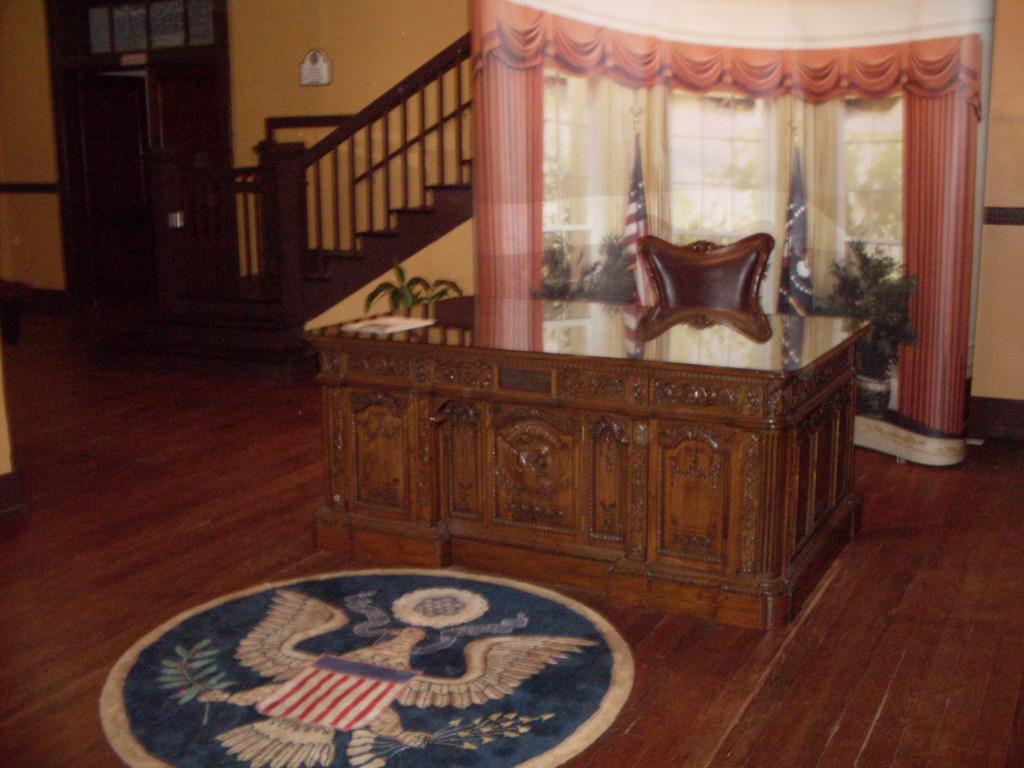 At the town visitor's center there is a little museum with his oval office desk and items from his political career as well as his farming life.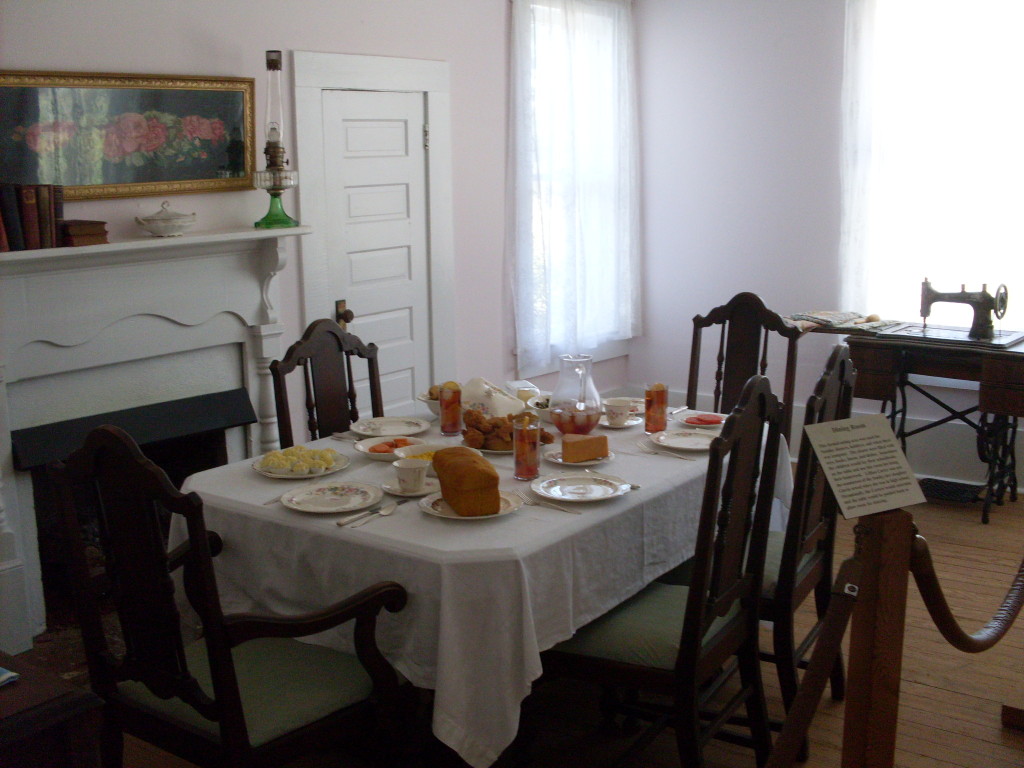 The dining room from his childhood home.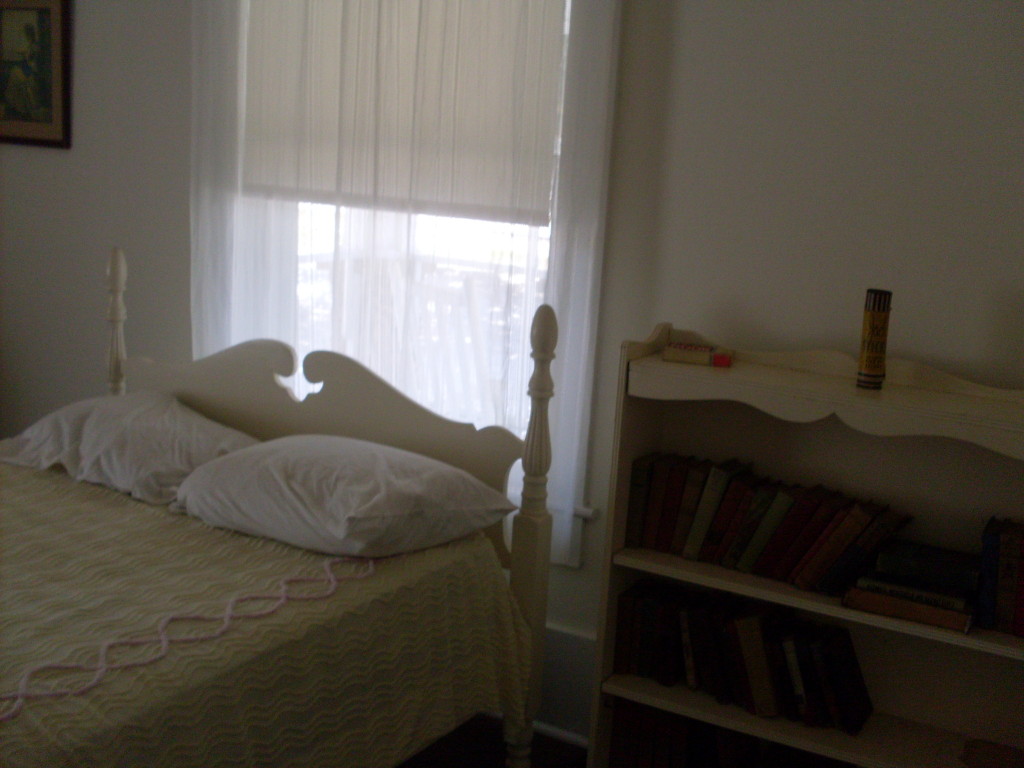 The bedroom of a future president!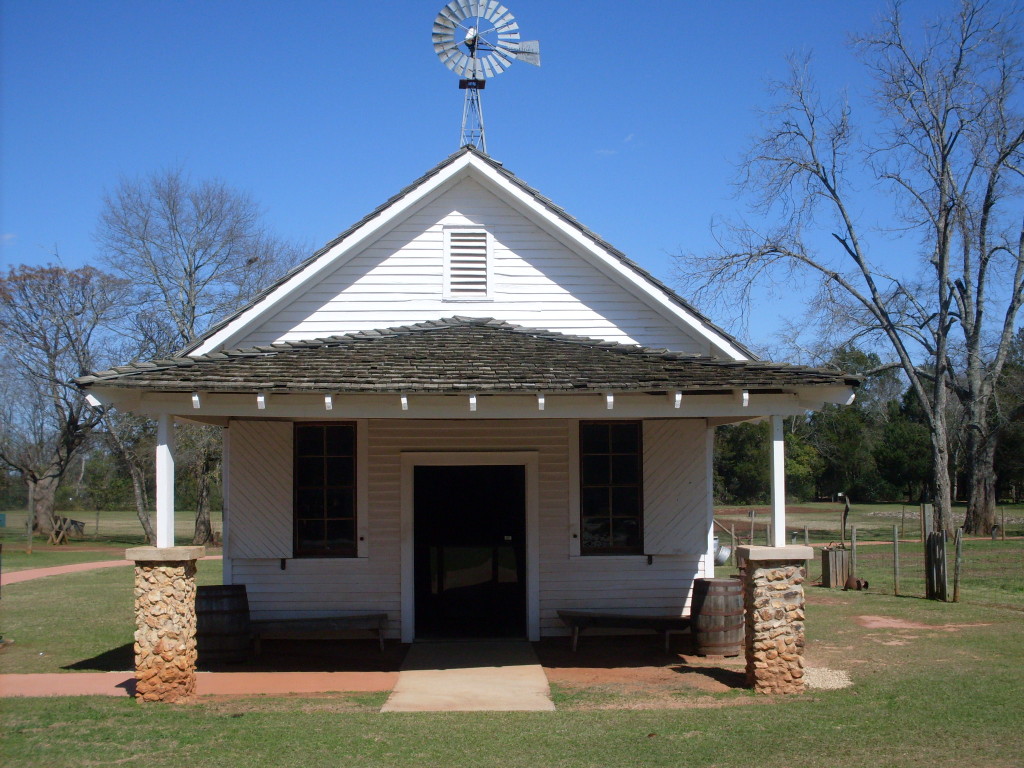 The Carter family store. President Carter's family owned a general store while he was growing up.
President Carter is an Atlanta Braves fan and goes to quite a few games every season. Last month, he and Mrs. Carter were caught on Kiss Cam! See the adorable video here!
As you may have heard, President Carter recently announced that he has cancer. Please keep him in your prayers as he goes through treatments.