Happy Thanksgiving! I hope you all take time today to stop and think about what you are thankful for this year!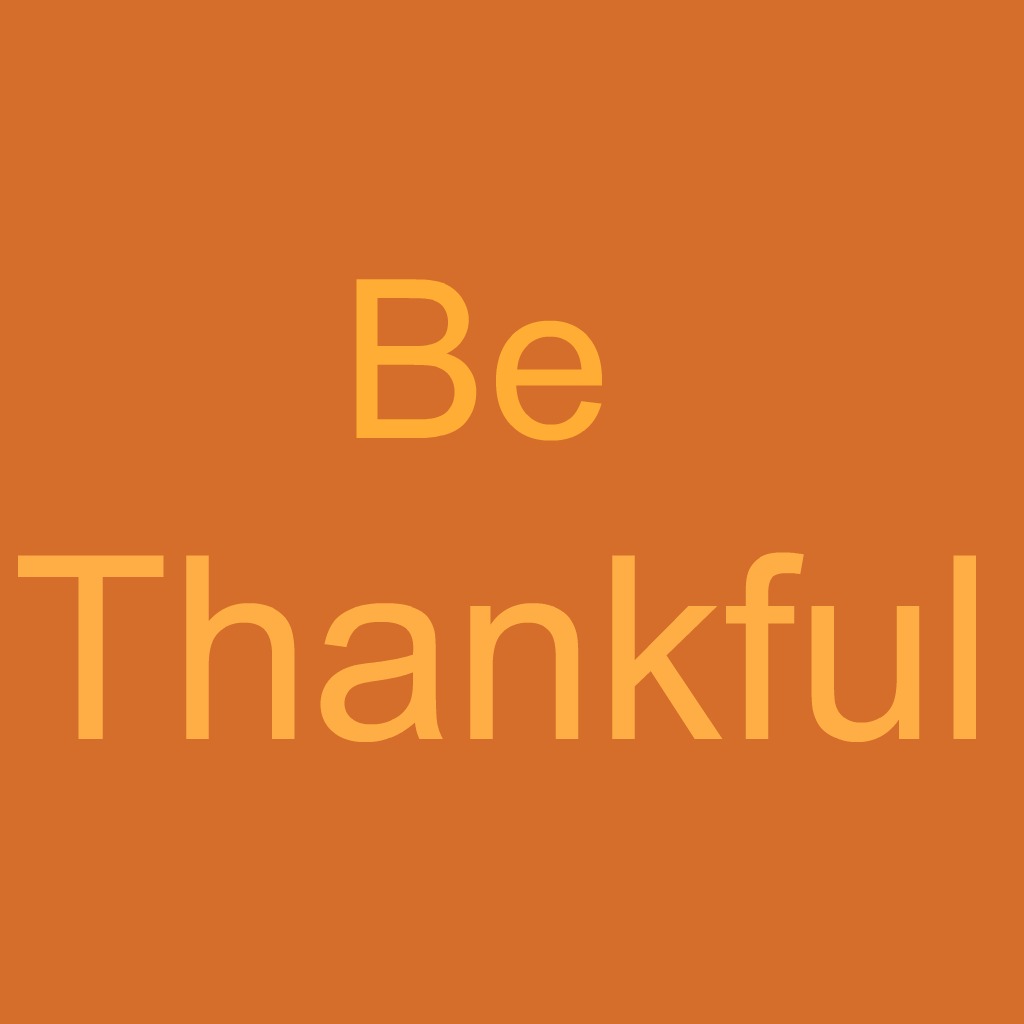 Here's a little bit of what I'm thankful for this year: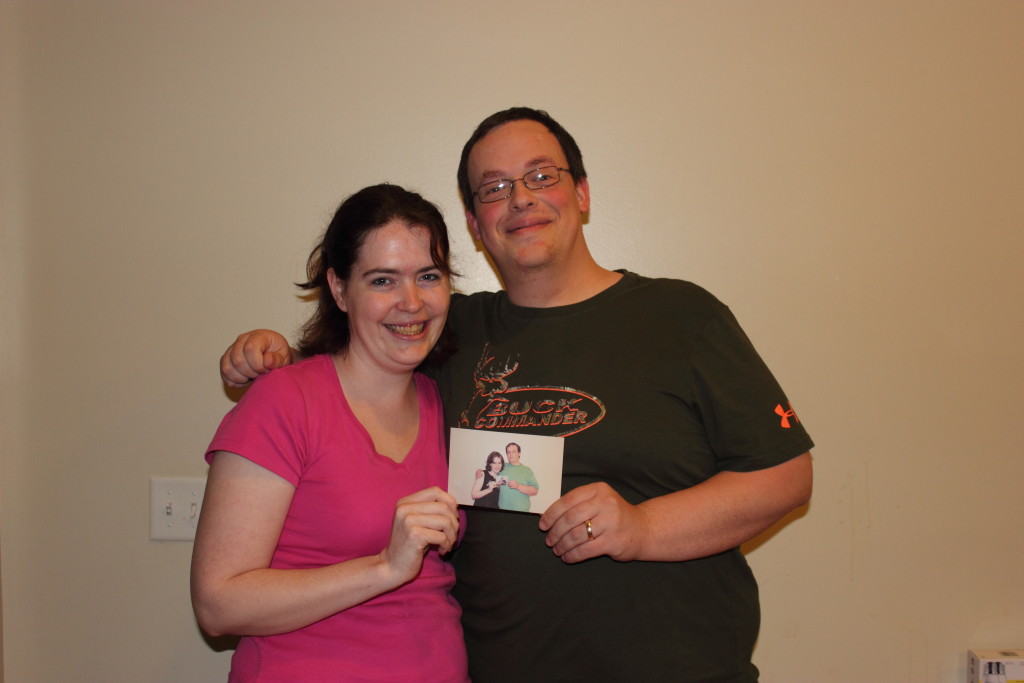 Every day I'm thankful for Mr. RCGG. He's everything to me and I love him more and more every day! We have been through fifteen years of life together and these last three years of being his wife have been the best three years! I love traveling with him and learning more about the civil war from him! He's an awesome daddy to Ollie and Peachy! They love him and so do I!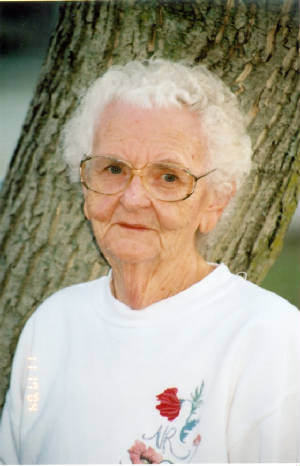 My grandma had a very full 89 years! She loved making quilts and baking. This is more than likely where I got my love of baking from. She truly loved serving God!She was always helping with church events and was always in her pew on Sunday morning, Sunday evening, and Wednesday night! If there was anything going on at the church you knew that she would have been there.  She loved everyone in the church and they loved her.  She had a passion for children and fostered so many children that were in need. My aunt Jo and my uncle Gary were two of those children. My grandma also delivered meals to the elderly as well as helping those in need with her devotion to the community pantry. I don't think I ever remember her not helping others. She delivered the newspaper for many years. Even after she stopped her multiple daily routes she would still take a paper to people that didn't get theirs.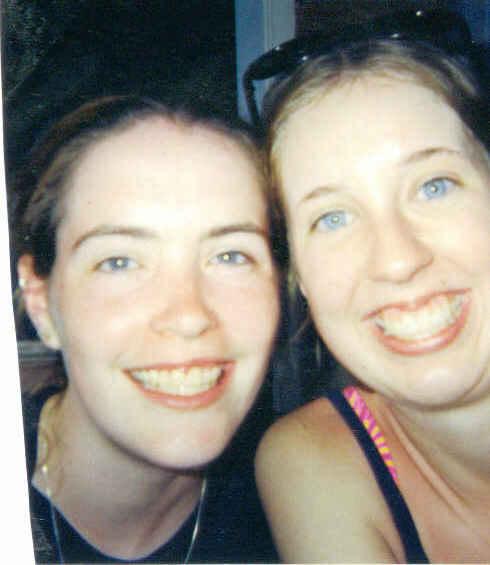 Sixteen years ago this girl walked into my life! Even though Caryn and I are 688 miles apart and haven't actually seen each other in eight years we are still very much best friends! In the world of Facebook and texting it's like we have never been apart! It doesn't seem like it's been sixteen years. We have been through so much together and I thank God every day for bringing her dad to be the pastor at our church. He's retiring this year and her parents are moving to Chicago, but that doesn't mean we will stop being best friends! Every now and then I put funny best friends pictures on her facebook timeline like this one! It's totally true too!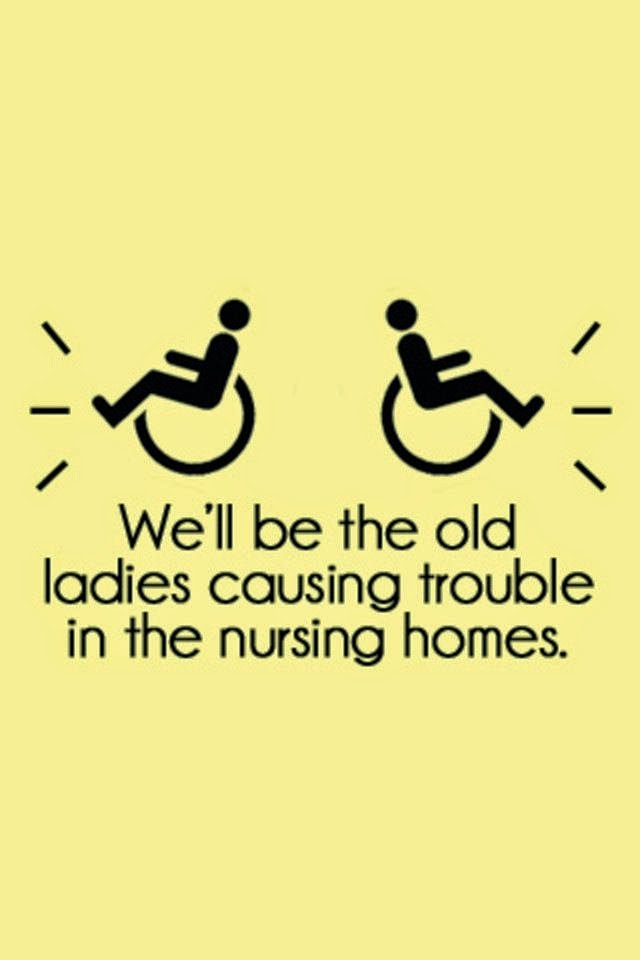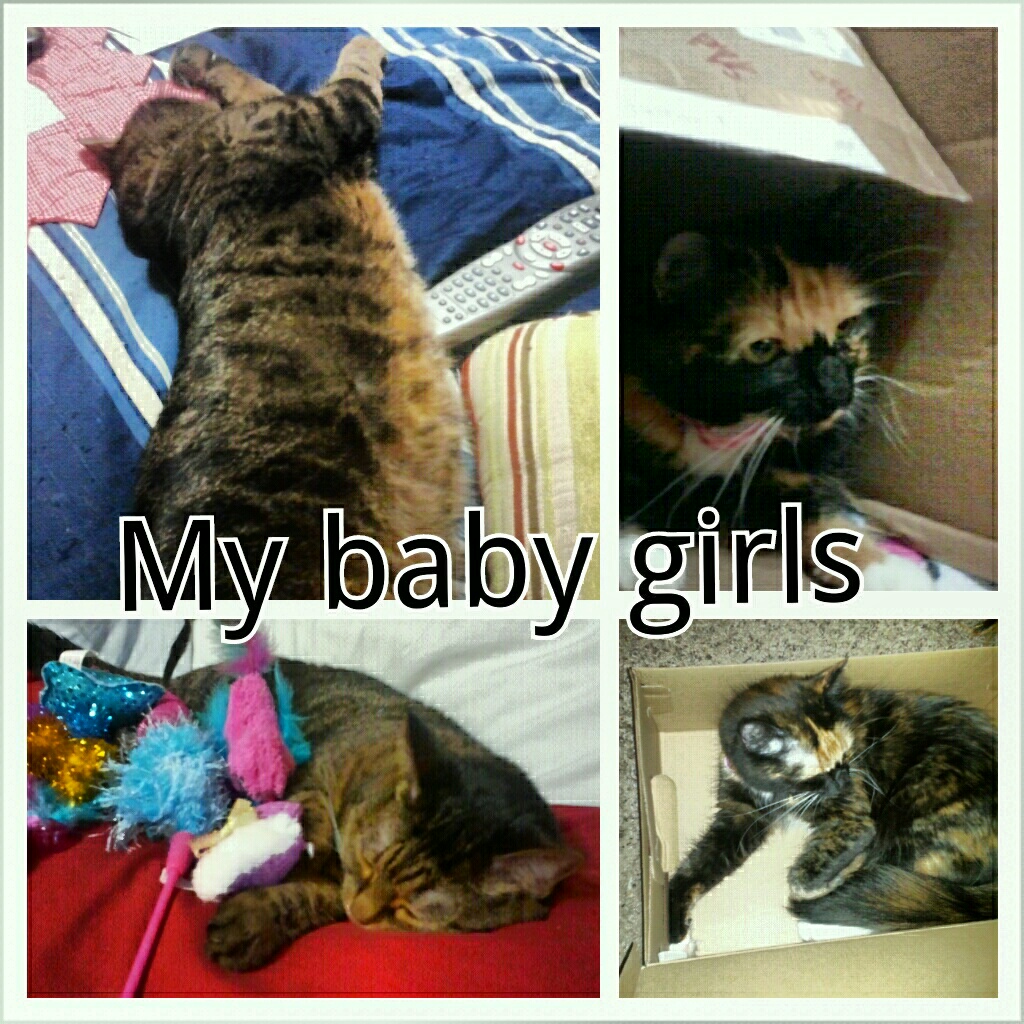 I love my girls! They always bring a smile to my face and will always be my kittens!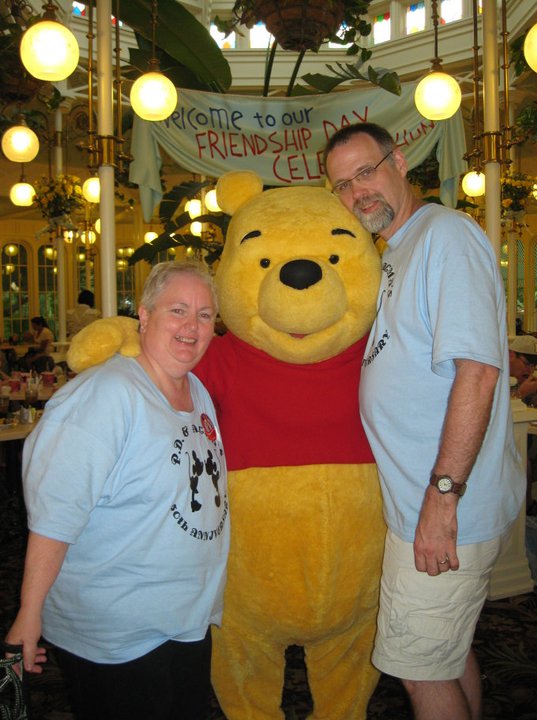 My parents for the obvious reasons of bringing me into this world. But for more than that. They love going on trips with their friends and I love seeing all the goofy pictures from them! It's a great feeling when you can think of your parents as your friends.
Have a great Thanksgiving and enjoy your day!