I love anything caramel apple! My favorites being the caramel apple shake from Steak-n-Shake and caramel apple pops. When I saw this box mix for caramel apple cookies  at the store, I knew I had to make them! They have a great apple flavor and a hint of caramel.
Just follow the directions on the box to make these cookies!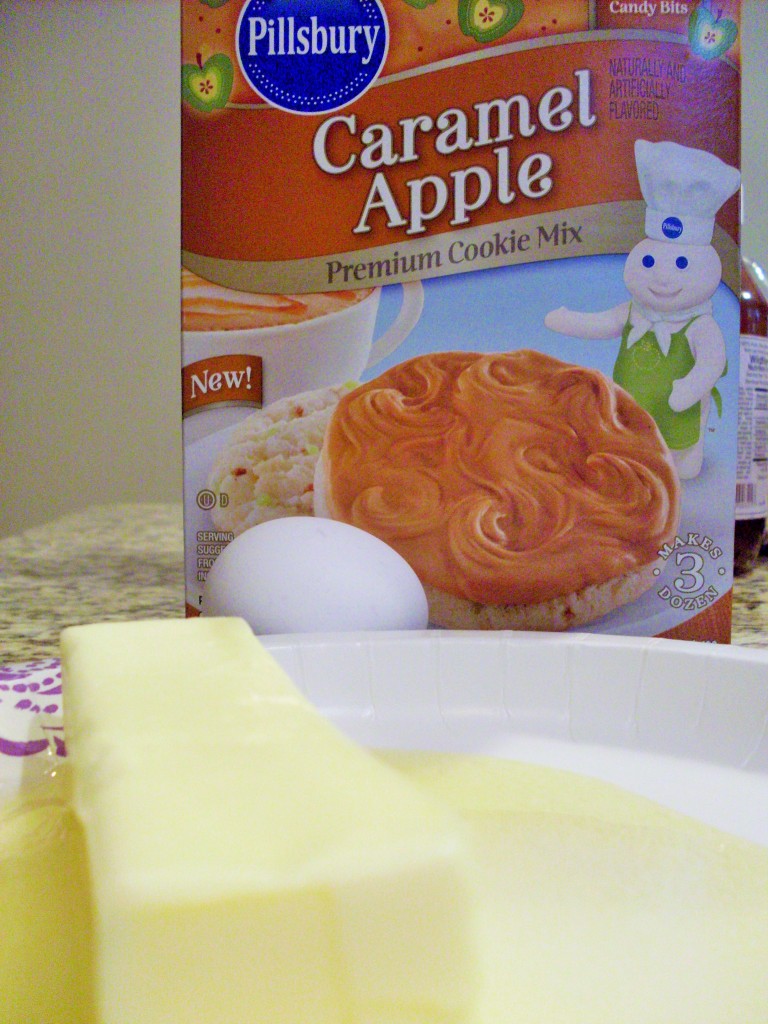 Stir together the mix, eggs, and slightly melted butter.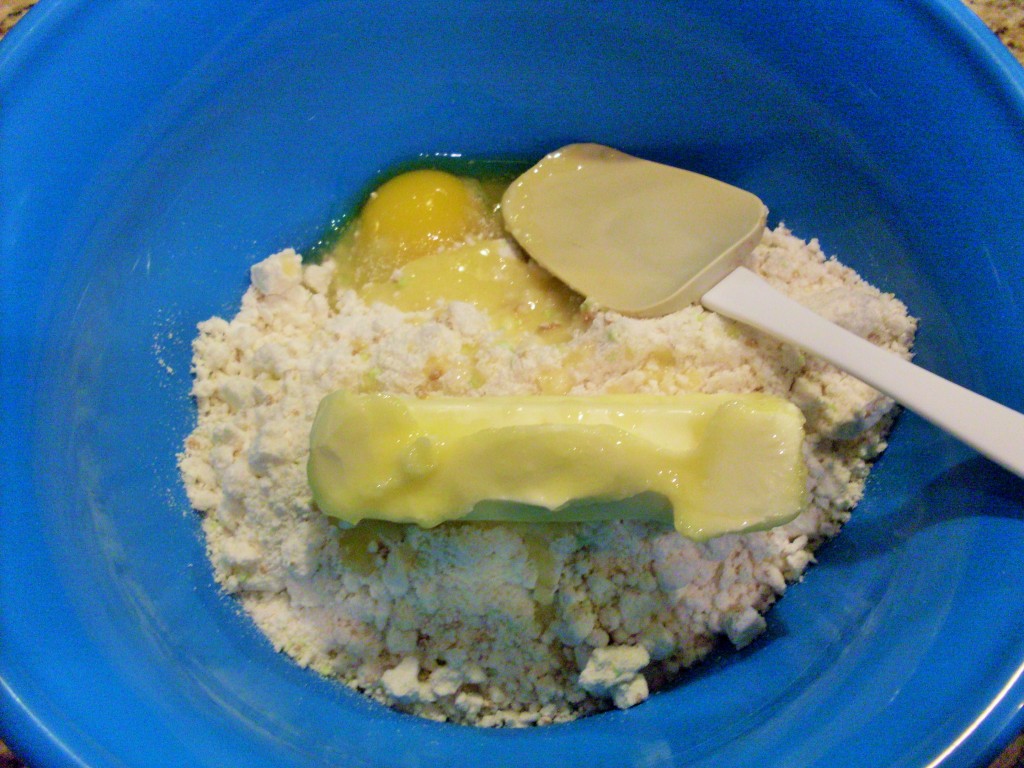 I ended up using a mixer to get it all incorporated into a dough. Then used my hands to make sure it was well mixed into a dough.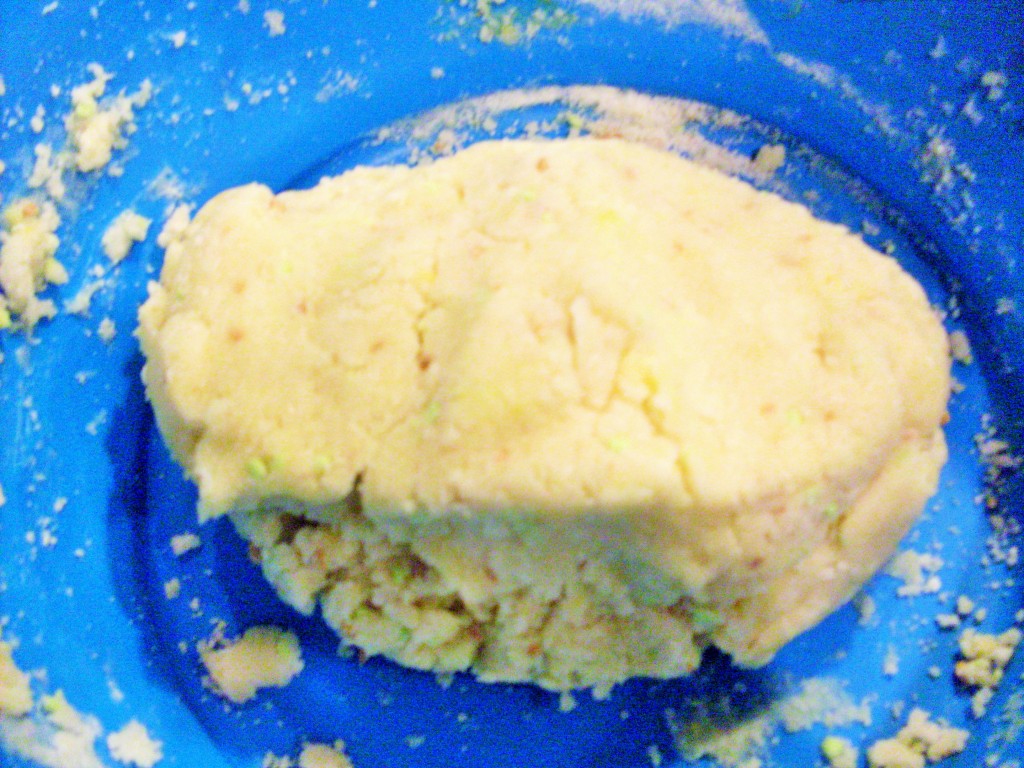 Bake in a preheated oven until golden.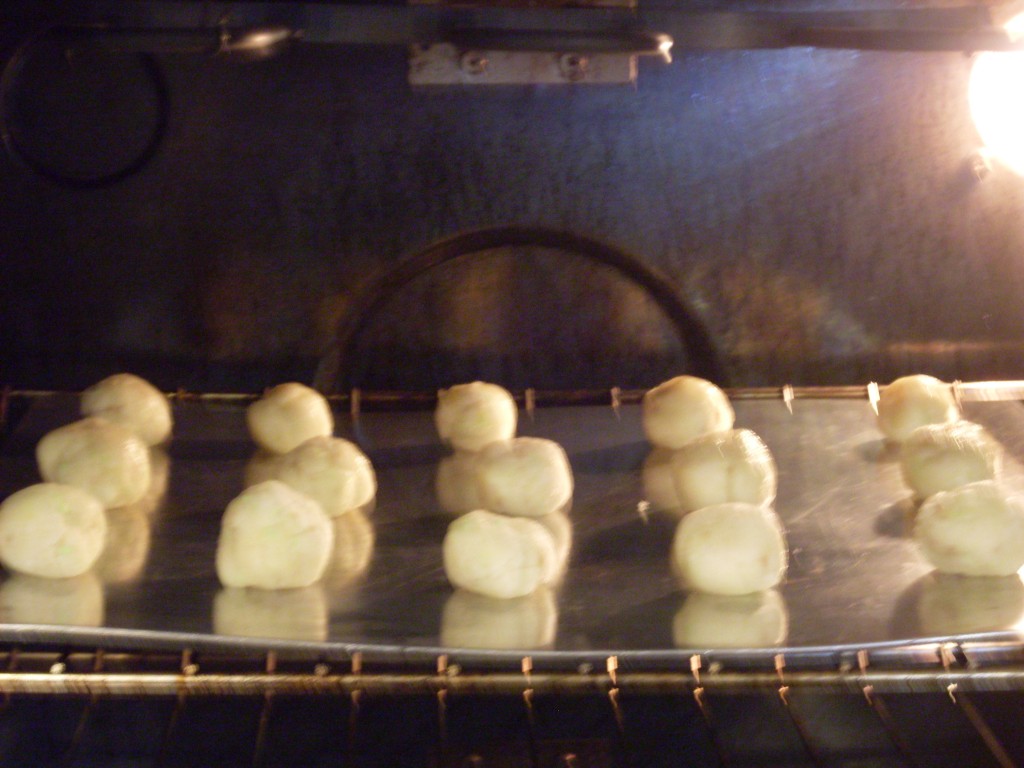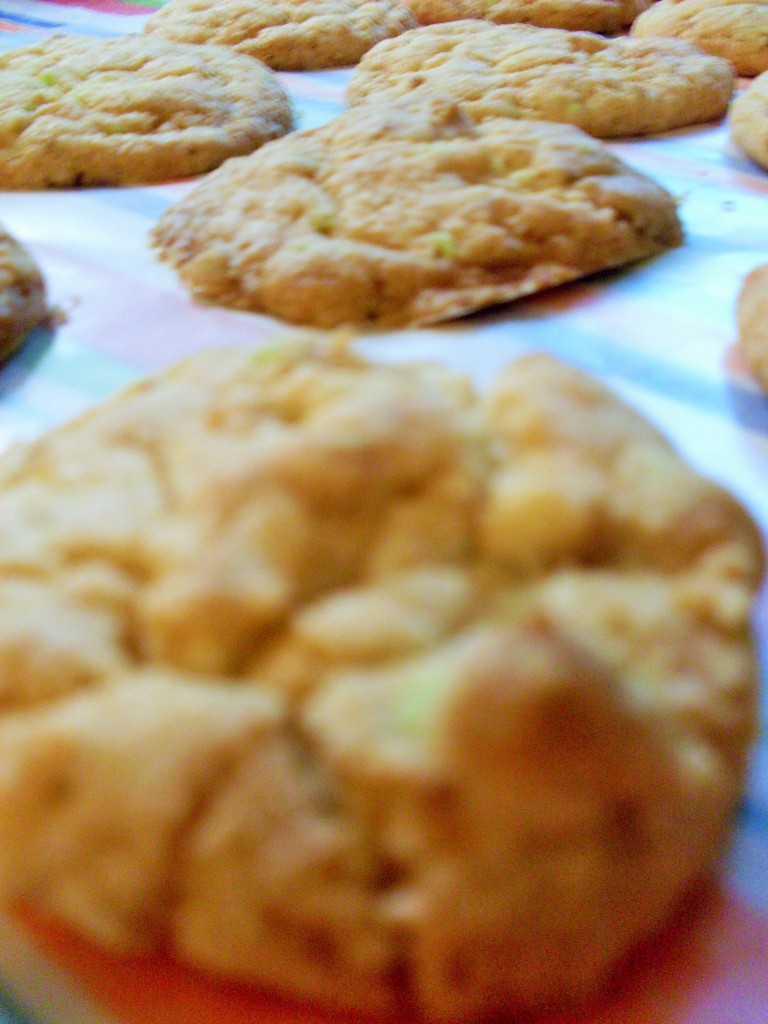 I have a from scratch recipe for caramel apple cookies that you check out here. I love this recipe because it is very easy to make.
Linked up to:
Inspire Me Please