Spring has sprung in many parts of the country. Spring is that time of year that I feel like the winter cabin fever goes away and you are ready to get out of the house. There's so many things that I want to do now that the weather has warmed up and I wanted to share the list! Some list items are kid friendly and others are things that might not be kid friendly.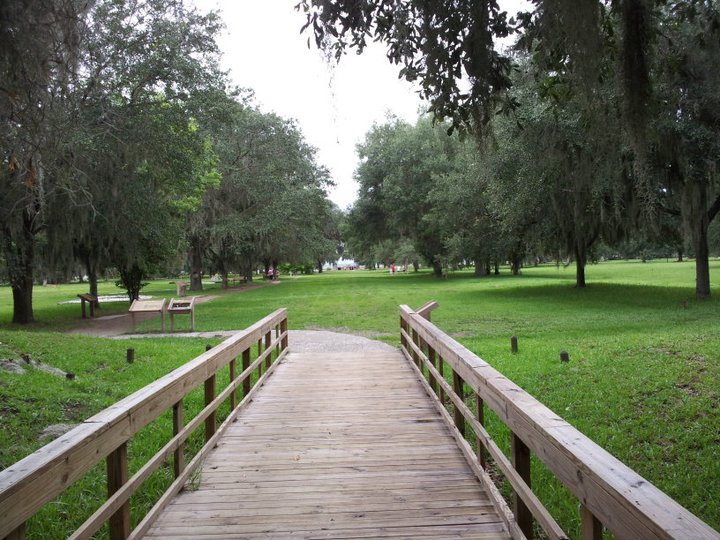 So, here's 10+ things to do this Spring! With maybe a few more for an added bonus!
Fly a kite

Play with sidewalk chalk

Plant some flowers or buy hanging flower baskets
Go to the park and feed the ducks
Make a bird feeder or bird house for your yard
Dance party in the rain
Get your hands in the dirt! Plant a vegetable garden.
Blow bubbles and try to catch them on the wand.
Check out your local farmer's market.
Just get outside and talk a walk with no planned destination.
Water the flowers, your yard, garden, etc. and play in the water.
Wash the car by hand instead of taking it through the car wash.
Sit outside and read a book
Watch the clouds and see what shapes you can spot.
Host a Spring Garden Tea Party
Have a family picnic in the backyard.
Watch a sunrise or sunset
Watch the stars
Host a drive in movie party
Play mini golf
Visit a spot in your area that you have never been.
Go on a bike ride.
Play frisbee golf AKA disc golf
Use fresh flowers to decorate your home
There are so many things that you can do this Spring! Take some time to enjoy the warm weather!